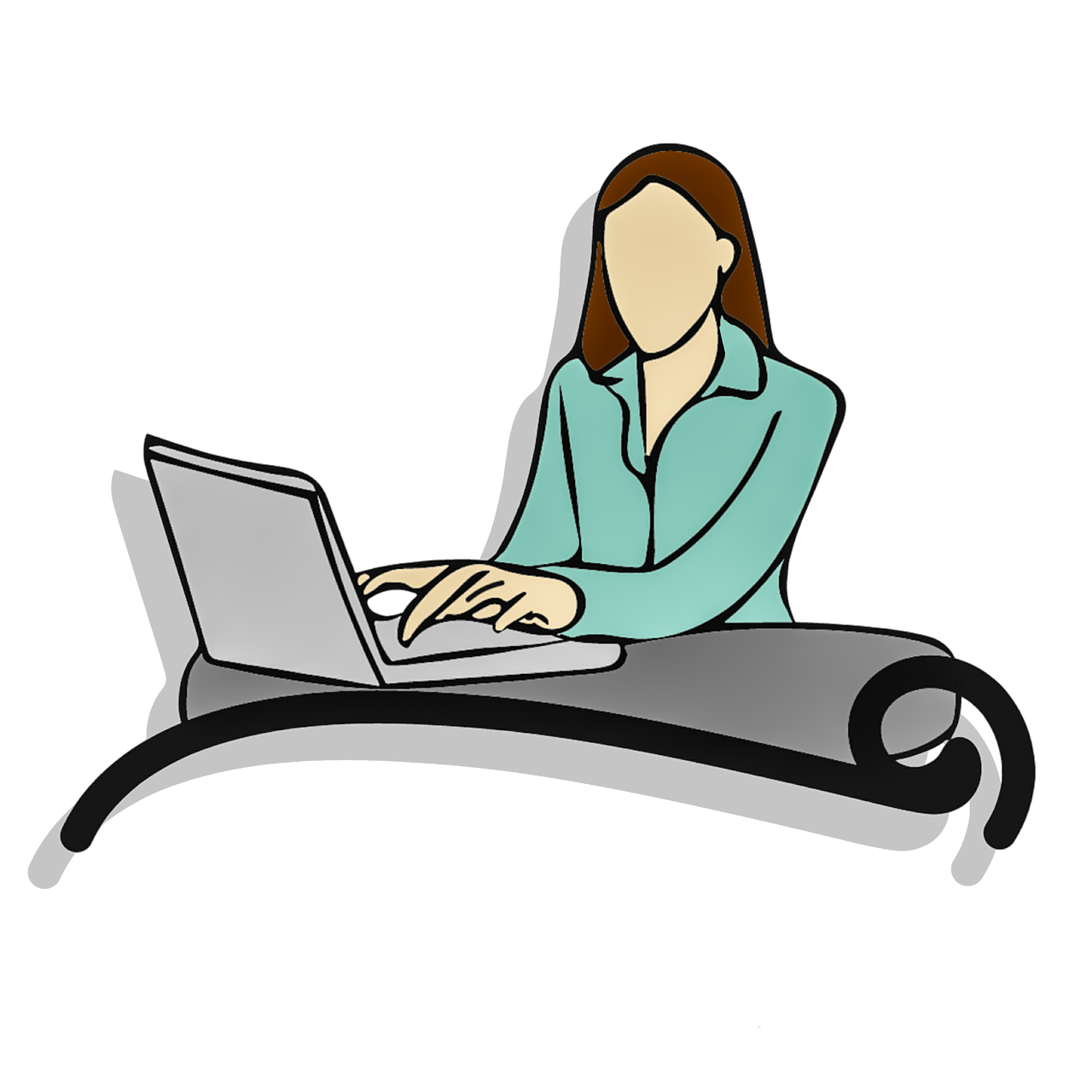 Did you know?
The U.S. Citizenship and Immigration Services recently announced the expansion of the myProgress online tool (formerly known as personalized processing times) to include Form I-765, Application for Employment Authorization, and Form I-131, Application for Travel Document.
---
What is myProgress?
---
The myProgress online tool allows applicants to view personalized estimates for important milestones in their cases, including final decision-making on their cases, directly from their online USCIS accounts.
---
How do I use myProgress?
---
To take advantage of myProgress, you must sign up for an online USCIS account or log into an existing online account and select your pending application.
If you have electronically filed your application or linked one of the applicable forms to your online account using an online access code, you will see a myProgress tab for your application.
The myProgress tab will display the estimated wait time until your case has a decision, along with a checkmark beside three milestones as they are completed as follows:
Confirmation that the application was received;
Biometric services appointment (if required) has been completed; and
The decision on the pending case.
Applicants will still need to visit the public Check Case Processing Times webpage to determine if they are eligible to file an Outside of Normal Processing Times service request.
---
Are these wait times accurate?
---
USCIS has said that while estimates are based on historical patterns of cases with similar specifics, they are not a guarantee of speed, cannot take into consideration all possible unique application processing delays, and may over- or underestimate the true processing time.
---
Can the myProgress tool be used for any other applications?
---
Yes. In addition to Form I-765 and Form I-131, myProgress is available for applicants with a USCIS online account who file Form N-400, Application for Naturalization; Form I-90, Application to Replace Permanent Resident Card; or Form I-130, Petition for Alien Relative.
For more information, please click here.
---
Contact Us. If you would like to schedule a consultation, please text 619-569-1768 or call 619-819-9204.
---
Helpful Links
---
JOIN OUR NEW FACEBOOK GROUP
Need more immigration updates? We have created a new facebook group to address the impact of the new executive order and other changing developments related to COVID-19. Follow us there.
For other COVID 19 related immigration updates please visit our Immigration and COVID-19 Resource Center here.