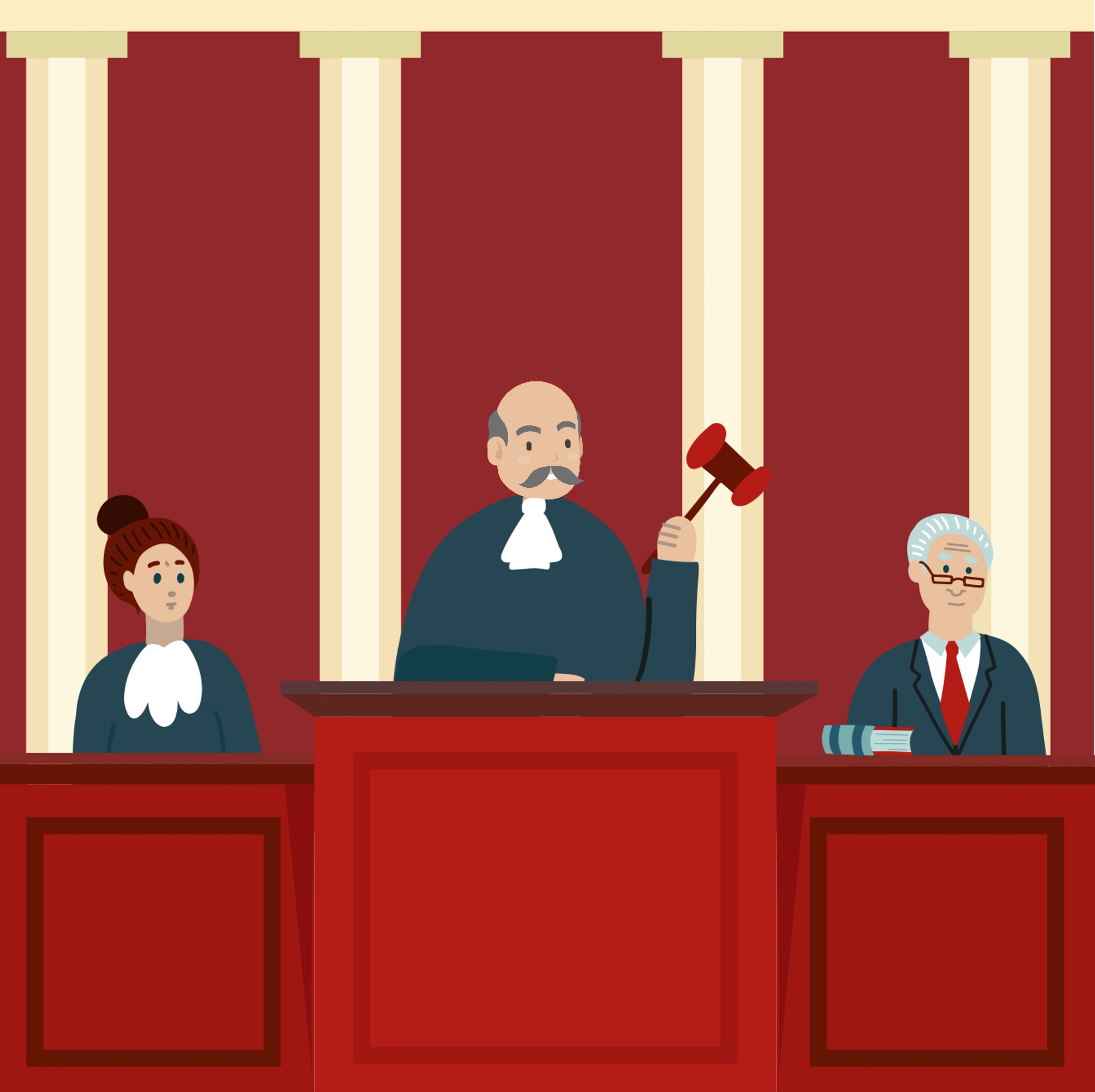 Former President Donald Trump's legacy continues to leave a lasting mark on U.S. immigration policy. On July 21, 2022, the conservative leaning Supreme Court blocked the Biden administration from implementing a new immigration policy that would prioritize deportation for those residing in the country illegally who pose the greatest public safety risk. At least for now that means the Biden administration's measure will be halted.
The Supreme Court justices were almost nearly split in their decision. In a 5-4 vote, the decision stated that Justices Barrett, Sotomayor, Kagan, and Jackson would have allowed the Biden administration to pursue the policy.
The decision sets the stage for arguments in the case United States, et al. v. Texas, et al. to begin in late November.
---
Why the decision?
---
The Supreme Court's decision was made in response to the Biden administration's emergency request for the court to settle once and for all the legality of enforcing the policy after conflicting decisions were made by federal appellate courts. In September of last year, the Biden administration had implemented a policy calling for a pause to deportation unless individuals had committed acts of terrorism, espionage, or were egregious threats to public safety.
This directive prompted a flurry of lawsuits by Arizona, Ohio, and Montana, and a separate lawsuit by the state of Texas and Louisiana.
Texas and Louisiana argued that the Biden administration had violated federal law by halting the detention of people in the U.S. illegally convicted of serious crimes. The states also argued that they would be burdened by the administration's decision because they would need to set in to detain such individuals.
For more information about this decision please click here.
---
Questions? If you would like to schedule a consultation, please text 619-569-1768 or call 619-819-9204.
---
Helpful Links
---
JOIN OUR NEW FACEBOOK GROUP
Need more immigration updates? We have created a new facebook group to address the impact of the new executive order and other changing developments related to COVID-19. Follow us there.
For other COVID 19 related immigration updates please visit our Immigration and COVID-19 Resource Center here.