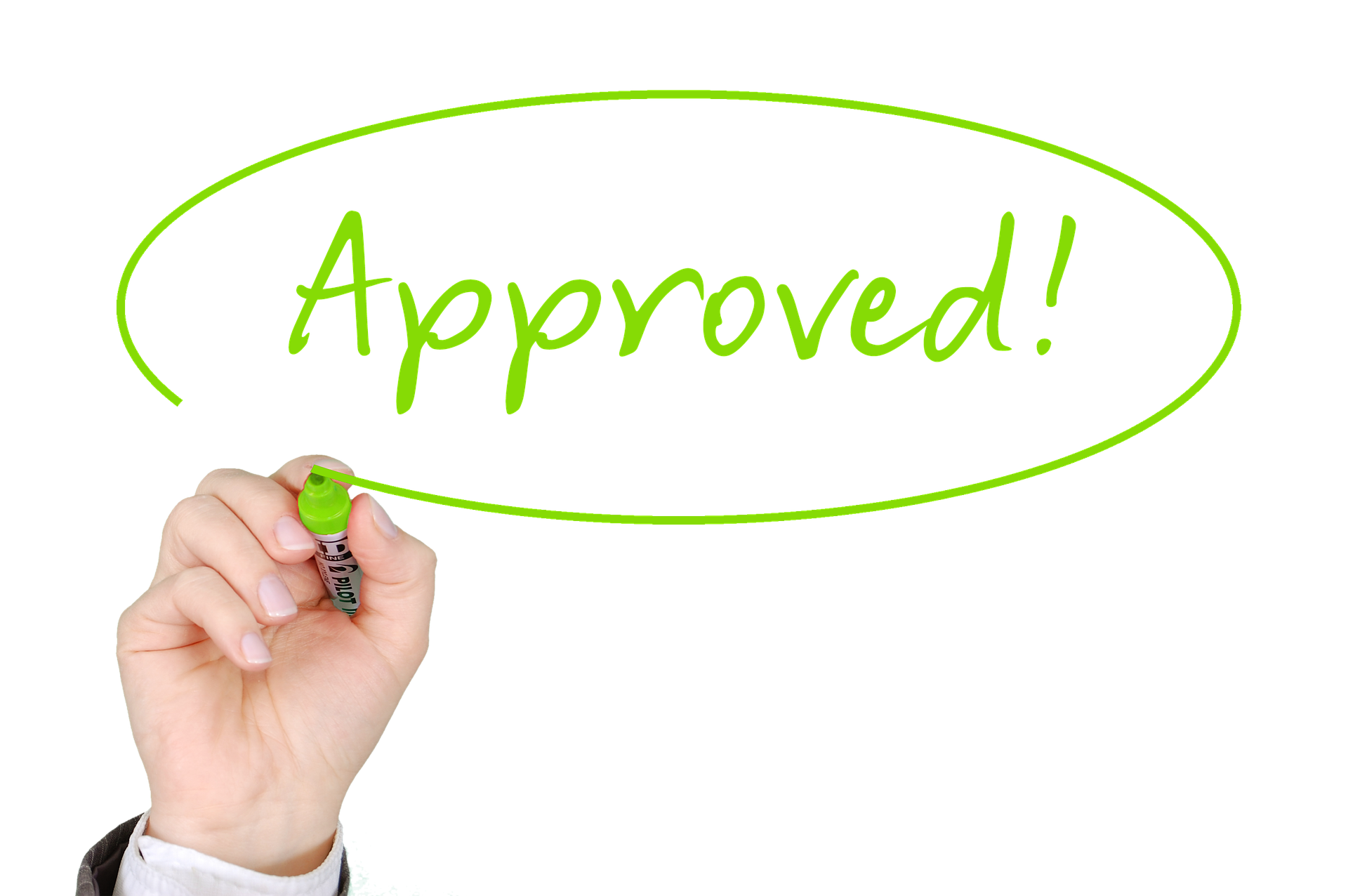 In this blog post, we share exciting news in the world of immigration law. On March 29, 2022, the United States Citizenship and Immigration Services (USCIS) released a much-anticipated announcement explaining the actions it will take to reduce the substantial backlog, and new policy changes that will be implemented to cut down processing times significantly.
The agency has outlined 3 main initiatives that will drastically improve processing times at the USCIS level across the board.
USCIS has announced that it will be setting agency-wide backlog reduction goals
Expansion of Premium Processing Service to other types of immigration petitions and
Improving timely access to Employment Authorization Documents (EADs)
---
Backlog Reduction Initiatives
---
USCIS will be establishing a new system of "internal cycle time goals," which are internal metrics that the agency will now be using to help guide the reduction of the current backlog and will determine how long it will take USCIS to process immigration benefits going forward.
The agency will be making certain efforts such as increasing its capacity, implementing technological improvements, and expanding staffing to improve these "cycle times," so that processing times will be much quicker. USCIS expects these goals to be accomplished by the end of fiscal year 2023.
---
Cycle times explained
---
USCIS has stated that publicly, it releases processing times showing the average amount of time it takes the agency to process a particular form – from when the agency received the application until a decision was made on the case.
However, USCIS has said that it also utilizes internal mechanisms to monitor the number of pending cases in the agency's workload through a metric called "cycle times." A cycle time measures how many months' worth of pending cases for a particular form are awaiting a decision.
According to USCIS, cycle times are generally comparable to the agency's publicly posted median processing times. Cycle times are what the operational divisions of USCIS use to gauge how much progress the agency is, or is not, making on reducing the backlog and overall case processing times.
---
What are the new cycle time goals?
---
The new cycle time goals provided by USCIS are as follows:
Processing of I-129 premium processing cases – 2 weeks
Processing of I-140 premium processing cases –2 weeks
Processing of I-129 non-premium processing cases –2 months
Processing of I-765, I-131 advance parole, I-539, I-824 applications – 3 months
Other types of applications – 6 months including
N-400
N-600
N-600K
I-485
I-140 Non-premium processing
I-130 Immediate Relatives
I-129F Fiancé(e)
I-290B
I-360
I-102
I-526
I-600
I-600A
I-600K
I-730
I-800
I-800A
I-90
I-821D Renewals
---
Expansion of Premium Processing Service
---
Now, for the news that we have all been waiting for. The Department of Homeland Security (DHS) has published a final rule in the Federal Register entitled, Implementation of the Emergency Stopgap USCIS Stabilization Act, which seeks to expand premium processing services to additional categories of immigrant petitions. DHS plans to gradually expand premium processing services through a "phased" approach to allow current premium processing revenue to pay for development and implementation costs associated with the expansion. The phased approach will also prevent a sudden influx in applications for certain immigration benefits, which would cause an increase in processing times for other categories.
---
The highlights
---
The final rule proposes expanding premium processing service to the following types of applications:
Proposes expanding premium processing service to Form I-140 for EB-1 multinational executive or manager and EB-2 advanced degree or exceptional ability seeking national interest waiver (NIW).

Note: Premium processing service is already available for EB-1A aliens of extraordinary ability and outstanding professors and researchers, and other types of workers. For a complete list of visa classifications for which premium processing is already available click here.
COST: Under the final rule, the premium processing fee for these applicants would be $2,500 and estimated processing time within

45 days.

Proposes expanding premium processing service to Form I-539 change of status to F-1, F-2, J-1, J-2, M-1, or M-2 NIV status, or change of status to or extension of stay in E-1, E-2, E-3, H-4, L-2, O-3, P-4, R-2 NIV status.

COST: The fee for this service would be $1,750 and estimated processing time within

30 days.

Proposes expanding premium processing service to the Form I-765 Employment Authorization Document (EAD) application.

COST: Under the final rule, the premium processing service fee would be $1,500 and estimated processing time within

30 days.
---
Planned Implementation
---
When would this final rule be enforced?
The final rule states that the DHS plans to implement expansion of premium processing for certain categories of Forms I-539, I-765 and both of the new I-140 classifications sometime in fiscal year 2022.
According to the agency, it will not be able to expand premium processing to the additional categories of Forms I-539 and I-765 until fiscal year 2025, due to the possibility that premium processing revenues do not yet exist to cover any potential costs associated with expanding premium processing to additional categories without adversely impacting the processing times of other immigration benefit requests.
---
Where can I read more about the final rule?
---
You can read the complete final rule on the Federal Register which was published March 30, 2022.
---
What's Next?
---
As the final rule goes through the federal rule-making process, we will be monitoring its status. Once we have further information on the final enforcement of the rule, we will provide an update right here on our blog.
---
Helpful Links
---
---
JOIN OUR NEW FACEBOOK GROUP
Need more immigration updates? We have created a new facebook group to address the impact of the new executive order and other changing developments related to COVID-19. Follow us there.
For other COVID 19 related immigration updates please visit our Immigration and COVID-19 Resource Center here.