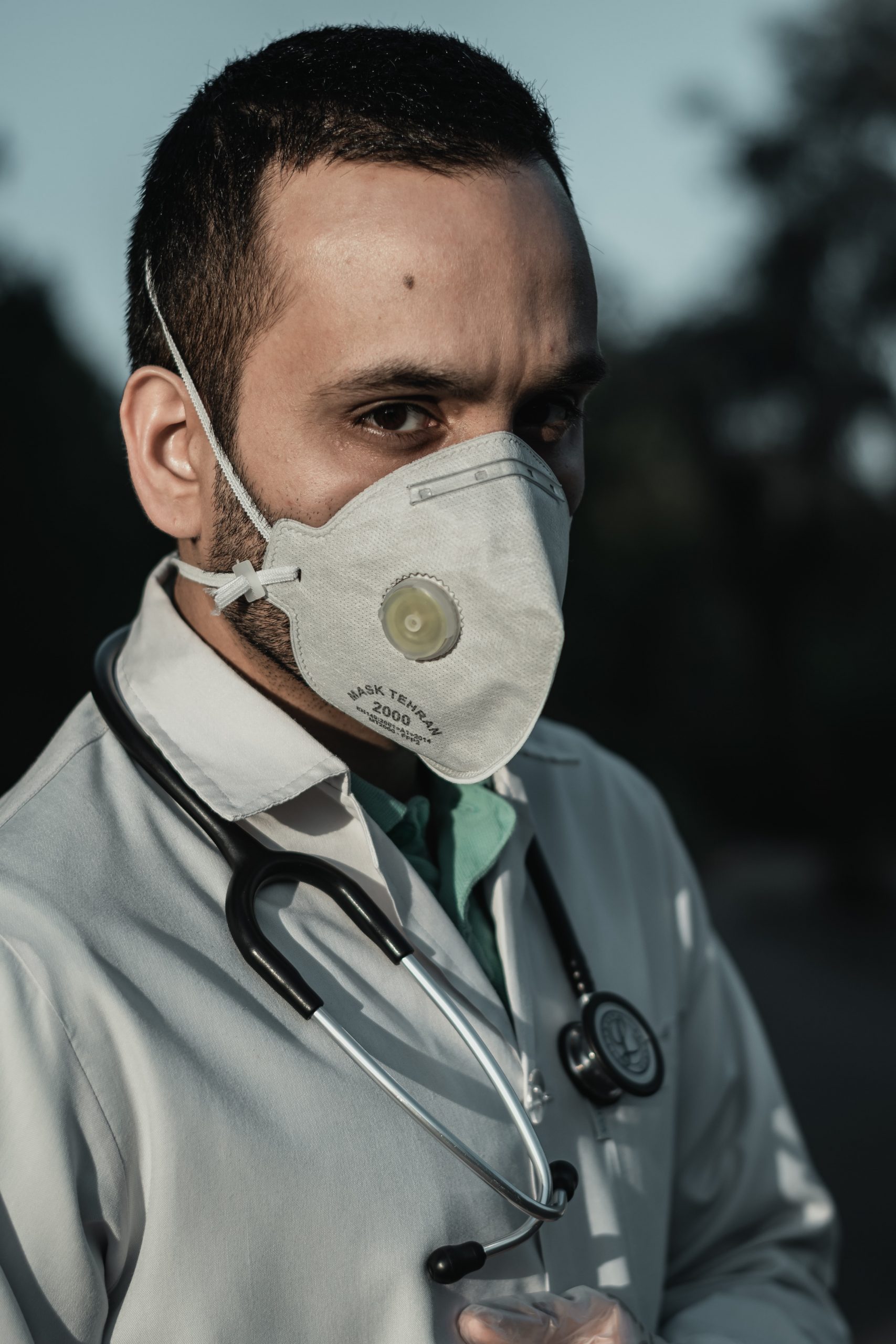 In this post we bring you the latest immigration related COVID-19 updates. During this difficult time, we would like to extend our heartfelt regards to you and your families. We hope you are staying safe and taking the necessary precautions to prevent the spread of COVID-19. The sooner we abide by government measures, the sooner we can overcome this pandemic as a Nation. Additionally, please remember that although our office is closed to the public, we continue to function behind the scenes to file your petitions on a timely basis. If you have any questions regarding your immigration options, or your currently pending case, we would be glad to assist you by telephone, Zoom, or Skype.
President Extends Federal Social Distancing Guidelines to April 30
This past Sunday, March 29, 2020, the President of the United States extended the Nation's social distancing guidelines for another 30 days, following warnings from health advisers of the serious consequences that could result if Americans were allowed to return to normal life. Pursuant to this order, social time will continue to be limited only to necessary outings such as grocery shopping, medical appointments, etc. until April 30.
Health experts believe that the peak of this pandemic will hit in two weeks' time. In his address to the Nation, the President estimated that the country would be on its way to recovery by June 1st.
---
Immigration Updates
Visas for Medical Professionals
In an unprecedented move, the United States government has announced that it is now seeking medical staff from abroad to fight the COVID-19 pandemic. However, only those who have already received an approved U.S. nonimmigrant, immigrant visa petition, or certificate of eligibility, will be able to apply for a visa appointment at this time.
The announcement was published on the Department of State website on March 26, encouraging medical professionals, who are working to treat or mitigate the effects of COVID-19 , who have either (1) an approved U.S. nonimmigrant or immigrant visa petition (I-129, I-140, or similar) or (2) certificate of eligibility in an approved exchange visitor program (DS-2019), to request a visa appointment at their nearest U.S. Embassy or Consulate.
In a tweet last Thursday, the US Department spread the message stating, "We encourage medical professionals seeking work in the U.S. on a work or exchange visitor visa (H or J), particularly those working on #COVID19 issues, to contact the nearest U.S. Embassy/ Consulate for a visa appointment."
Only medical professionals with an approved petition should contact their local embassy or consulate by phone to set up a visa appointment.
Now more than ever these individuals have the opportunity to swiftly obtain a visa to work in the United States to combat the spread of the virus, because it is a matter of national importance and it is in the interest of the United States that these medical professionals be admitted to the country as quickly as possible. As you know, the United States is now the epicenter of the virus, surpassing China and Italy with 85,991 confirmed cases and growing.
---
Visa Extensions for Medical Professionals
The State Department has also urged foreign medical professionals already in the U.S. to take necessary steps to extend their stay.
J-1 Alien Physicians (medical residents) may consult with their program sponsor, ECFMG, to extend their programs in the United States.  Generally, a J-1 program for a foreign medical resident can be extended one year at a time for up to seven years.
For more information about extending your stay please click here.
To contact your U.S. Embassy or Consulate, please click here.
For assistance with your visa application or extension, please contact our office for a consultation.
---
USCIS Announces Flexibility for Request for Evidence and Notice of Intent to Deny Deadlines
On March 27th USCIS announced flexibility for applicants and petitioners responding to requests for evidence and notices of intent to deny, dated between March 1 and May 1, 2020.
Applicants and petitioners who have received a Request for Evidence or Notice of Intent to Deny between these dates, may submit a response within 60 calendar days after the response deadline stated in the request for evidence or notice of intent to deny notice.
USCIS will continue to consider such responses before taking any action on the case.
---
Flexibility Extends to NOIR, NOIT, and Notice of Appeal or Motions
On March 30th USCIS clarified that this announcement also applies to certain Notices of Intent to Revoke (NOIR), Notices of Intent to Terminate (NOIT) regional investment centers, and certain filing requirements for Form I-290B, Notice of Appeal or Motion.
Per USCIS, "This flexibility applies to an RFE, NOID, NOIR, NOIT or appealable decision within AAO jurisdiction," where the "issuance date listed on the request, notice or decision is between March 1, 2020 and May 1, 2020, inclusive. "
Any response to an RFE, NOID, NOIR, or NOIT received within 60 calendar days after the response due date set in the request or notice will be considered by USCIS before any action is taken. Any Form I-290B received up to 60 calendar days from the date of the decision will be considered by USCIS before it takes any action.
---
USCIS Notice to Reuse Biometrics for EAD Renewal Applications
On March 30, USCIS announced that it will reuse previously submitted biometrics in order to process valid Form I-765, Application for Employment Authorization, extension requests due to the temporary closure of Application Support Centers (ASC) to the public in response to the coronavirus (COVID-19) pandemic.
Applicants who had an appointment scheduled with an ASC on or after the March 18 closure, or who have filed an I-765 extension, will have their application processed using previously submitted biometrics. This policy remains in effect until ASCs are open for appointments to the public.
If you have any questions about these polices please contact our office by phone for fastest service