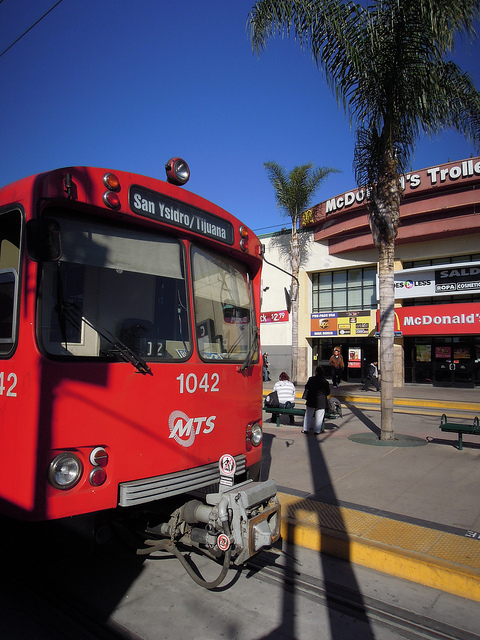 The immigrant caravan from Central America has now reached the Southwest border. Thousands of migrants are now waiting in Tijuana for an opportunity to apply for asylum at the San Ysidro and Otay Mesa ports of entry.
Over the Thanksgiving weekend, tensions begin to mount as members of the immigrant caravan rushed the border fence at the San Ysidro port of entry, attempting to enter the United States illegally. In response, U.S. Customs and Border Protection officers shut down both south and northbound traffic at the San Ysidro border crossing south of San Diego for approximately six hours.
The decision to close the San Ysidro port of entry during the holiday weekend was unprecedented considering that the San Ysidro port of entry is one of the busiest land border crossings in the world with 70,000 northbound vehicles and 20,000 northbound pedestrians seeking to cross each day. Many Americans were left stranded in Mexico waiting for the port of entry to re-open to re-enter the country after Thanksgiving.
The saga unfolded on November 25, 2018 when San Diego MTS suspended trolley services at the San Ysidro Transit Center due to increased tensions at the border. Passengers seeking to cross into Mexico were forced to transfer to bus routes traveling to the Otay Mesa border. In similar fashion, Caltrans San Diego announced several closures.