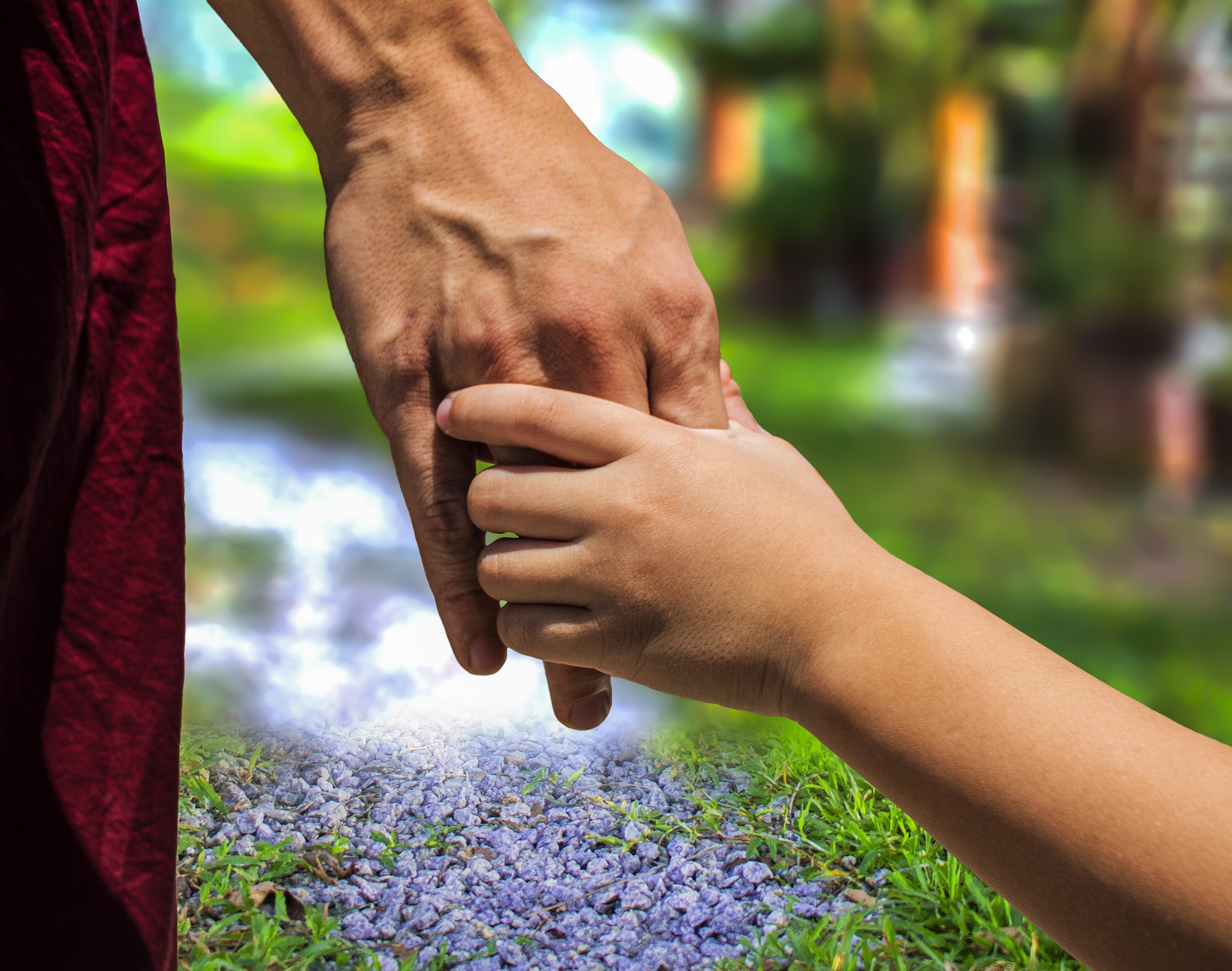 Return of Unselected Petitions for H-1B Applicants FY 2019 Begins
H-1B applicants who were not selected in the H-1B visa lottery for fiscal year 2019 will begin to receive their rejected applications from the Vermont Service Center and California Service Center. Our office expects to receive returned packages within the next few months. If you were not selected in the lottery, there are several alternatives that you may be interested in. To read all about these alternatives please read our helpful blog post here.
USCIS Adjustment of Status Filing Dates July 2018
The July visa bulletin has now been posted.
For Family-Sponsored Filings:
You must use the Dates for the Filing chart in the Department of State Visa Bulletin for July 2018.
For Employment-Based Preference Filings:
You must use the Final Action Dates chart in the Department of State Visa Bulletin for July 2018.
Important Information for Children Separated from Parents at the Border
As you know, thousands of children have been separated from their family members at the U.S./Mexico border and are awaiting removal proceedings separately. The Department of Homeland Security and Health and Human Services has released more information about how family members can locate their children to re-establish communication after separation. Children separated from their family members remain under the custody of the Health and Human Service Office of Refugee Resettlement (ORR) while parents remain under the custody of Immigration and Customs Enforcement (ICE).
The Port Isabel Processing Center located in Los Fresnos, Texas has been designated as the primary family reunification and removal center for adults in their custody.
Port Isabel Service Processing Center
San Antonio Field Office
27991 Buena Vista Blvd. Los Fresnos, Texas 78566
For information about a detainee at this facility you may call (956) 547-1700
24 hours a day
Field Office Main Telephone: (210) 283-4750
Fast Facts:
A parent who is ordered removed from the U.S. may request that his or her minor child accompany them.
Parent(s) or guardian(s) attempting to determine if their child is in the custody of the Office of Refugee Resettlement (ORR) in HHS Administration for Children and Families should contact the

ORR National Call Center

(www.acf.hhs.gov/orr/resource/orr-national-call-center (http://www.acf.hhs.gov/orr/resource/orr-national-call-center) at: 1-800-203-7001, or via email information@ORRNCC.com (mailto:information@ORRNCC.com). Information will be collected and sent to HHS funded facility where minor is located. The ORR National Call Center has numerous resources available for children, parent(s), guardian(s) and sponsors.
ICE has posted information in all of its facilities advising detained parents who are trying to locate, and/or communicate with, a child in the custody of HHS to call the Detention Reporting and Information Line for assistance at 1-888-351-4024, which is staffed by live operators Monday through Friday from 8 AM to 8 PM.
Within 24 hours of arriving at an HHS funded facility minors are given the opportunity to communicate with a vetted parent, guardian or relative. Minors in HHS funded facilities are permitted to call both family members and/or sponsors living in the United States and abroad. Attorneys representing minors have unlimited telephone access and the minor may speak to other appropriate stakeholders, such as their consulate, the case coordinator, or child advocate.
The information provided by these parents to the call operators will be forwarded to HHS for action. ICE and HHS will coordinate a review of their custodial data to identify where each child is located, verify the parent/child relationship, and set up regular communication and removal coordination, if necessary.
ICE maintains a publicly available online detainee locator which can be used to locate adults detained by ICE. This site can be accessed at: https://locator.ice.gov/odls/#/index (https://locator.ice.gov/odls/#/index)
For further assistance please contact our office for a free first time consultation.