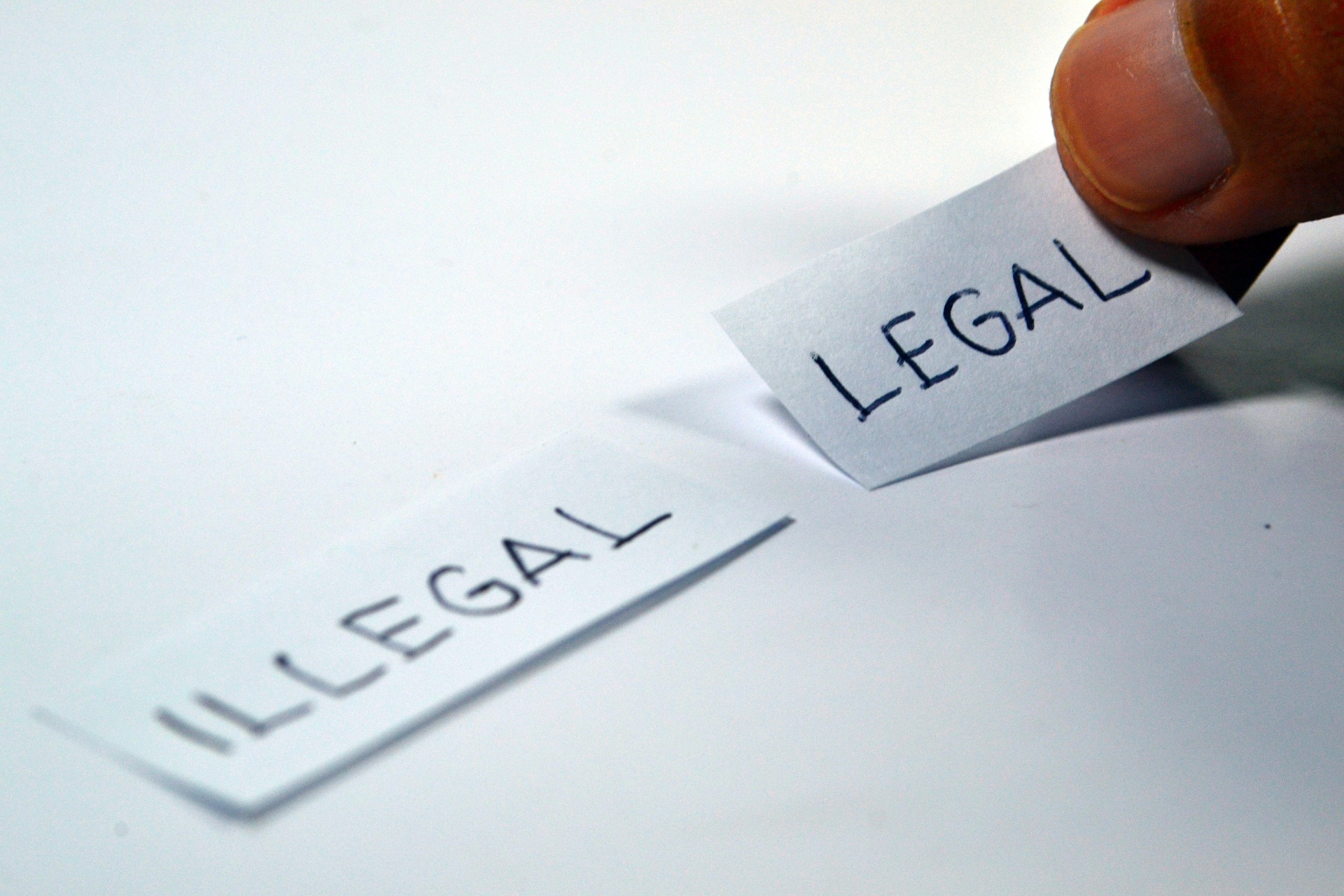 On August 20, 2019, Immigration and Customs Enforcement (ICE) announced "enhanced coordination" efforts to remove Guatemalan adults and families arriving at the border more quickly. These efforts have been implemented to discourage Central Americans from attempting to enter the United States illegally and to deter human smuggling.
Acting Associate Director of ICE ERO Timothy Robbins made the following statement regarding these enforcement actions, "Breaking U.S. laws by illegally entering the United States is an ineffective manner to petition to legally remain in the United States. Ultimately, if you have no basis to remain in the United States, you will be apprehended and returned to your home country."
ICE has announced that since mid-July it has implemented a more streamlined process to expeditiously remove Guatemalans who have no basis to remain in the United States.
According to ICE, this process allows the US to repatriate these individuals, "without utilizing resources to house aliens or manage their cases while they await immigration or removal proceedings out of custody."
As part of this process ICE must first confirm the individual's Guatemalan citizenship, notify Guatemalan officials of the individual's removal, and contact Guatemalan officials to confirm the identity of the individuals after they are returned.
Only single adults and family units arriving at the border are eligible for expedited removal.
According to ICE data, since the beginning of fiscal year 2019, ICE has removed approximately 30 family unit members (parents/guardians and their children) per week to Guatemala.
The enforcement of expedited removal means that ICE will no longer exempt certain classes or categories of aliens from potential enforcement. ICE has made clear that, "all those in violation of the immigration laws may be subject to immigration arrest, detention, and if found removable by final order, removal from the United States."
For more information about expedited removal please click here.