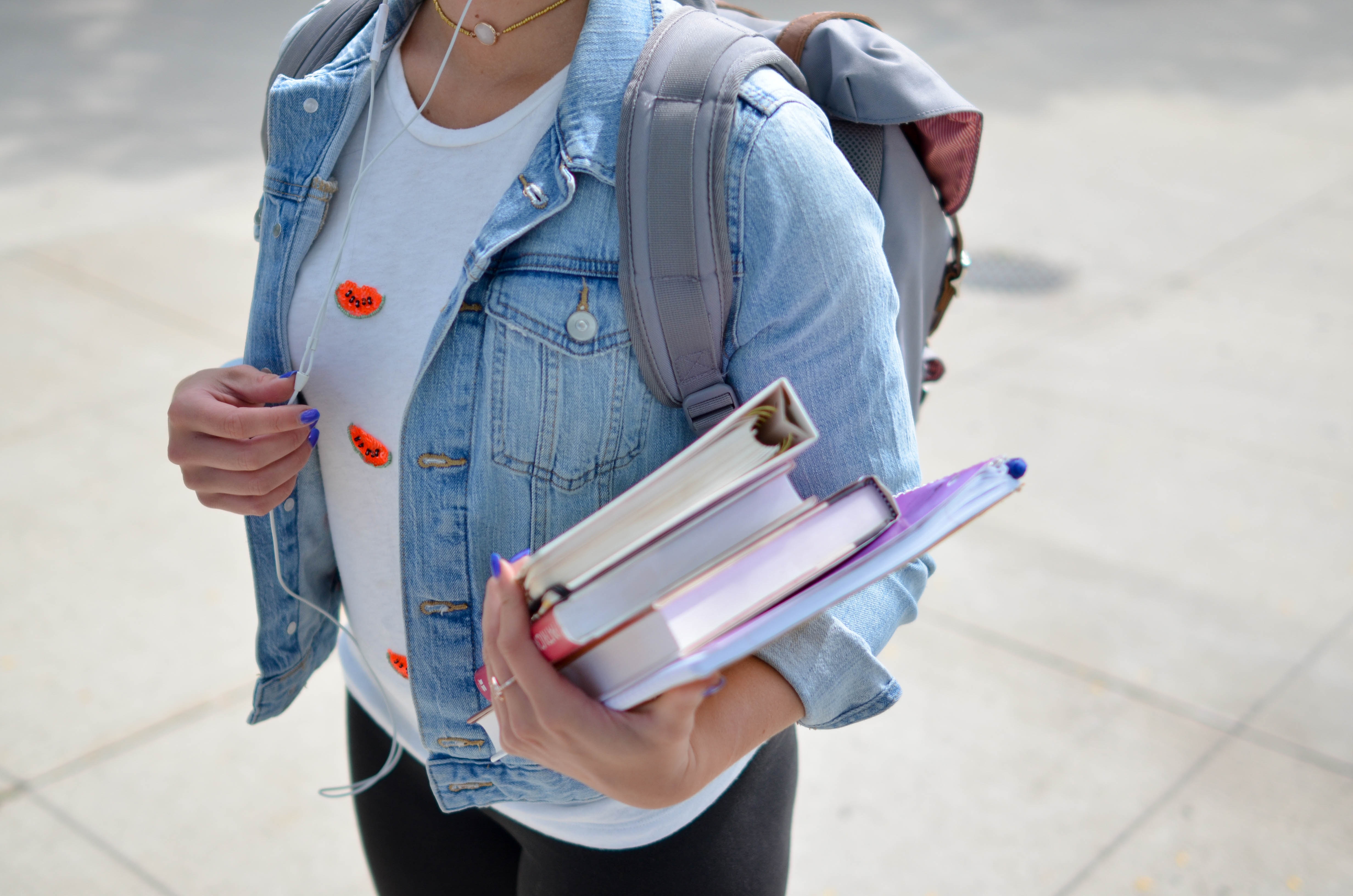 The United States Court of Appeals for the 9th Circuit has spoken. In their unanimous opinion, a three-judge panel of judges held that the President's decision to rescind the DACA program by way of executive order was arbitrary and capricious.
After a long and contentious hearing in the case, Regents of the University of California v. the United States Department of Homeland Security, the judges of the Ninth Circuit Court of Appeals, were ultimately convinced that the government's decision to rescind the DACA program, "was motivated by unconstitutional racial animus in violation of the Equal Protection component of the Fifth Amendment."
The Court further decided to leave a preliminary injunction in place to give the district court an opportunity to consider whether the Plaintiffs are likely to succeed on the merits of their Equal Protection claim against the government.
The decision to leave the lower court injunction in place means that the DACA program will remain in effect, and that the government must continue to accept renewal applications from individuals who have received DACA in the past.
The government has already filed a writ of certiorari asking the Supreme Court of the United States to settle the constitutionality of the President's decision to rescind DACA, once and for all.  The government hopes that the matter will be added to the Supreme Court's docket this term.
This new ruling makes it more likely that the case will be taken up by the Supreme Court in the near future.
Story Developing.