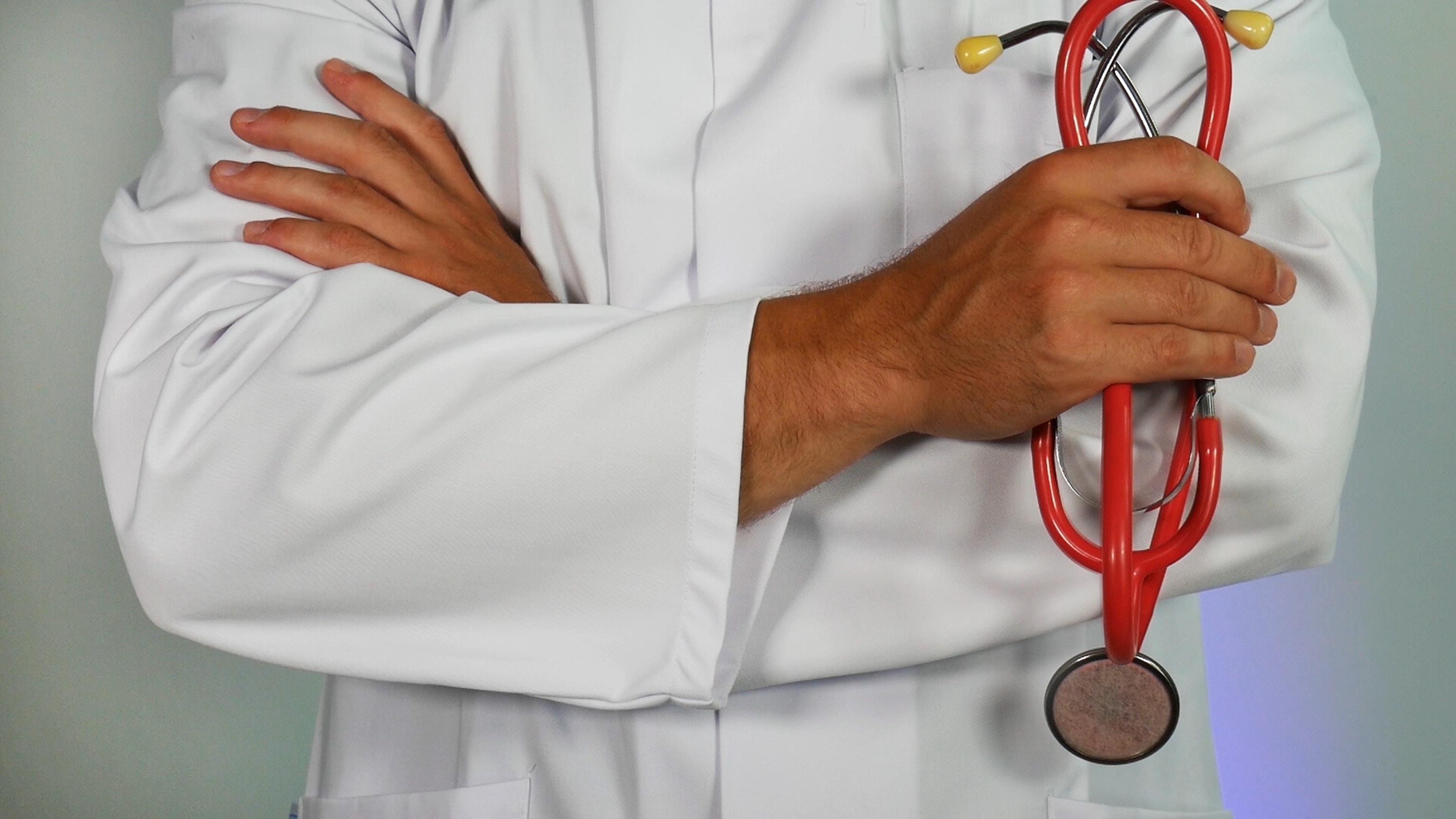 Good News for Adjustment of Status Applicants! The United States Citizenship and Immigration Services (USCIS) is updating its policy, extending the validity of Form I-693 Report of Medical Examination and Vaccination Record, submitted along with an application for an immigration benefit (such as an I-485 Application for Adjustment of Status).
Effective November 1, 2018, Form I-693 will be valid for a maximum period of 2 years from the date of the civil surgeon's signature on Form I-693, provided that the civil surgeon signs the medical examination 60 days before the date the applicant files an application for an underlying immigration benefit with USCIS.
Previously, Form I-693 was only valid for a period of one year from the date of the civil surgeon's signature.
Why the change?
These new guidelines have been put in place to provide relief to adjustment of status applicants with long-pending applications with USCIS. USCIS has been experiencing increased delays in processing adjustment of status applications, creating a risk of expiration of the I-693 medical examination, prior to adjudication.
Prior to this new policy, applicants with an expired medical examination at the green card interview, would receive a request for evidence from USCIS to provide an updated medical examination. This new policy will now reduce the incidence of expired medical examinations, and save applicants the time and expense of having to obtain a new medical examination from their civil surgeon.
For more information about this new policy update please click here.