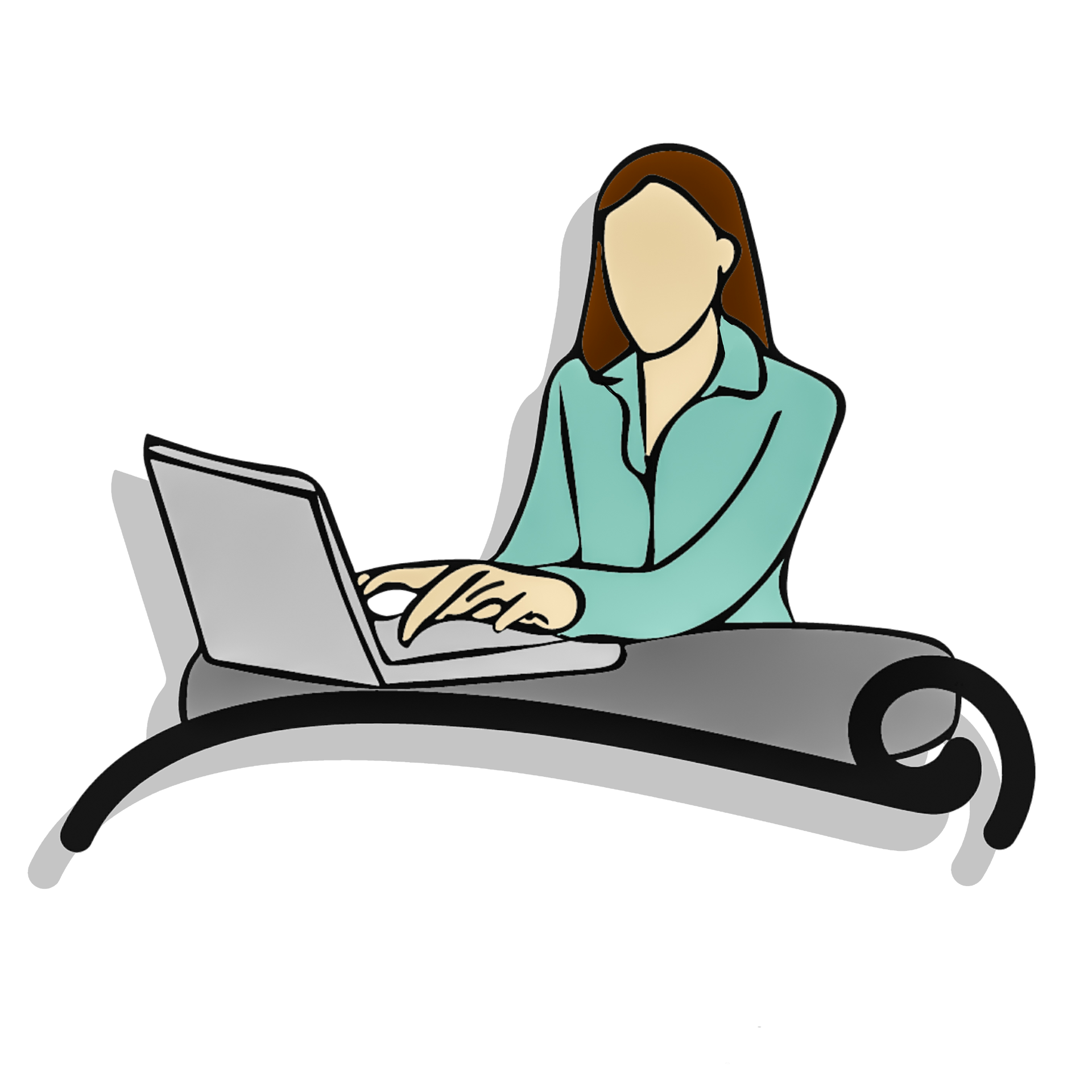 Welcome back to Visalawyerblog! In this post, we give you the rundown on the most exciting immigration updates recently announced by the United States Citizenship and Immigration Services (USCIS).
These announcements provide important information for applicants including, extended flexibility policies for responding to Requests for Evidence, new COVID-19 vaccination requirements for green card applicants, automatic 24-month extensions of status for petitioners who have properly filed Form I-751 Petition to Remove Conditions on Residence or Form I-829 Petition by Investor to Remove Conditions on Permanent Resident Status starting September 4, 2021, and continuance of TPS designations for nationals from certain countries.
---
The Rundown: What do I need to know about these new updates?
---
USCIS RFE/NOID Flexibility Continued for Responses to Agency Requests
USCIS has announced that it will continue its flexibility policy giving applicants and petitioners more time to respond to Requests for Evidence during the COVID-19 pandemic. On September 24, 2021, USCIS made the announcement that it will continue to grant applicants who have received a request for evidence, notice of intent to deny, or such a related document, an additional 60 calendar days after the response deadline indicated on the notice or request, to submit a response to a request or notice, provided the request or notice was issued by USCIS between March 1, 2020 through January 15, 2022. This is great news because it will allow applicants and petitioners more time to gather documents that are hard to obtain during the COVID-10 pandemic.
What documents qualify for this flexibility in responding?
Applicants who receive any of the below mentioned documents dated between March 1, 2020 and January 15, 2022 can take advantage of the additional 60 days to respond to the request or notice:
Requests for Evidence;
Continuations to Request Evidence (N-14);
Notices of Intent to Deny;
Notices of Intent to Revoke;
Notices of Intent to Rescind;
Notices of Intent to Terminate regional investment centers; and
Motions to Reopen an N-400 pursuant to 8 CFR 335.5, Receipt of Derogatory Information After Grant.
In addition, USCIS will consider a Form I-290B, Notice of Appeal or Motion or Form N-336, Request for a Hearing on a Decision in Naturalization Proceedings, if:
The form was filed up to 60 calendar days from the issuance of a decision made by USCIS: and
USCIS made that decision anytime from March 1, 2020, through Jan. 15, 2022
For more information about this guidance please click here.
---
COVID-19 Vaccination Requirements for Green Card Medical Examinations
---
USCIS has issued a reminder to all green card applicants that effective October 1, 2021, applicants must be prepared to provide evidence of vaccination against COVID-19 before their medical examination with a civil surgeon.
The vaccination requirement will apply to all those who are (1) applying for I-485 adjustment of status (a green card) or (2) those applying for an immigrant visa abroad, who will receive their medical examination from a Civil Surgeon or Panel Physician on or after October 1, 2021.
To show compliance with the new vaccination guidelines, applicants must demonstrate that they have completed the entire COVID-19 vaccine series (1 or 2 doses depending on formulation) by providing evidence of vaccination to the civil surgeon at the medical examination appointment.
Those who fall under any of the below categories may seek a blanket waiver of the vaccination requirement from USCIS:
Not age-appropriate;
Contraindicated due to a medical condition;
Not routinely available where the civil surgeon practices; or
Limited in supply and would cause significant delay for the applicant to receive the vaccination.
Individuals who oppose taking the vaccine based on religious beliefs or moral convictions may apply for individual waivers by submitting Form I-601, Application for Waiver of Grounds of Inadmissibility.
---
USCIS Announces 24-Month Extensions of Status for I-751 and I-829 applicants starting September 4, 2021
---
Great news for conditional residents filing to remove their conditions on Form I-751 Petition to Remove Conditions on Residence or Form I-829 Petition by Investor to Remove Conditions on Permanent Resident Status. Starting September 4, 2021, USCIS will be extending the time that receipts can be used to show evidence of status from 18 months to 24 months to better reflect the current processing times for these petitions, which have increased because of the COVID-19 pandemic.
From September 4, 2021, onward conditional permanent residents will receive a receipt notice reflecting the new 24-month extension which can be presented along with their Form I-551, Permanent Resident Card (green card), as evidence of their continued legal status for up to 24 months past the expiration date printed on their Green Card, while their case undergoes normal processing with USCIS.
Those who filed their I-751 or I-829 application before September 4, 2021, will also receive new receipt notices reflecting the 24-month extension in due time.
---
Temporary Protected Status Designations Continue for El Salvador, Haiti, Honduras, Nepal, Nicaragua, and Sudan
---
USCIS has also announced encouraging news for Temporary Protected Status. The Department of Homeland Security has approved the automatic extension of TPS designations for El Salvador, Haiti, Honduras, Nepal, Nicaragua, and Sudan. That means that TPS beneficiaries from these countries who remain eligible will be able to retain their status. The automatic extension also includes extension of all TPS-related documentation including Employment Authorization Documents (EADs) also known as work permits through December 31, 2022.
Current beneficiaries under the TPS designations for El Salvador, Haiti, Honduras, Nepal, Nicaragua, and Sudan do not need to pay a fee or file any application to maintain their TPS and have their TPS-related documentation automatically extended through December 31, 2022.
Beneficiaries who are interested in receiving a new EAD with the expiration date of December 31, 2022, displayed on the employment authorization card must file Form I-765, Application for Employment Authorization with USCIS.
---
Need help? If you would like to schedule a consultation, please text 619-483-4549 or call 619-819-9204.
---
Helpful Links
---
JOIN OUR NEW FACEBOOK GROUP
Need more immigration updates? We have created a new facebook group to address the impact of the new executive order and other changing developments related to COVID-19. Follow us there.
For other COVID 19 related immigration updates please visit our Immigration and COVID-19 Resource Center here.