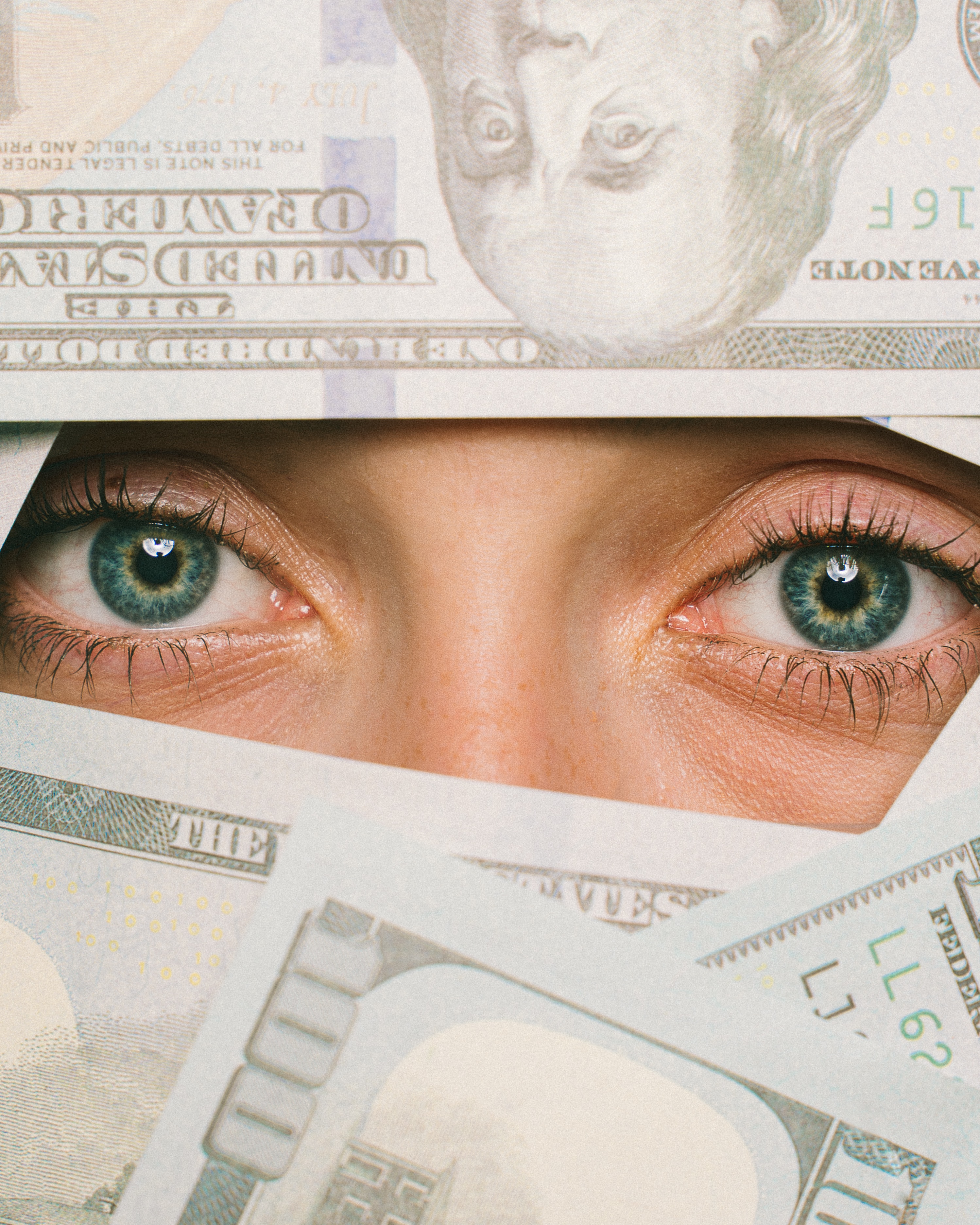 The Trump administration's controversial rule making certain foreign nationals inadmissible to receive permanent residence on public charge grounds, will become effective beginning October 15, 2019.
First, and foremost let's recap what this rule is about and who it will apply to:
Under immigration law, an individual who, in the opinion of DHS is likely at any time to become a public charge is (1) ineligible for a visa (2) ineligible for admission to the United States and (3) ineligible for adjustment of status (permanent residence).
This means that the rule applies to foreign nationals applying for a U.S. visa, foreign nationals seeking admission through a port of entry, and individuals applying for adjustment of status.
When an individual applies for any immigration benefit with the government, (whether a U.S. visa or green card application), the official adjudicating the petition must determine whether that individual is or will likely become a public charge. This determination is referred to as a "public charge determination."
What makes someone a public charge in the eyes of immigration?
A person is a "public charge" if they are primarily dependent on the Government for subsistence, as demonstrated by either the receipt of public cash assistance for income maintenance or institutionalization for long-term care at Government expense.