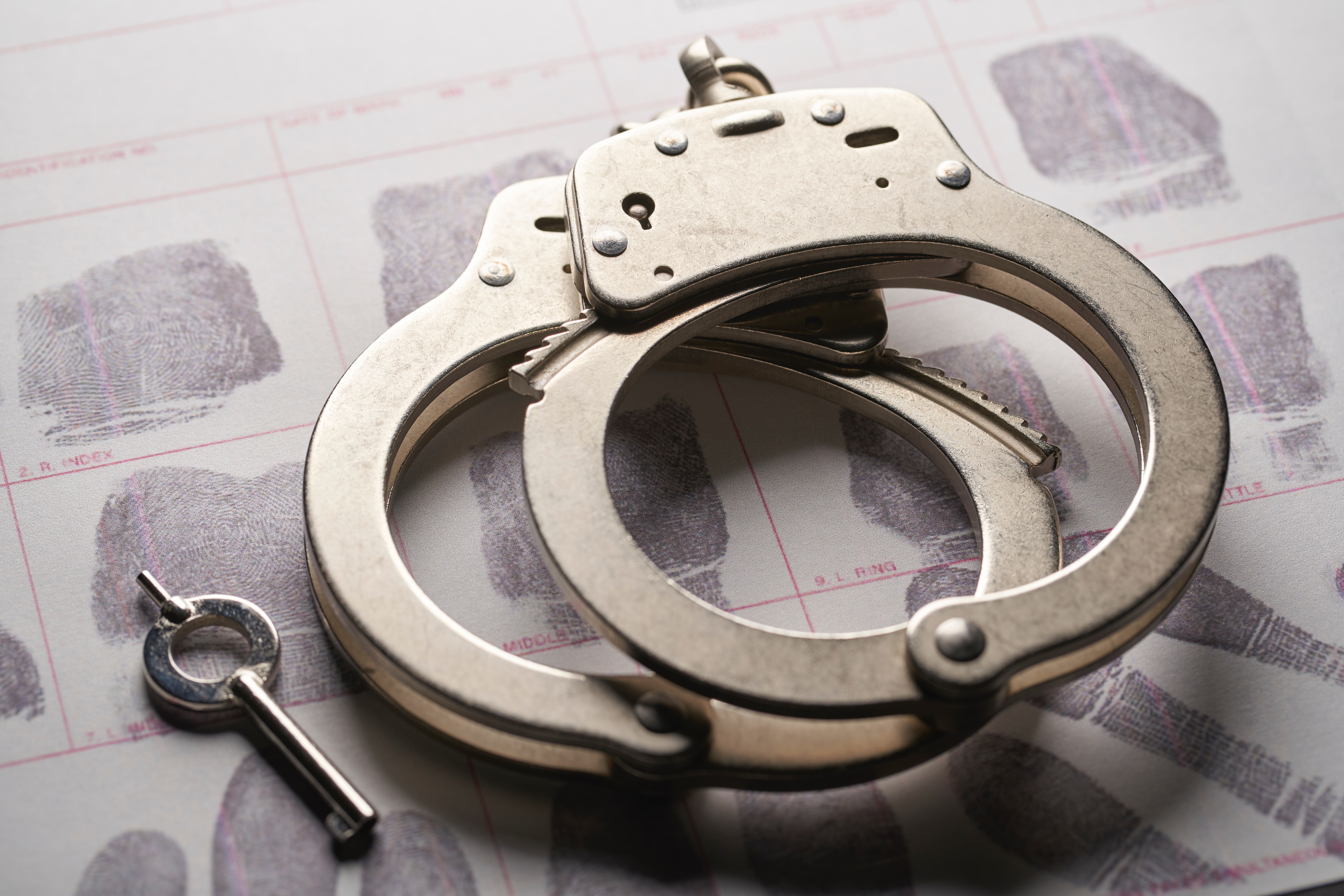 Last week, the United States Citizenship and Immigration Services (USCIS) updated its policy manual to clarify acts that may prevent a naturalization applicant from meeting the good moral character requirement.
A successful naturalization applicant must show that they have been, and continue to be a person of good moral character during the statutory period prior to filing the application for naturalization and up until taking the Oath of Allegiance. The statutory period is generally give years for permanent residents of the United States, three years for applicants married to U.S. citizens, and one year for certain applicants applying on the basis of qualifying U.S. military service.
Two or more DUI Convictions
Firstly, the policy manual clarifies that two or more DUI convictions during the statutory period could affect an applicant's good moral character determination (Matter of Castillo-Perez). However, applicants with two or more DUI convictions may be able to overcome this presumption by presenting evidence that they had good moral character even during the period within which they committed the DUI offenses.
DUI refers to all state and federal impaired-driving offenses, including driving while intoxicated, operating under the influence, and other offenses that make it unlawful for an individual to operate a motor vehicle while impaired.
Post-Sentencing Orders
Secondly, the policy manual clarifies the definition of "term of imprisonment or a sentence" to mean, an alien's original criminal sentence, without regard to post-sentencing changes. Post-sentencing orders that change a criminal alien's original sentence are only relevant for immigration purposes if they are based on a procedural or substantive defect in the underlying criminal proceeding.
Furthermore, the policy guidance provides the following as examples of unlawful acts recognized by case law as barring good mood character (this list is not exhaustive):
One or more crimes involving moral turpitude
Aggregate sentence of 5 years or more
Controlled substance violations
Incarceration for 180 days
False testimony under oath
Prostitution offenses
Polygamy
Gambling offenses
Habitual drunkard offenses
Two or more convictions for DUI
Failure to support dependents (including failure to pay child support)
Adultery
Unlawful acts that bear on good moral character
Bail jumping;
Bank fraud;
Conspiracy to distribute a controlled substance
Failure to file or pay taxes
False claim to U.S. citizenship
Falsification of records
Forgery uttering
Insurance fraud
Obstruction of justice
Sexual assault
Social Security fraud
Unlawful harassment
Unlawful registration to vote
Unlawful voting; and
Violation of a U.S. embargo.
In making a good moral character determination, the policy manual clarifies that officers must follow three general steps:
Step 1 – Determine Whether the Applicant Committed, Was Convicted of, or Was Imprisoned for an Unlawful Act during Statutory Period
"Officers should only conclude that a person committed the acts in question based on a conviction record, an admission to the elements of the criminal or civil offense, or other relevant, reliable evidence in the record showing commission of the unlawful act."
Step 2 – Determine Whether Unlawful Act Adversely Reflects on GMC
"The officer should evaluate whether the unlawful act adversely reflects on the moral character of the applicant. Unlawful acts that reflect adversely on moral character are not limited to conduct that would be classified as a Crimes Involving Moral Turpitude. In general, an act that is classified as a Crime Involving Moral Turpitude would be an unlawful act that adversely reflects on the applicant's moral character. "
While there is no statutory definition of what a crime of moral turpitude is, case law provides guidance as to whether an offense rises to the level of a crime of moral turpitude. In general these are crimes that shock "the public conscience as being inherently base, vile, or depraved, contrary to the rules of morality and the duties owed between man and man, either one's fellow man or society in general." These commonly include statutory rape, theft, forgery, robbery, spousal or child abuse, and crimes against the government such as counterfeiting.
Step 3 – Review for Extenuating Circumstances
An applicant may show "extenuating circumstances which render the crime less reprehensible than it otherwise would be or the actor less culpable than he or she otherwise would be." "Extenuating circumstances must pertain to the unlawful act and must precede or be contemporaneous with the commission of the unlawful act. It is the applicant's burden to show extenuating circumstances that mitigate the effect of the unlawful act on the applicant's moral character. If the applicant meets his or her burden of proof to demonstrate extenuating circumstances, the officer may find that commission of the unlawful act does not preclude the applicant from establishing GMC"
It is very important to note that applicants who have run into trouble with the law should consult with both their criminal and immigration attorneys closely before applying for naturalization. There are a great deal of criminal offenses that have not been included in this policy manual, which may have a bearing on the applicant's good moral character. Applicants should be forthright with their attorneys and submit to a background check if necessary to ensure that the applicant can meet the good moral character requirement for the application for naturalization.
For more information about the good moral character requirement please click here.