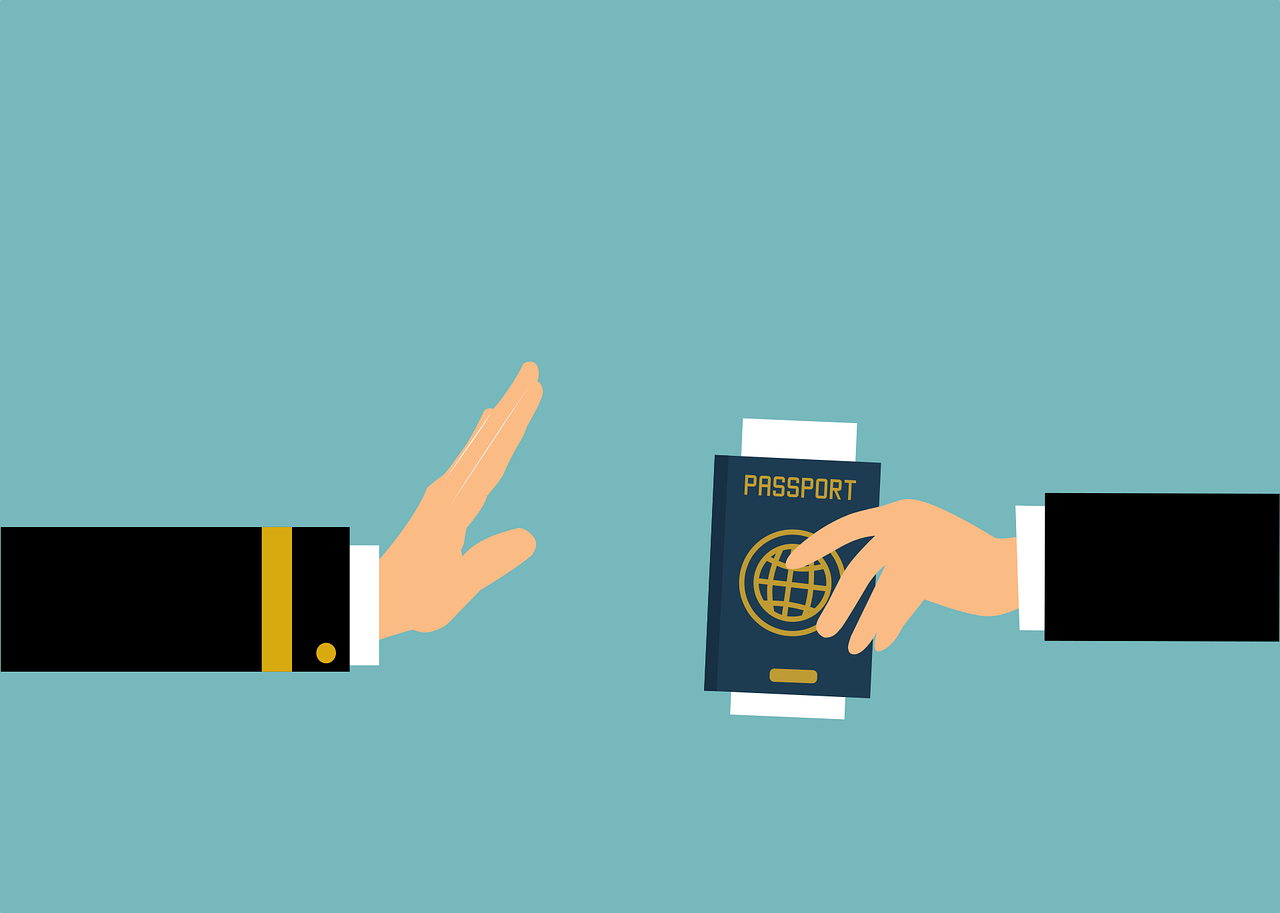 USCIS Updates Policy Manual Clarifying Physical Presence Requirement for Asylees and Refugees
---
The U.S. Citizenship and Immigration Services (USCIS) recently updated its Policy Manual to clarify that BOTH asylees and refugees must have been physically present in the United States for one year at the time the Immigration Officer adjudicates their Form I-485, Application to Register Permanent Residence or Adjust Status, rather than at the time the individual files their adjustment of status application.
This policy is effective immediately and applies to all Form I-485 Applications to Register Permanent Residence or Adjust Status and Form N-400, Applications for Naturalization, that are pending on February 2, 2023, and applications filed on or after that date.
---
What does this mean?
---
This means that in order to be eligible for adjustment of status (a green card), an asylee or refugee must have been physically present in the United States for at least 1 year after either being granted asylum status or admitted as a refugee.
Additionally, the policy manual:
Provides that asylees and refugees are required to accrue 1 year of physical presence by the time of adjudication of the adjustment of status application, rather than by the time they file the application (and that USCIS may request additional information to determine such physical presence in the United States).
Clarifies that asylee and refugee adjustment applicants who have held the immigration status of exchange visitor (J-1 or J-2 nonimmigrants) and who are subject to the 2-year foreign residence requirement under INA 212(e) are not required to comply with or obtain a waiver of such requirement in order to adjust status under INA 209.
Makes technical updates, including clarifying processing steps for refugees seeking waivers of inadmissibility and removing references to the obsolete Decision on Application for Status as Permanent Resident (Form I-291).
Provides that USCIS considers a refugee or asylee who adjusted status to a permanent resident despite filing for adjustment before accruing 1 year of physical presence to have been lawfully admitted for permanent residence for purposes of naturalization if the applicant satisfied the physical presence requirement at the time of approval of the adjustment of status application.
---
Where can I find more information?
---
The new guidance can be found in the USCIS Policy Manual. 
---
USCIS Hosting Webinar on the upcoming H-1B Electronic Registration Process for FY 2024
---
On Thursday, February 23, 2023, at 2 pm ET, USCIS will be hosting a webinar providing information regarding online account features for the FY 2024 H-1B electronic registration process.
Questions will also be answered during the session. Attendees are encouraged to submit questions in advance by emailing public.engagement@uscis.dhs.gov by noon ET, Wednesday, February 8, 2023, and writing "H-1B Electronic Registration" in the subject line.
As a reminder, all prospective H-1B cap-subject petitioners, including those seeking to file a petition for a beneficiary who is eligible for the advanced degree exemption, must first electronically submit a registration for each beneficiary on whose behalf they seek to file an H-1B cap-subject petition. A prospective petitioner whose registration is selected is then eligible to file an H-1B cap-subject petition for the beneficiary named in their selected registration during the associated filing period.
If you do not register during the H-1B registration period, you will not have a chance at selection for the FY 2024 cap.
Please here for step-by-step instructions and more registration information.
To Register for the Webinar:
Visit the USCIS registration page.
You will be asked to provide your email address and select "Submit."
On the next screen, you will see a notification that you successfully subscribed to this event.
Once USCIS processes your registration, you will receive a confirmation email with additional details.
---
H-1B FY 2024 Registration Process Timeline
March 1: H-1B registration period opens at noon ET.
March 17: H-1B registration period closes at noon ET.
March 31: Date by which USCIS intends to notify selected registrants.
April 1: The earliest date that FY 2024 H-1B cap-subject petitions may be filed.
---
Questions? If you would like to schedule a consultation, please text 619-569-1768 or call 619-819-9204.
---
Helpful Links
---
JOIN OUR NEW FACEBOOK GROUP
Need more immigration updates? We have created a new facebook group to address the impact of the new executive order and other changing developments related to COVID-19. Follow us there.
For other COVID 19 related immigration updates please visit our Immigration and COVID-19 Resource Center here.