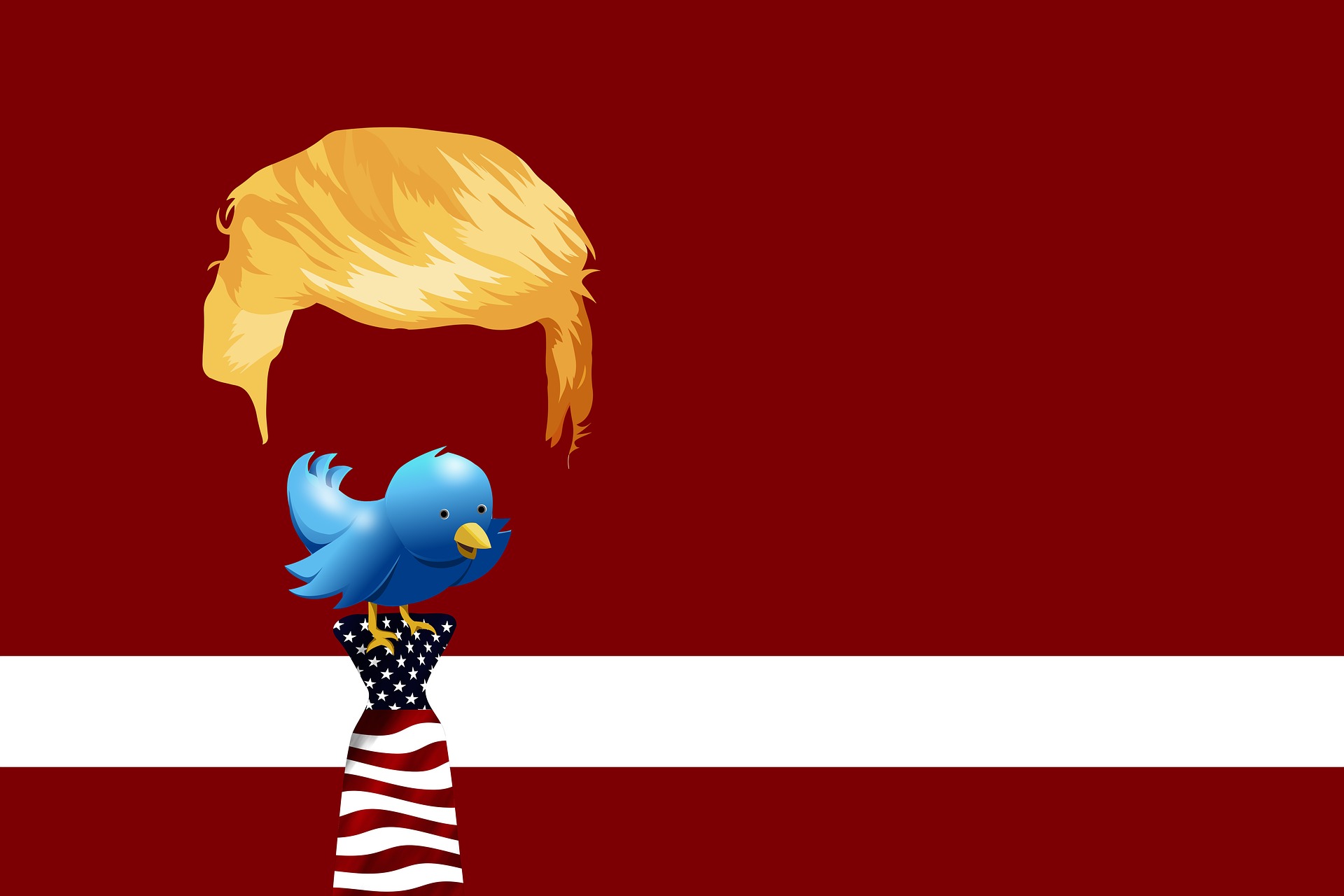 The Washington Post recently reported that President Trump is expected to deliver a scathing speech on immigration this upcoming Tuesday October 30, 2018. The President's speech will come just a week before the highly contested midterm elections, where more than 425 House seats are up for re-election.
Interestingly, the Post is reporting that President Trump is gearing up to invoke his executive power to prevent Central American migrants from applying for asylum at the Southwest border. Such a move would trigger constitutional challenges in federal court. However, as we know, the President and his administration have not shied away from controversy.
The President is eager to present his agenda to boost his approval ratings and encourage Republican voters to support GOP candidates in battleground states.
Earlier this month the President expressed his sentiments regarding an immigrant caravan consisting of more than 7,000 Central American migrants' intent on reaching the U.S. border.
In a series of tweets, the President declared the situation a national emergency, adding that "Guatemala, Honduras, and El Salvador were not able to do the job of stopping people from leaving their country and coming illegally to the U.S. We will now begin cutting off, or substantially reducing, the massive foreign aid routinely given to them." Without proof the President stated that "criminals and unknown Middle Easterners" formed part of the immigrant caravan. The President sealed his tweet stating that the U.S. must change its laws to prevent such migrants from entering the United States.
No details have yet been released regarding what the President's executive order might look like, but individuals with knowledge of these developments have stated that attorneys from the Department of Homeland Security, the Department of Justice, and the White House have been working together to present an executive order that can withstand legal scrutiny.
In his speech the President is expected to insist upon an overhaul of U.S. immigration policies and further militarization of the Southwest border.
Developing story.