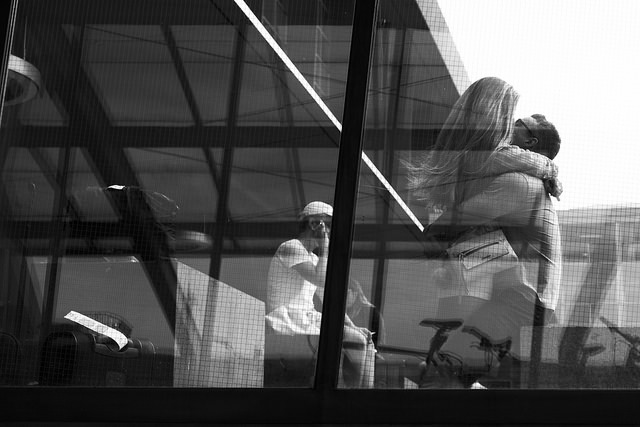 In a continuing saga, the President is maintaining his hardline stance on immigration, this time expanding into the realm of legal immigration. Earlier this month, the Department of State released an amended version of the Foreign Affairs Manual (FAM) used by governmental agencies and other federal agencies as a manual, which directs and codifies information that must be carried out by respective agencies "in accordance with statutory, executive and Department mandates."
The new amended version of the manual expands the definition of misrepresentation, the types of activities that may support a presumption of fraud, and establishes changes to existing policies that federal agents must follow in making assessments of fraud or material representation.
The manual sets out a list of activities which may support a presumption of fraud or material representation by an individual applying for any immigration benefit:
Engaging in unauthorized employment;
Enrolling in a course of academic study, if such study is not authorized for that nonimmigrant classification (e.g. B status);

A nonimmigrant in B or F status, or any other status prohibiting immigrant intent, marrying a United States citizen or lawful permanent resident and taking up residence in the United States; or

Undertaking any other activity for which a change of status or an adjustment of status would be required, without the benefit of such a change or adjustment.
Old Rule: Previously, the rules set out by the Foreign Affairs Manual and USCIS imposed a presumption of fraud on persons who entered the United States with a non-immigrant visa type (e.g. as a tourist, business visitor, student, trainee etc.) and subsequently married a U.S. Citizen and applied for adjustment of status within the first 30 days of entering the United States.