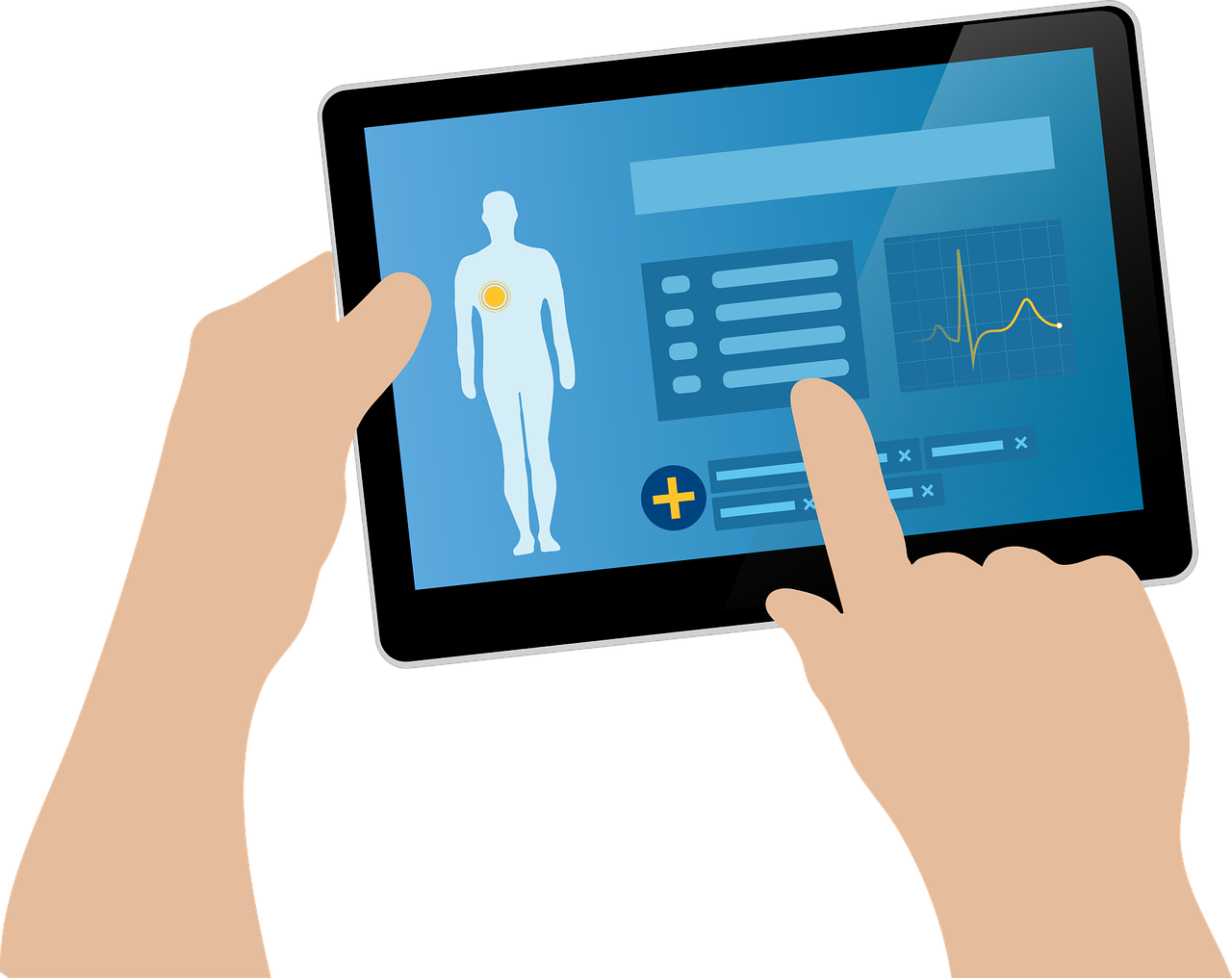 Welcome back to a brand-new week. We have some interesting news for employment-based adjustment of status applicants.
Today, Monday, June 27, 2022, the U.S. Citizenship and Immigration Services (USCIS) issued a public engagement notice recommending that members of the public submit their Form I-693 sealed medical examinations as soon as possible to ensure efficient processing of employment based green cards.
According to USCIS, the agency is ramping up its efforts to process as many employment-based immigrant visas as possible to avoid wasting visa numbers before the end of fiscal year 2022, which ends on September 30, 2022.
In addition, to adjustment of status filings, USCIS is also working with the U.S. Department of State to process as many visas as possible for those residing overseas.
To help facilitate this process, USCIS is urging anyone within the United States who may be eligible for employment-based adjustment of status to take the following actions with respect to the Form I-693, Report of Medical Examination and Vaccination Record:
If you are planning to file an adjustment of status application, be sure to include a valid Form I-693 along with your I-485 filing.
If you have a pending Form I-485, Adjustment of Status Application, please do not send an unsolicited Form I-693 to USCIS. USCIS is proactively identifying employment-based adjustment of status applications with available visas that lack a valid Form I-693 medical examination and will be contacting applicants directly to request its submission.
If you know that your previously filed Form I-485 does not have a valid Form I-693, your underlying petition is approved, and a visa is available to you, it will help USCIS utilize the available visas and adjudicate your application if you visit a civil surgeon and have a valid Form I-693 on hand when USCIS send the request for the medical examination to you.
A Form I-693 is valid for two years from the date that the civil surgeon signs the form.
For more information, please see the Fiscal Year 2022 Employment-Based Adjustment of Status FAQs.
---
Want to know where you can find a civil surgeon?
---
You may locate a civil surgeon to complete your medical examination by visiting the USCIS webpage here.
---
Questions? If you would like to schedule a consultation, please text 619-483-4549 or call 619-819-9204.
---
Helpful Links
---
JOIN OUR NEW FACEBOOK GROUP
Need more immigration updates? We have created a new facebook group to address the impact of the new executive order and other changing developments related to COVID-19. Follow us there.
For other COVID 19 related immigration updates please visit our Immigration and COVID-19 Resource Center here.