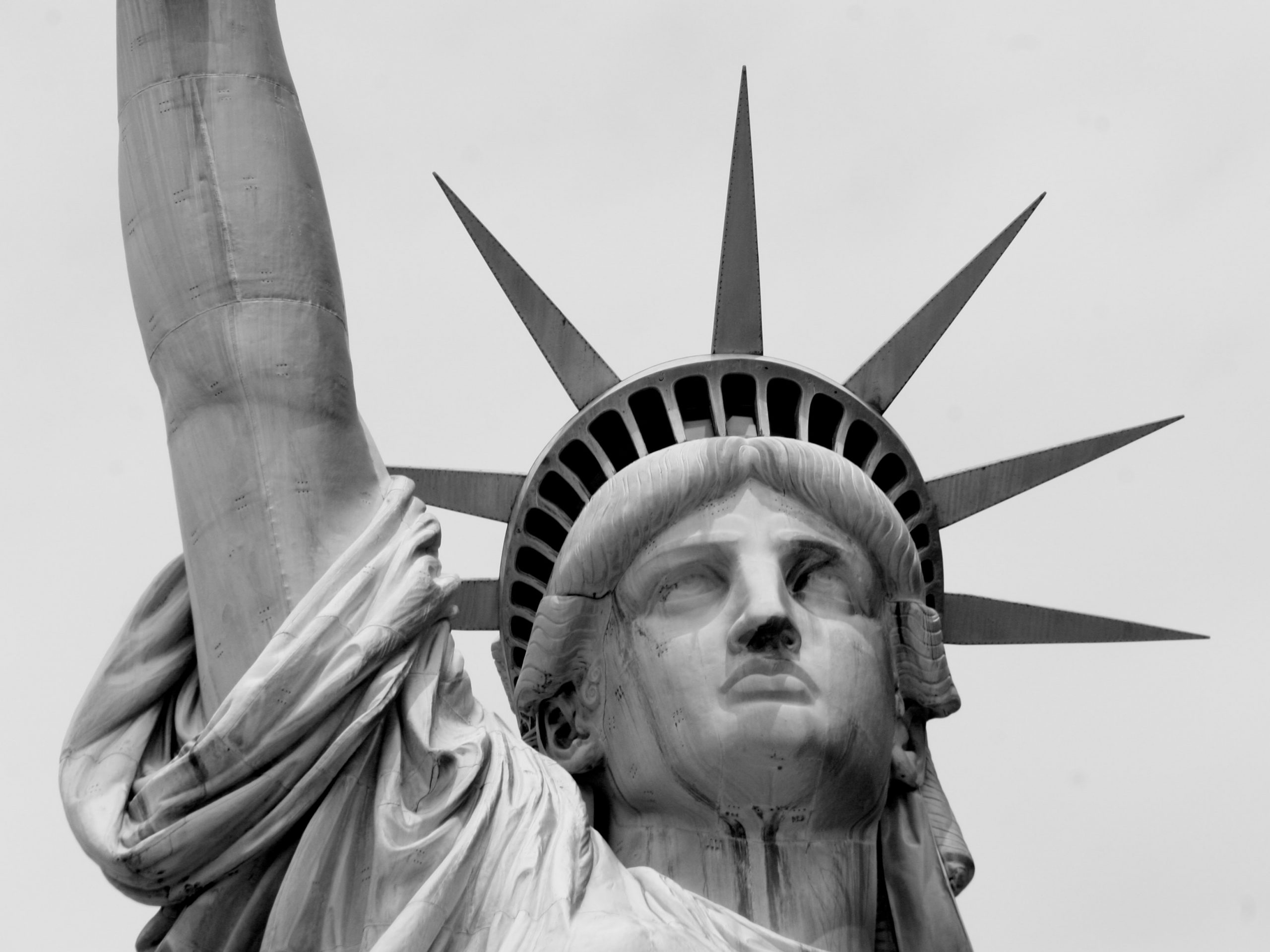 Welcome back to Visalawyerblog and a very happy Thursday to all our loyal readers. In this blog post, we bring you the latest information regarding the expiration of the EB-5 Regional Center program.
---
What is the EB-5 Regional Center Program?
---
To become eligible to receive a green card (permanent residence) under the EB-5 Immigrant Investor Program, a foreign national must make either (1) a direct investment in a new commercial enterprise or (2) an investment in a Regional Center project, resulting in the creation of at least 10 jobs, during the time that the investor is granted conditional permanent residence. These are considered the two different "types" of investments under the EB-program. The amount required to be invested depends on whether the investment is "direct" or made in a Regional Center project.
Several considerations need to be taken into account by the investor when deciding which type of investment is right for them (whether "direct" or in a Regional Center). Most often "direct" investment is the most suitable option where the foreign investor wishes to open and operate his own commercial enterprise in the United States and wants to have full control over his or her investment.
The "direct" EB-5 program has three basic requirements: (1) investment in a "new commercial enterprise" (2) of at least $1,000,000 (or $500,000 if the investment is being made in a Targeted Employment Area (TEA) that is underserved) (3) that results in the creation of at least 10 new full-time jobs. Investors are also required to take an active enough role in the business having at least a policy-making position.
By contrast to the "direct" method, the preferred and most common investment is the Regional Center investment, where the investor works with an intermediary, known as a USCIS approved Regional Center, to invest in a qualifying Regional Center project being offered by the Regional Center, such as an investment in a real estate project in a TEA. Projects that are available for investment by a reputable Regional Center will be able to provide the investor with detailed information about the project, including the amount of jobs that will be created with the investment. The drawback to this investment type is simply that the investor does not have full control over the project and receives a small percentage of ownership over the project in return for his investment. Therefore, the investor should conduct their own due diligence to determine the risks involved for a Regional Center investment and rate of return.
In general, an investor seeking an EB-5 immigrant visa through a designated Regional Center must (1) make a minimum qualifying investment of $500,000 in a TEA – Targeted Employment area of high unemployment and (2) demonstrate that at least 10 jobs were directly or indirectly created because of the investment. These requirements are easily met when working with a reputable Regional Center.
---
What is happening with the EB-5 Regional Center Program?
---
The Regional Center program (unlike the "direct" investment program) is a statutorily authorized program that must be extended by Congress to continue. Unfortunately, to date Congress has failed to pass a bill to reauthorize the Regional Center program, and the program has lapsed. It officially expired yesterday, June 30, 2021.
This lapse does not affect EB-5 petitions filed by investors who are not seeking a visa under the Regional Center Program (meaning those filed as a "direct" investment).
Today, July 1st USCIS posted official guidance relating to the lapse of the Regional Center program.
USCIS has said that due to this lapse, USCIS will reject the following forms received on or after July 1, 2021:
Form I-526, Immigrant Petition by Alien Investor, when it indicates that the petitioner's investment is associated with an approved regional center.
Form I-924, Application for Regional Center Designation Under the Immigrant Investor Program, except when the application type indicates that it is an amendment to the regional center's name, organizational structure, ownership, or administration; and
The agency will not act on any pending petition or application that depends on the lapsed Regional Center program until Congress has extended the program.
EB-5 Regional Center investors that receive written correspondence from USCIS regarding their petition or application on or before June 30, 2021, must review the written correspondence and respond by the due date (as applicable). USCIS will not review any responses at this time, until the Regional Center program is extended.
USCIS has said it will continue to accept and review Form I-829, Petition by Entrepreneur to Remove Conditions on Permanent Resident Status, submitted in the normal course, including those filed on or after July 1, 2021.
The agency will start rejecting all Forms I-485, Application to Register Permanent Residence or Adjust Status, and any associated Forms I-765, Application for Employment Authorization, and Forms I-131, Application for Travel Document, based on an approved Regional Center Form I-526.
To reiterate, investors who can meet the eligibility requirements may continue to file a "direct" investment EB-5 petition. It is only Regional Center investments that are paused until Congress acts.
Further guidance will be posted on the USCIS website once legislation is passed to extend the program. We will also post updates right here on our blog to let you know the status of the Regional Center program. Please remain on standby for those updates.
---
Have questions? Please feel free to reach out to our knowledgable EB-5 immigration attorneys to help you decide what type of investment is right for you. To schedule a consultation, please text 619-483-4549 or call 619-819-9204.
---
Helpful Links
---
JOIN OUR NEW FACEBOOK GROUP
Need more immigration updates? We have created a new facebook group to address the impact of the new executive order and other changing developments related to COVID-19. Follow us there.
For other COVID 19 related immigration updates please visit our Immigration and COVID-19 Resource Center here.