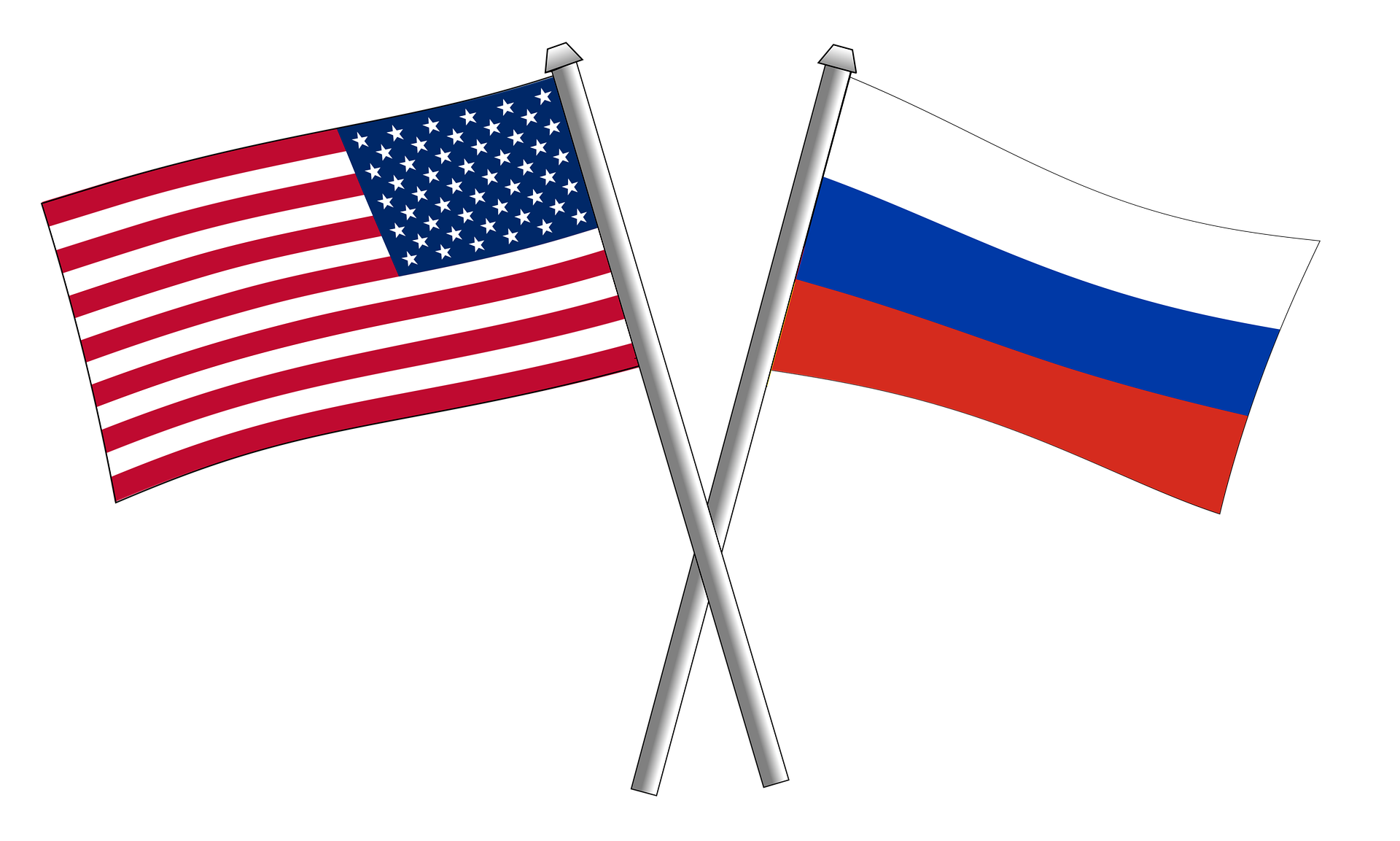 We kick off the start of a brand-new week with some interesting revelations. On April 28, 2022, President Biden issued a letter proposing a new immigration measure that, if passed, could offer highly educated Russian nationals a pathway to permanent residency.
What is it all about?
---
The Russian invasion of Ukraine has left scientists and engineers seeking stable ground, with many young STEM talent looking to its European neighbors for employment opportunities.
In a letter to the House of Representatives, the Biden administration called for a measure to be approved as part of requested legislation for emergency supplemental funding to Ukraine.
Biden's proposals seek amendment of Section 203(b)(2) of the Immigration and Nationality Act (8 U.S.C. 1153(b)(2)) effectively welcoming Russian STEM talent to the United States.
---
What does the measure propose?
---
By amending Section 203(b)(2), the U.S. government would essentially eliminate the need for Russian nationals, with a master's or doctoral degree in a STEM field, to obtain an employment sponsor (job offer from a U.S. employer) and eliminate placement in the green card backlogs.
Under Biden's proposal, adjudication of visas for such individuals would occur within just 90 days if possible, taking into account the need for security assessments. The proposed measure would end after four years (unless extended by Congress).
The measure has been proposed to ensure retention of talented Russian scientists and engineers. Interestingly, the letter highlights that the prospects of obtaining H-1B visa status for this group are lowered considering the numerical limits, and record H-1B registrations that far outweigh the number of available visas. In fiscal year 2023, USCIS announced that it received 483,927 H-1B registrations, a 57% increase over the last year. Only 127,600 registrations were selected to meet the H-1B quota (or 26% of total registrations).
---
Legislative Text
---
The legislative text of the provision reads as follows:
"IN GENERAL.— Section 203(b)(2) of the Immigration and Nationality Act (8 U.S.C. 1153(b)(2)) is amended by adding at the end the following:
"(D) Notwithstanding subparagraph (B), the requirements of subparagraph (A) that an alien's services in the sciences, arts, professions, or business be sought by an employer in the United States shall not apply to aliens (and the parents, spouses, and children of such aliens if accompanying or following to join) who—
"(i) are citizens of Russia;
"(ii) have earned a masters or doctoral degree in the United States or an equivalent foreign degree in a field involving science, technology, engineering, or mathematics, including but not limited to degrees relevant to the following fields: Advanced Computing, Advanced Engineering Materials, Advanced Gas Turbine Engine Technologies, Advanced Manufacturing, Advanced and Networked Sensing and Signature Management, Advanced Nuclear Energy Technologies, Advanced Particle Detector Instrumentation Technologies, Artificial Intelligence, Autonomous Systems and Robotics, Biotechnologies, Communication and Networking Technologies, Cybersecurity, Directed Energy, Financial Technologies, Human-Machine Interfaces, Hypersonics, Advanced Missile Propulsion Technologies, Networked Sensors and Sensing, Quantum Information Technologies, Renewable Energy Generation and Storage, Semiconductors and Microelectronics, Space Technologies and Systems; and "(iii) are seeking admission to engage in work in the United States in an endeavor related to science, technology, engineering, or mathematics."
"(b) ADJUDICATION AND VETTING.—Petitions and applications submitted under this section should be adjudicated expeditiously, as appropriate, within 90 days upon submission of all required documents, and should receive a timely adjudication, as appropriate, including any necessary steps to complete a security or fraud assessment of the applicant.
"(c) NUMERICAL LIMITATIONS.—Section 201(b)(1) of the Immigration and Nationality Act (8 U.S.C. 1151(b)(1)) is amended by adding at the end the following:
"(F) Immigrants described in subparagraph (D) of section 203(b)(2).".
"(d) TERMINATION.—The authority of subsection (a) shall terminate 4 years after the date of enactment of this Act."
---
Questions? If you would like to schedule a consultation, please text 619-483-4549 or call 619-819-9204.
---
Helpful Links
---
JOIN OUR NEW FACEBOOK GROUP
Need more immigration updates? We have created a new facebook group to address the impact of the new executive order and other changing developments related to COVID-19. Follow us there.
For other COVID 19 related immigration updates please visit our Immigration and COVID-19 Resource Center here.