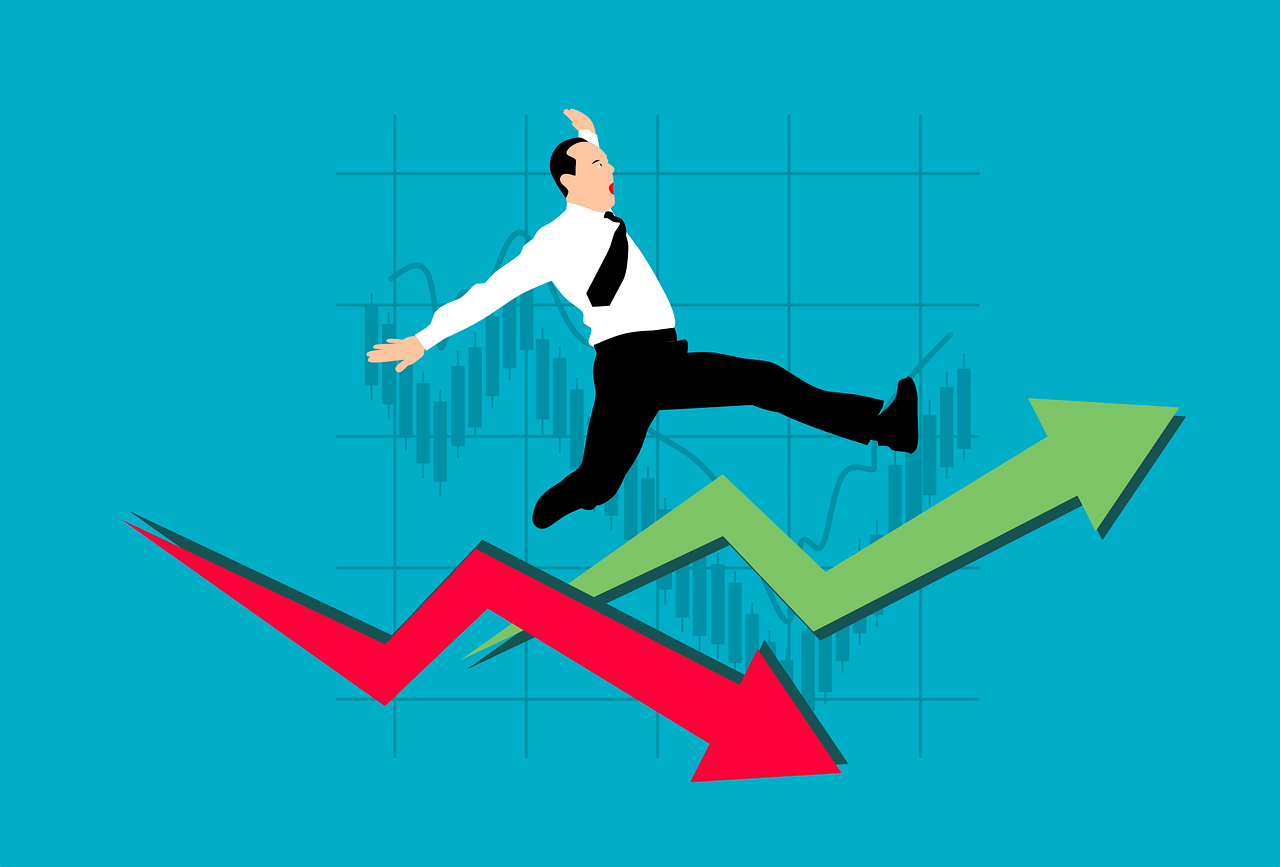 DACA Renewal E-Filing is here!
Exciting news is on the horizon for those filing a renewal of their deferred action under the Deferred Action for Childhood Arrivals (DACA)!
This week, the United States Citizenship, and Immigration Services (USCIS) announced that applicants will now be able to file their applications online on Form I-821D, Consideration of Deferred Action for Childhood Arrivals. Additionally, renewal applicants may also file applications to renew their Employment Authorization Document (EAD) online by filing Form I-765 Application for Employment Authorization and the Form I-765 Worksheet.
This move will now make it easier for applicants to obtain a renewal of their status faster and more efficiently.
While the agency hopes to expand the possibility of electronic filing to a broader pool of applicants in the future, the e-file option is currently only available for individuals who have been previously granted DACA.
The e-filing option is expected to help reduce the substantial backlogs at the USCIS level. Currently, USCIS receives nearly half a million Form I-821D DACA requests every fiscal year, and processes more than 8.8 million requests for immigration benefits. As time has gone on, the agency has allowed online filings to streamline the application process.
How can you file online?
---
DACA renewal applicants who wish to file Form I-821D and Form I-765 online, must first create a USCIS online account, to submit their forms, pay fees and track the status of any pending USCIS immigration request throughout the adjudication process. There is no cost to set up an account, and one of the added benefits is that applicants have the ability to communicate with USCIS through a secure inbox and respond online to Requests for Evidence received.
Additionally, applicants can also file Form AR-11, G-639 FOIA, I-90, I-130, I-539, I-765, I-821 TPS, N-400, N-336, N-565, N-600, and N-600K online.
Please note that pursuant to the court order handed down in State of Texas, et al., v. United States of America, et al., 1:18-CV-00068 (S.D. Tex. July 16, 2021), the Department of Homeland Security continues to accept the filing of both initial and renewal DACA requests, as well as accompanying requests for employment authorization. However, DHS is prohibited from granting initial DACA requests.
DOS Announces Resumption of EB-5 Regional Center Visa Processing
---
This week, the Department of State also announced that pursuant to the passage of the EB-5 Reform and Integrity Act of 2022, EB-5 visa processing under the Regional Center Program has now been reinstated.
Accordingly, DOS has resumed processing visas associated with the Regional Center Program based on approved USCIS Forms I-526 (Immigrant Petition by Alien Entrepreneur), including those filed on or before the expiration of the previous regional center program on June 30, 2021.
Based on the new legislation, processing of visas associated with the new Regional Center Program may begin 60 days after enactment of the law.
For more information about this update please click here.
---
Contact Us. If you would like to schedule a consultation, please text 619-483-4549 or call 619-819-9204.
---
Helpful Links
---
JOIN OUR NEW FACEBOOK GROUP
Need more immigration updates? We have created a new facebook group to address the impact of the new executive order and other changing developments related to COVID-19. Follow us there.
For other COVID 19 related immigration updates please visit our Immigration and COVID-19 Resource Center here.