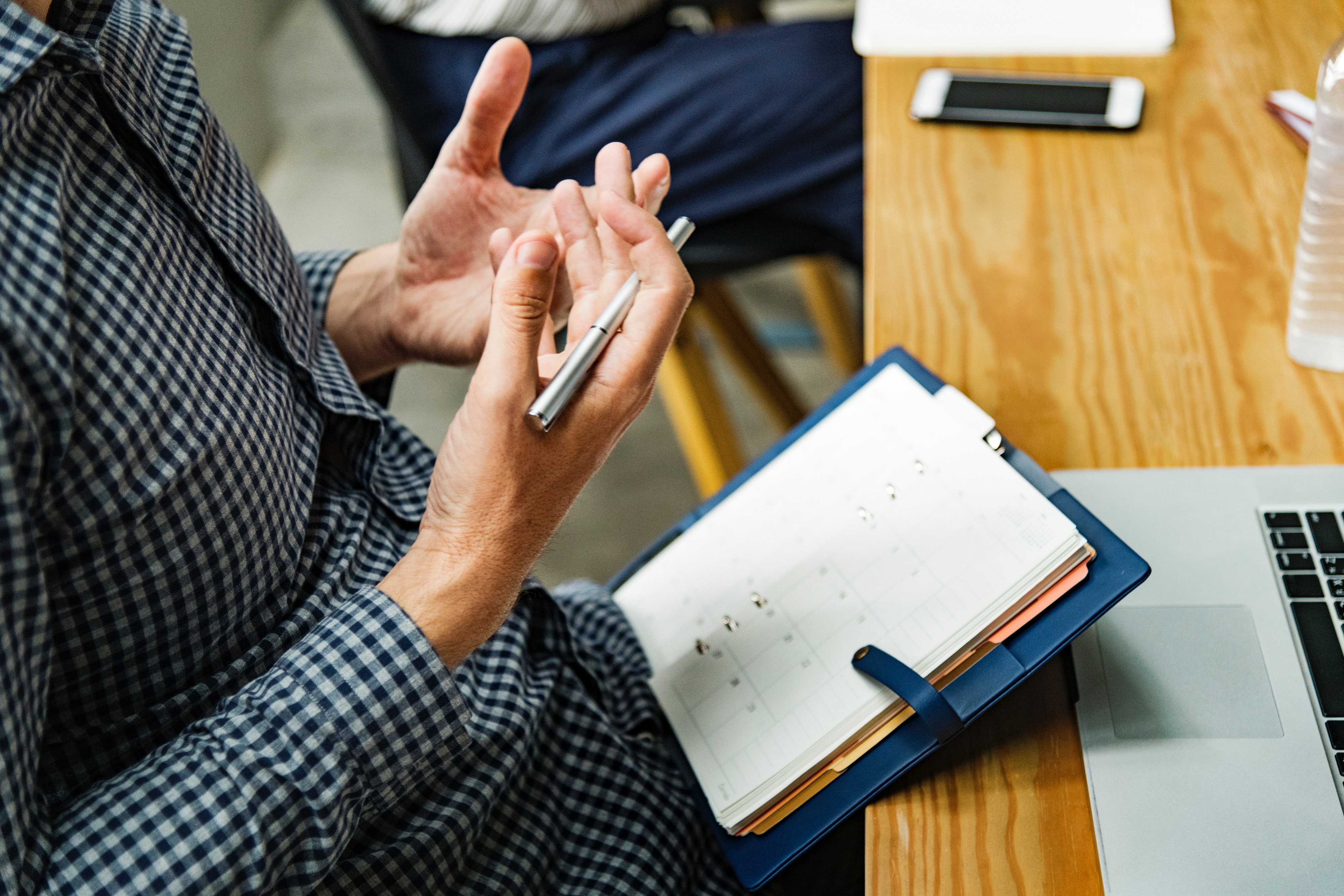 In this post, we would like to keep our readers informed about Visa Bulletin projections for the coming months. Charles Oppenheim, Chief of the Visa Control and Reporting Division of the U.S. Department of State provides a monthly analysis of each month's Visa Bulletin including discussion of current trends and future projections for immigrant preference categories.
EB-1: The following categories are expected to experience some forward movement in the month of December, however it is not yet known how much advancement will take place: EB-1 Worldwide, EB-1 China, and EB-1 India. It is not expected for these categories to return to current during this calendar year. A cutoff date is expected for EB-1 Worldwide until the first half of the fiscal year.
EB-2 China: is expected to continue to experience forward movement
EB-3 China: demand for this category remains high, thus no advancement is expected
EB-2 China: will likely surpass EB-3 China due to rising demand for EB-3
EB-2 India: little if any advancement is expected in December
EB-3 India: advancement is expected in this category by a few months in December due to light demand. EB-3 India is expected to surpass EB-2 India within the next 12 months, spurring downgrades from EB-2 to EB-3.
EB-3 Philippines: minimal movement is expected for this category in the month of December
EB-5: projections will be released for this category later this month
Note about EB-5: The EB-5 program was set to expire at the end of September, however the government has extended the program until the beginning of December. It is not yet known what the fate of the EB-5 program will be after December 7th. There are rumors that the EB-5 program may be terminated or go through substantial changes regulating investment amounts and eligibility requirements. These are of course just rumors at this time.
Please click here to view the Visa Bulletin.