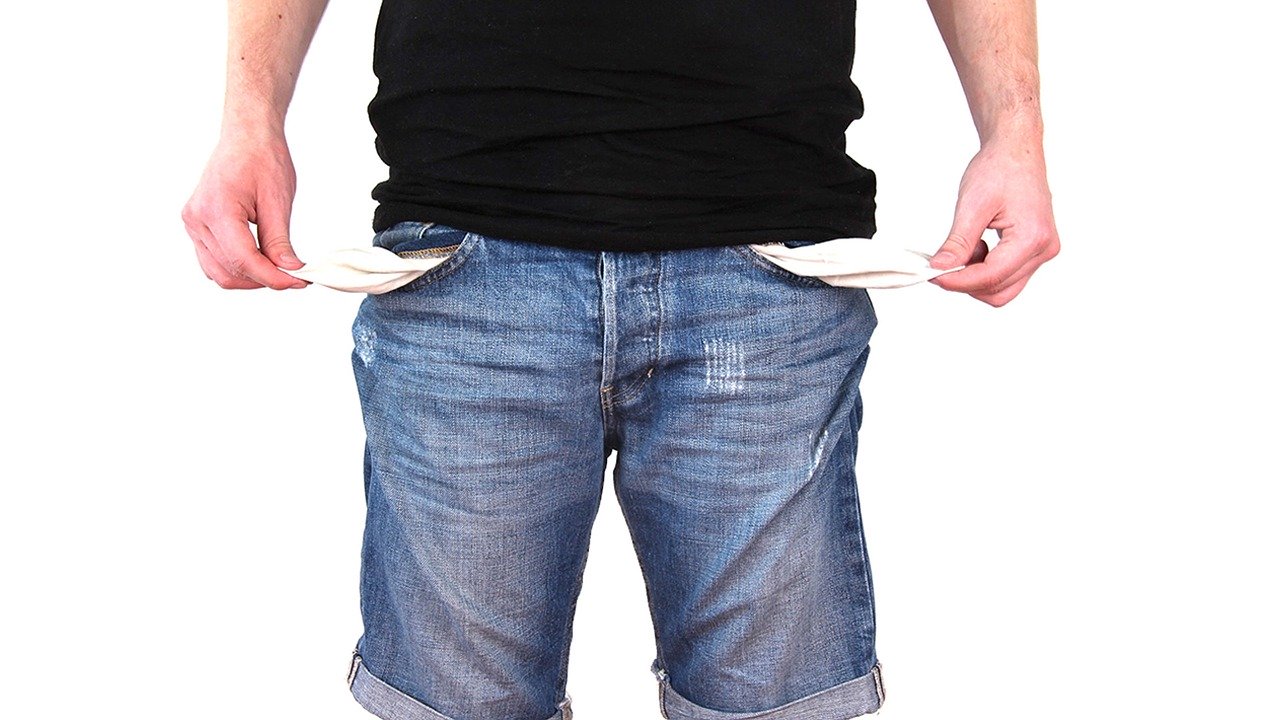 Are you a small business owner feeling the pinch of the Coronavirus (COVID-19) pandemic? Have no fear, the newly passed Coronavirus Aid, Relief, and Economic Security Act (CARES) provides emergency financial relief for small to mid-sized businesses in the United States, to help business owners keep employees on their payroll.
This federal relief package allocates nearly $350 billion in emergency aid for businesses through a small business loan program called the Paycheck Protection Program. This program is separate from existing federal loan programs, including existing Small Business Administration (SBA) disaster relief loans which you may also decide to pursue.
Paycheck Protection Program
What is it about? 
The Paycheck Protection Program is a loan forgiveness program (available through June 30, 2020) designed to provide a direct incentive for small businesses to keep workers on their payroll.
For small business owners who participate, loans obtained through this program will be fully forgiven if (1) all employees are kept on the payroll for 8 weeks and (2) the money is used for payroll costs, rent, mortgage interest, or utilities (at least 75% of the forgiven amount must have been used for payroll). As an additional incentive, loan payments will be deferred for six months. No collateral or personal guarantees are required to obtain a loan.
According to the SBA, loan forgiveness is based on the employer maintaining or quickly rehiring employees and maintaining salary levels. Forgiveness is reduced if full-time headcount declines, or if salaries and wages decrease.
Please note: PPP loans are not grants, instead they are loans—the majority of which can be forgiven if used for payroll costs as outlined above.
Who is Eligible?
Any small business with less than 500 employees (including sole proprietorships, independent contractors, self-employed persons, private non-profits, and 501(c)(19) veteran's organizations) affected by the coronavirus pandemic can apply.