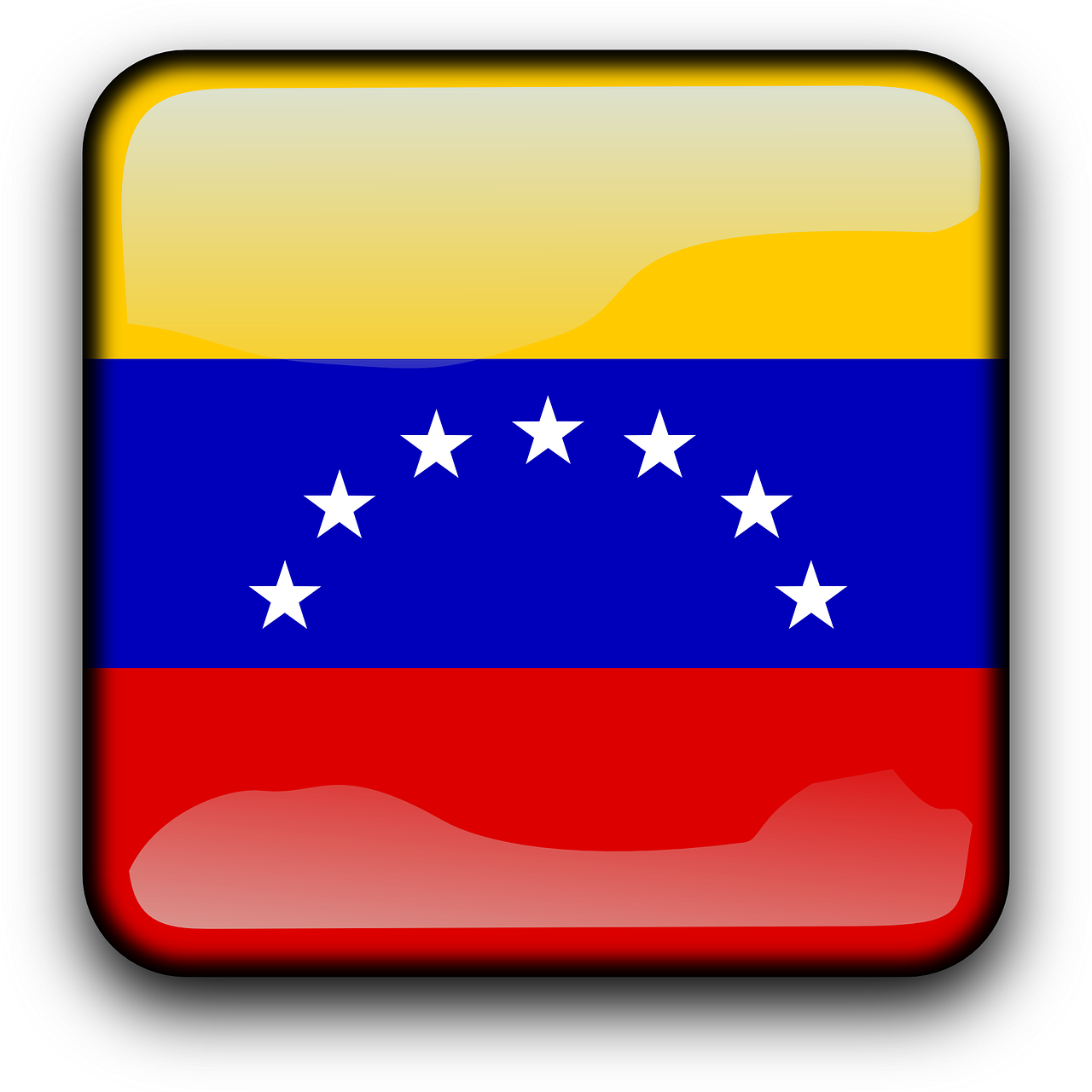 Welcome back to Visalawyerblog! We hope you had a wonderful weekend.
In this blog post, we share with you some exciting news for Venezuelan nationals receiving benefits under the Temporary Protected Status (TPS) program.
The Biden administration has made the decision to extend Temporary Protected Status for Venezuelan nationals currently receiving protections under the program until March 10, 2024. In addition, the re-designation means that certain eligible Venezuelan nationals will be able to apply for TPS protections for the first time.
The main benefit of applying for this program is that those who are approved for Temporary Protected Status can remain in the country on a lawful basis, will receive protection against deportation (deferred status), and are eligible to apply for employment authorization and travel permission by filing, Form I-765 Application for Employment Authorization, and Form I-131 Application for Travel Document, with the United States Citizenship and Immigration Services (USCIS).
---
How did this all happen?
---
Extension of Designation of Venezuela for TPS
On July 11, 2022, the Secretary of Homeland Security, Alejandro Mayorkas, announced an 18-month extension and redesignation of Temporary Protected Status (TPS) for the country of Venezuela. This extension and re-designation will be in effect from September 10, 2022, through March 10, 2024 (an 18-month period).
Secretary Mayorkas made this decision after consulting with government officials and taking into consideration the ongoing conflict in Venezuela, lack of access to food, water, healthcare, and other conditions.
Mayorkas found that these circumstances ultimately prevented Venezuelan nationals from safely returning to their home country stating, "After careful consideration, and in consultation with the Secretary of State, today I am extending that designation. This action is one of many ways the Biden administration is providing humanitarian support to Venezuelans at home and abroad, together with our regional partners. We will continue to work with our international partners to address the challenges of regional migration while ensuring our borders remain secure."
Currently, there are an estimated 343,000 individuals potentially eligible for TPS under the existing designation of Venezuela. The program's extension will mean that these beneficiaries can re-register for benefits and retain TPS status through March 10, 2024, so long as they can demonstrate that they continue to meet the TPS eligibility requirements.
---
Re-registration Period September 8, 2022 to November 7, 2022
---
Current beneficiaries re-registering under the extension of TPS for Venezuela must re-register in a timely manner during the 60-day registration period that runs from September 8, 2022, through November 7, 2022, to ensure they keep their TPS and work authorization without a gap.
---
Employment Authorization Documents
---
USCIS will issue new Employment Authorization Documents (EADs) with a March 10, 2024, expiration date to eligible beneficiaries under Venezuela's TPS designation who timely re-register and apply for EADs under this re-designation.
Given the timeframes involved with processing TPS re-registration applications, DHS recognizes that not all re-registrants may receive new EADs before their current EADs expire on September 9.
Accordingly, as stated in the Federal Register Notice, DHS is automatically extending the validity of EADs previously issued under the TPS designation of Venezuela through September 9, 2023.
Therefore, TPS beneficiaries can show their EADs with: (1) a September 9, 2022 expiration date on the face of the card and (2) an A–12 or C–19 category code as proof of continued employment authorization through September 9, 2023.
The Federal Register Notice further explains how TPS beneficiaries, and their employers may determine which EADs are automatically extended and how this affects the Form I-9, Employment Eligibility Verification, E-Verify, and USCIS Systematic Alien Verification for Entitlements (SAVE) processes.
---
Re-Registration
---
Only beneficiaries under Venezuela's existing designation, and who were already residing in the United States as of March 8, 2021, are eligible to re-register for TPS under this extension. Venezuelans who arrived in the United States after March 8, 2021, are not eligible for TPS.
Approximately 343,000 individuals are estimated to be eligible for TPS under the existing designation of Venezuela.
Venezuelans who are currently eligible for TPS under the existing designation but may have not yet applied with U.S. Citizenship and Immigration Services (USCIS) should file their applications prior to the September 9, 2022, application deadline, including those Venezuelans who are covered under the January 2021 grant of Deferred Enforced Departure (DED). Venezuela's DED is set to expire July 20, 2022.
To review the complete eligibility requirements, forms, and supporting documentation required with the filing of Form I-821, please click here.
---
Where Can I find More Information?
---
You can find more information by viewing the official re-registration publication in the Federal Register outlining the application procedures and eligibility for Venezuelan nationals seeking an extension of their TPS benefits.
More information is also available on the TPS webpage for Venezuela.
---
Need help re-registering? We can help. Contact us today to schedule a consultation to discuss your eligibility under Venezuela's re-designation by texting 619-483-4549 or calling us at 619-819-9204. We look forward to helping you.