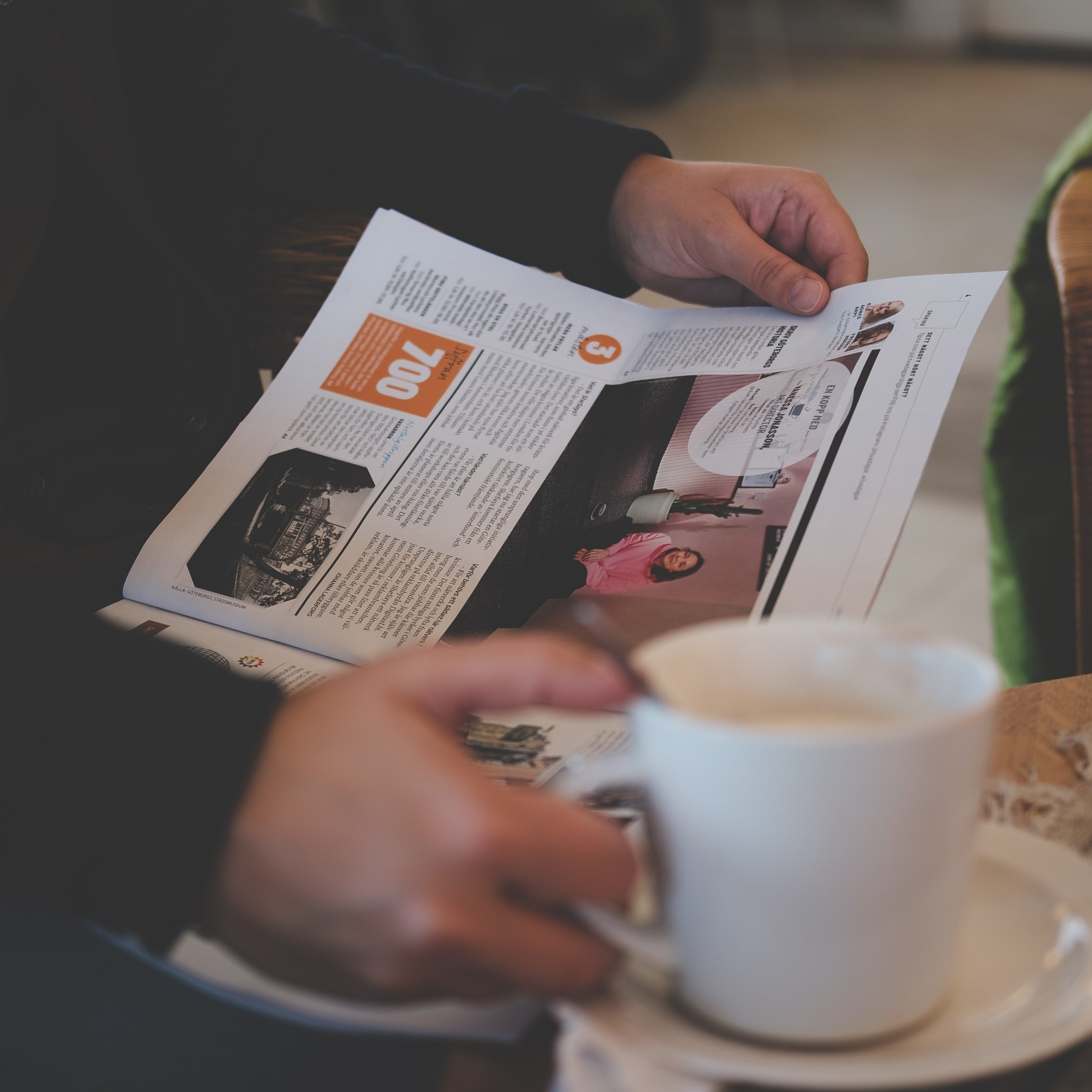 Happy Friday! In this blog post, we bring you the latest immigration updates including exciting information about the H-1B cap season for FY 2022 now in full swing, USCIS Flexibility to RFEs/NOIDs and other agency requests, and the Department of State's update regarding the 2018 Public Charge rule.
---
H-1B Cap FY 2022 News
---
The H-1B cap season is now upon us. On March 9, 2021, USCIS opened the mandatory H-1B electronic registration system, in preparation for selection of visas under the H-1B cap for fiscal year 2022. Last year, USCIS introduced a brand-new electronic registration process for the H-1B cap, including the advanced degree exemption. The electronic registration system has been implemented to streamline the application process. Gone are the days when all petitioners were required to submit a paper application by mail for a chance of being selected.
Now the electronic registration process requires prospective H-1B petitioners, seeking authorization to employ H-1B workers subject to the cap, to complete an electronic registration on the USCIS website that asks for basic information about the prospective petitioner and each requested worker.
Only those who submit an electronic registration have a chance of being selected to participate in the H-1B visa lottery. Additionally, only those with a selected registration are invited to submit a paper application by mail to establish eligibility for an H-1B visa.
Yesterday, March 25, 2021, the electronic registration period officially closed. USCIS will now go through the process of randomly selecting from eligible registrations to fill the H-1B cap.
When will registrants be notified of selection?
---
Those who submitted a proper registration will receive a notification of selection on their myUSCIS online accounts no later than March 31st.
How will I know if I was selected?
---
If your registration was selected your USCIS online account will show the following status for each registration submitted:
Selected: Selected to file an H-1B cap petition.
The status of registrations that are not selected, and not denied or invalidated, will remain as "Submitted."
Registrants and representatives that are not selected will not be notified until after USCIS has determined that they have reached the H-1B cap for that fiscal year. 
We wish all applicants the best of luck. Remind your petitioner to monitor the USCIS online account closely from now until March 31, 2021.
---
USCIS RFE/NOID Flexibility Continued for Responses to Agency Requests
---
We have more good news for those who have or may receive a request for evidence, notice of intent to deny, or a related document of such kind, between March 1, 2020 and June 30, 2021.
On March 24, 2021, USCIS announced that it will continue its flexibility policy and continue to grant applicants an additional 60 calendar days after the response deadline indicated on the notice or request, to submit a response to a request or notice, provided the request or notice was issued by USCIS between March 1, 2020 through June 30, 2021.
What documents qualify for this flexibility in responding?
---
Applicants who receive any of the below mentioned documents dated between March 1, 2020 and June 30, 2021 can take advantage of the additional 60 days to respond to the request or notice:
Requests for Evidence;
Continuations to Request Evidence (N-14);
Notices of Intent to Deny;
Notices of Intent to Revoke;
Notices of Intent to Rescind and Notices of Intent to Terminate regional investment centers;
In addition, USCIS will consider a Form I-290B, Notice of Appeal or Motion or Form N-336, Request for a Hearing on a Decision in Naturalization Proceedings, if:
The form was filed up to 60 calendar days from the issuance of a decision made by USCIS: and
USCIS made that decision anytime from March 1, 2020, through June 30, 2021.
For more information about this flexibility please click here.
---
DOS Responds to Rescission Public Charge Rule
---
In light of President Biden's recent rescission of the 2018 public charge rule, and the enjoinment of the rule in federal courts, the Department of State has provided an update on how the rule will be treated at U.S. Consulates and Embassies abroad.
The Department of State recently announced that it has updated its guidance, instructing consular officials to proceed with applying the 1999 Interim Field Guidance that was in place before the 2018 public charge rule was implemented by the Trump administration. The Department of State has also stated that consistent with President Biden's Executive Order 14012, it will conduct an immediate review of all actions the agency has taken thus far relating to the implementation of the 2018 public charge ground of inadmissibility. The agency will release further instructions if its review results in any changes in policy.
Furthermore, the agency has announced that Form I-864W, Request for Exemption for Intending Immigrant's Affidavit of Support, has been reinstated allowing certain individuals to seek an exemption from the affidavit of support requirement including (1) self-petitioning battered spouses and children (2) individuals who have earned or can receive credit for 40 quarters of coverage under the Social Security Act (SSA), and (3) children who will become U.S. citizens upon entry to the United States.
For information on the DOS announcement regarding the public charge rule please click here.
---
Questions? If you would like to schedule a consultation, please text 619-483-4549 or call 619-819-9204.
---
Helpful Links
---
JOIN OUR NEW FACEBOOK GROUP
Need more immigration updates? We have created a new facebook group to address the impact of the new executive order and other changing developments related to COVID-19. Follow us there.
For other COVID 19 related immigration updates please visit our Immigration and COVID-19 Resource Center here.