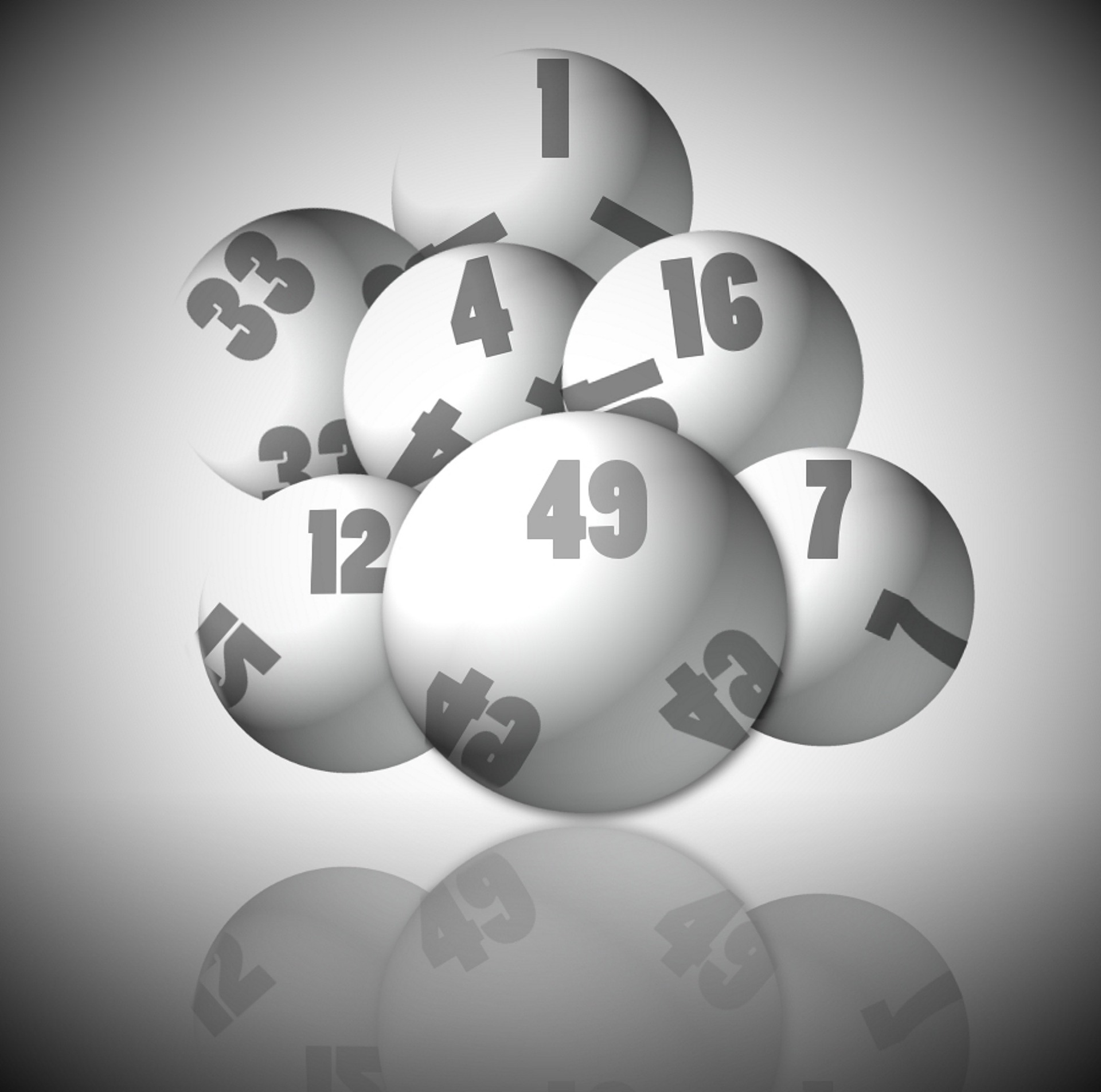 On April 5, 2019, USCIS announced that it received a sufficient number of petitions needed to reach the congressionally mandated 65,000 H-1B visa regular cap for fiscal year 2020.
As expected, the Regular cap (Bachelor's cap) was reached within the first five business days of the FY 2020 application cycle.
USCIS still has not announced whether it has received a sufficient number of petitions to meet the 20,000 H-1B visa cap for the U.S. advanced degree exemption (Master's cap).
USCIS has also not yet announced whether the H-1B lottery has been conducted. Last year, USCIS made the announcement on April 12th.
During the next few weeks Petitioners should keep a close eye on their bank accounts to see whether the H-1B filing fees have been charged to their accounts.