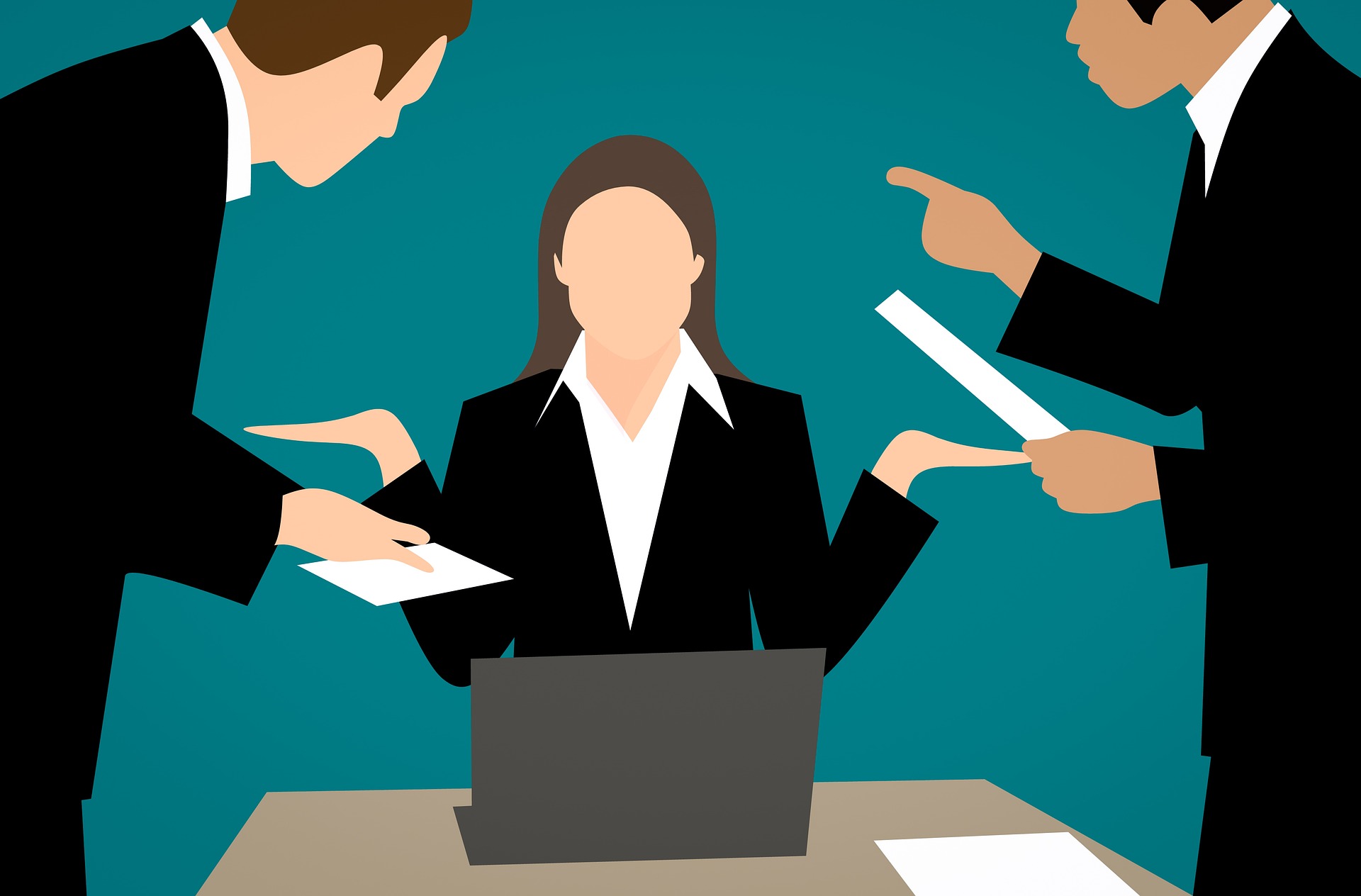 Welcome back to Visalawyerblog! We hope that you are having a wonderful week and are looking forward to your Labor Day weekend.
In this blog post, we share with you some recent immigration updates relating to automatic renewals for certain categories of applicants filing Employment Authorization Document renewal applications. In this post we also discuss Form I-9 Employment Eligibility Verification flexibilities recently extended due to the COVID-19 health crisis.
---
DHS Extends Form I-9 Requirement Flexibility (Effective September 1, 2021)
---
In order to remain in compliance with federal regulations, U.S. employers must complete Form I-9 Employment Eligibility Verification, to verify the identity and employment authorization documents of their employees.
On September 1, 2021, the Department of Homeland Security and U.S. Immigration and Customs Enforcement, announced that they will be extending previously issued flexibility guidelines for employers and noncitizen employees to comply with Form I-9 requirements due to the ongoing COVID-19 pandemic. DHS has extended these flexibility requirements until December 31, 2021.
---
What do the flexibility guidelines say?
---
DHS first introduced the I-9 flexibility guidelines on April 1, 2021, abandoning the requirement that employers inspect employees' Form I-9 identity and employment eligibility documentation in-person for most employees. Employees who physically report to work at a company location on any "regular, consistent, or predictable basis" are not exempt from the in-person inspection requirement.
The physical inspection requirement would not apply to employees hired on or after April 1, 2021, who are working in a remote setting due to COVID-19-related precautions, under Section 274A of the INA, until they undertake non-remote employment on a "regular, consistent, or predictable basis," or where the extension of the flexibilities related to such requirements is terminated, whichever is earlier.
---
How would remote employee documents be inspected?
---
Under the flexibility policy, employers will not be required to review a remote employee's identity and employment authorization documents in the employee's physical presence. However, employers must inspect the documents remotely (e.g., over video link, fax or email, etc.) and obtain, inspect, and retain copies of the documents.
---
Did You Know: Certain I-765 renewal applicants can receive an automatic extension of their expiring EADs for up to 180 days
---
Starting January 17, 2017, foreign nationals in certain employment eligibility categories who file Form I-765, Application for Employment Authorization, to renew their EADs may receive automatic extensions of their expiring EAD for up to 180 days. The automatic extension begins on the date the EAD expires and continues for up to 180 days, unless USCIS denies the renewal application.
You qualify for an automatic EAD extension if the following requirements are met:
Employees must have filed an application to renew their EAD before it expires (except certain employees with Temporary Protected Status (TPS)), and the application remains pending;
The eligibility category on the front of the EAD is the same eligibility category on the employee's Form I-797C, Notice of Action (except employees with TPS who may have a C19/A12 combination); and
To qualify for a 180-day automatic extension your EAD eligibility classification must be: A03, A05, A07, A08, A10, C08, C09, C10, C16, C20, C22, C24, C31, and A12 or C19.  The eligible categories are published on the USCIS Automatic EAD Extension.
Some category codes on the EAD may include the letter 'P' such as C09P. Employers should disregard the letter 'P' when comparing the category code on the EAD with the category code on the receipt notice.
---
If I meet the above requirements will my expired EAD be automatically extended?
---
Yes. An EAD that appears to be expired is automatically extended when the employee also presents their Form I-797C (I-765 renewal application receipt notice) that shows a timely filed EAD renewal application. The EAD and Form I-797C must have the same qualifying eligibility category as that on the expired EAD.
Want to know more? Check out our helpful links below to read the automatic extension of employment authorization guidelines.
---
Helpful Links
---
Questions? If you would like to schedule a consultation, please text 619-569-1768 or call 619-819-9204.
---
JOIN OUR NEW FACEBOOK GROUP
Need more immigration updates? We have created a new facebook group to address the impact of the new executive order and other changing developments related to COVID-19. Follow us there.
For other COVID 19 related immigration updates please visit our Immigration and COVID-19 Resource Center here.