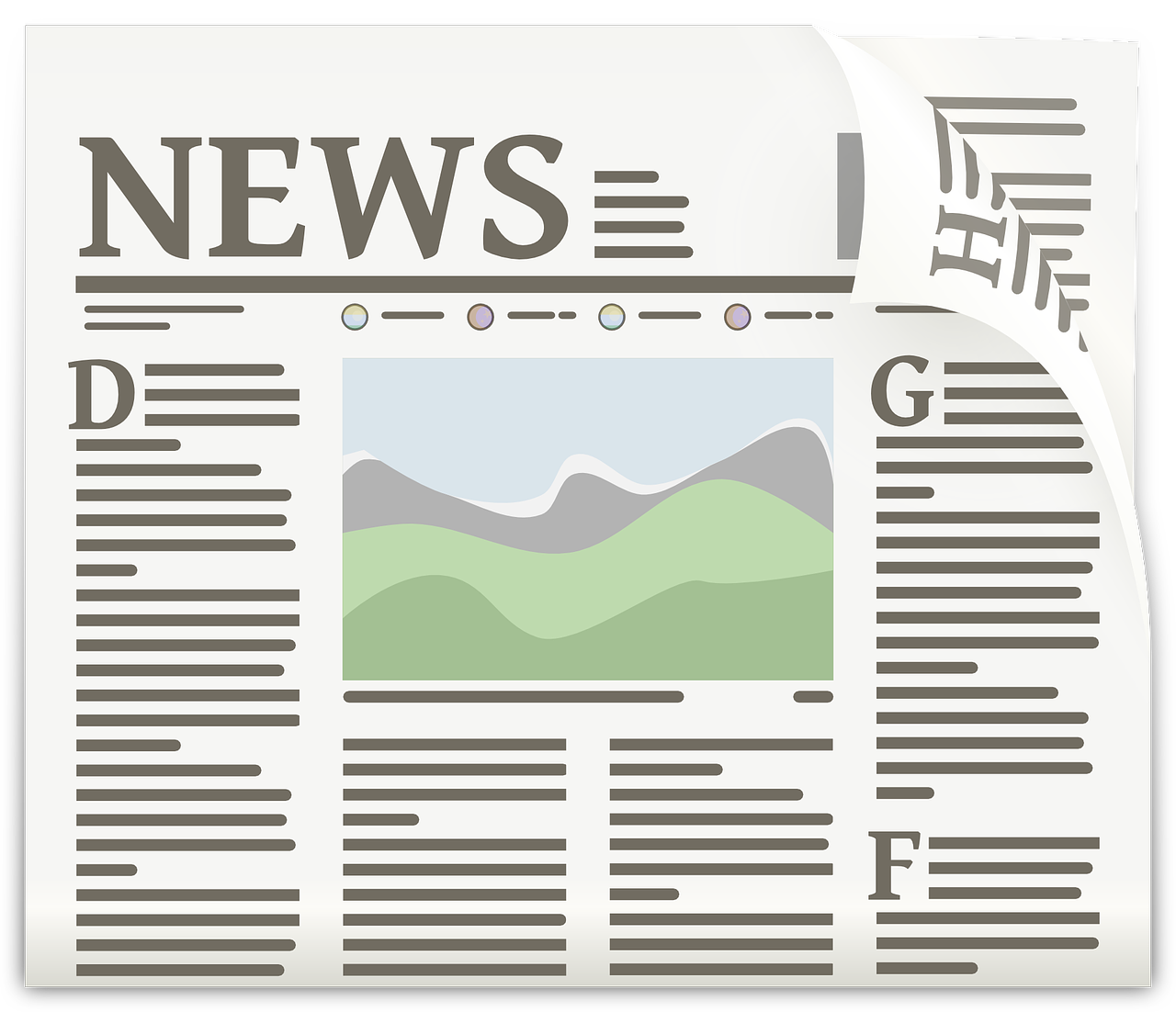 H-1B Update: Return of Unselected Petitions
USCIS has now completed data entry for all fiscal year 2019 H-1B cap-subject petitions that were selected in this year's H-1B visa lottery. USCIS will begin the lengthy process of returning thousands of H-1B cap-petitions that were not selected in the lottery. Although USCIS has not provided a time frame on when they will begin returning unselected petitions, in previous years, our office began receiving unselected petitions in mid-June. All unselected petitions will include an official hard copy rejection notice from USCIS.
Updated Policy Guidance regarding Adjustment of Status interviews.
USCIS has revised its policy for adjustment of status interviews. All adjustment of status applicants must be interviewed by an officer unless USCIS determines that the interview is unnecessary. The decision to waive the adjustment of status interview is determined on a case-by-case basis.
In the following circumstances the adjustment of status interview may be waived:
General Waiver Categories
"USCIS officers may determine, on a case-by case-basis, that it is unnecessary to interview certain adjustment of status applicants. The following list includes, but is not limited to, categories of cases where officers may decide to waive an interview: