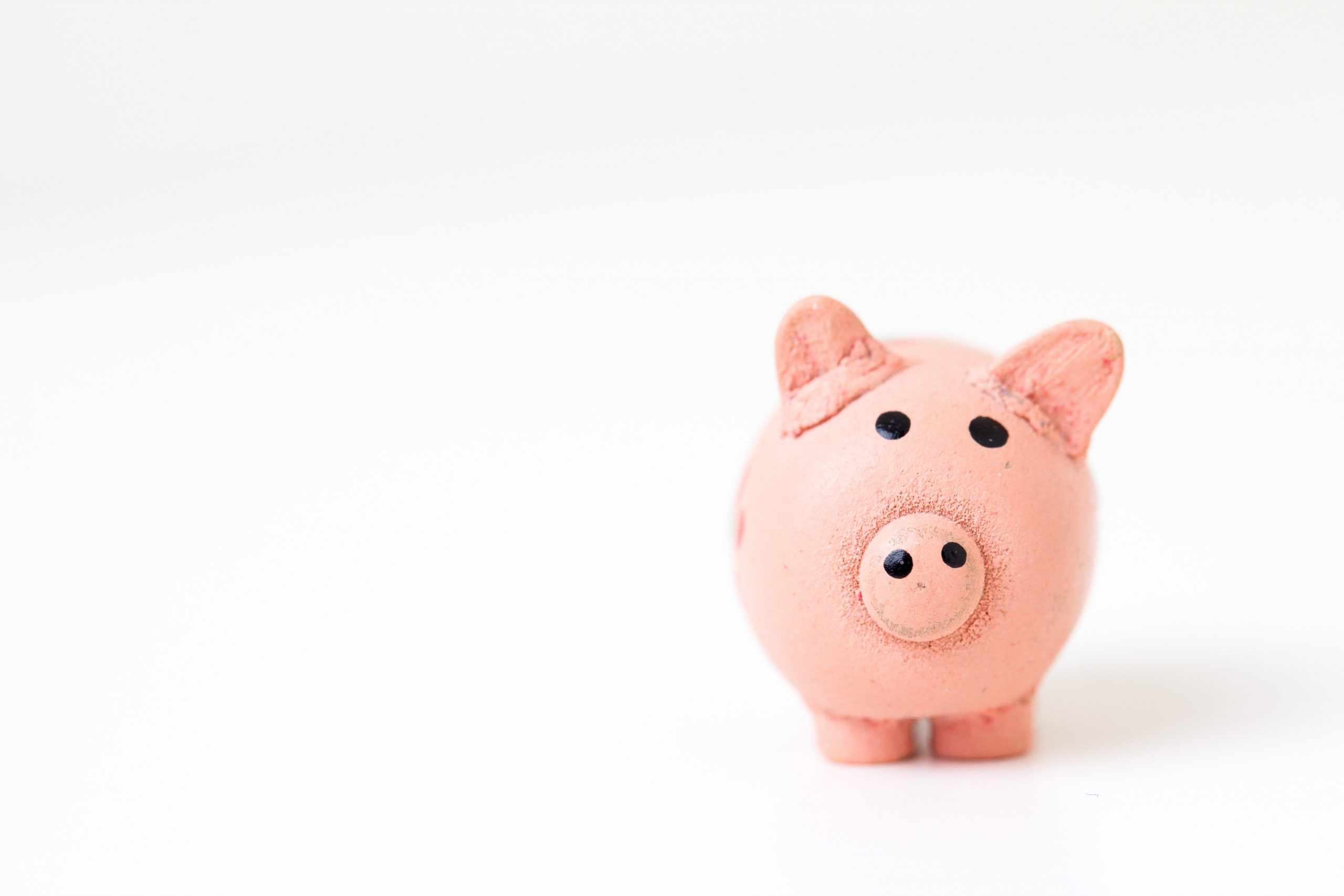 Happy Monday! Welcome back to Visalawyerblog. We kick off the start of a brand-new week with an important court ruling, decided today, that invalidates the Department of Homeland Security's (DHS) final rule entitled "Inadmissibility on Public Charge Grounds," also known as "the public charge," rule. With this new ruling, the public charge rule has been officially set-aside effective immediately.
As you may recall since October of 2019 the state of Illinois has been involved in a contentious legal battle with DHS over the legality of the public charge rule. In October of last year, a federal court granted residents of Illinois a preliminary injunction temporarily stopping the government from enforcing the public charge rule on its residents. The government thereafter appealed the decision and filed a motion to dismiss Illinois' lawsuit which was promptly denied.
The Seventh Circuit court later affirmed the issuance of the preliminary injunction holding that the public charge rule was substantively and procedurally invalid under the APA, and the issuance of the injunction was appropriate to stop the government from enforcing the rule.
With the support of the Seventh Circuit, the plaintiffs filed a motion to vacate or "set aside" the public charge rule once and for all in the United States District Court for the Northern District of Illinois. See Cook County Illinois et al. v. Chad Wolf et al.
Today, November 2, 2020, federal judge Gary Feinerman ruled in favor of the plaintiffs vacating the public charge rule effective immediately.