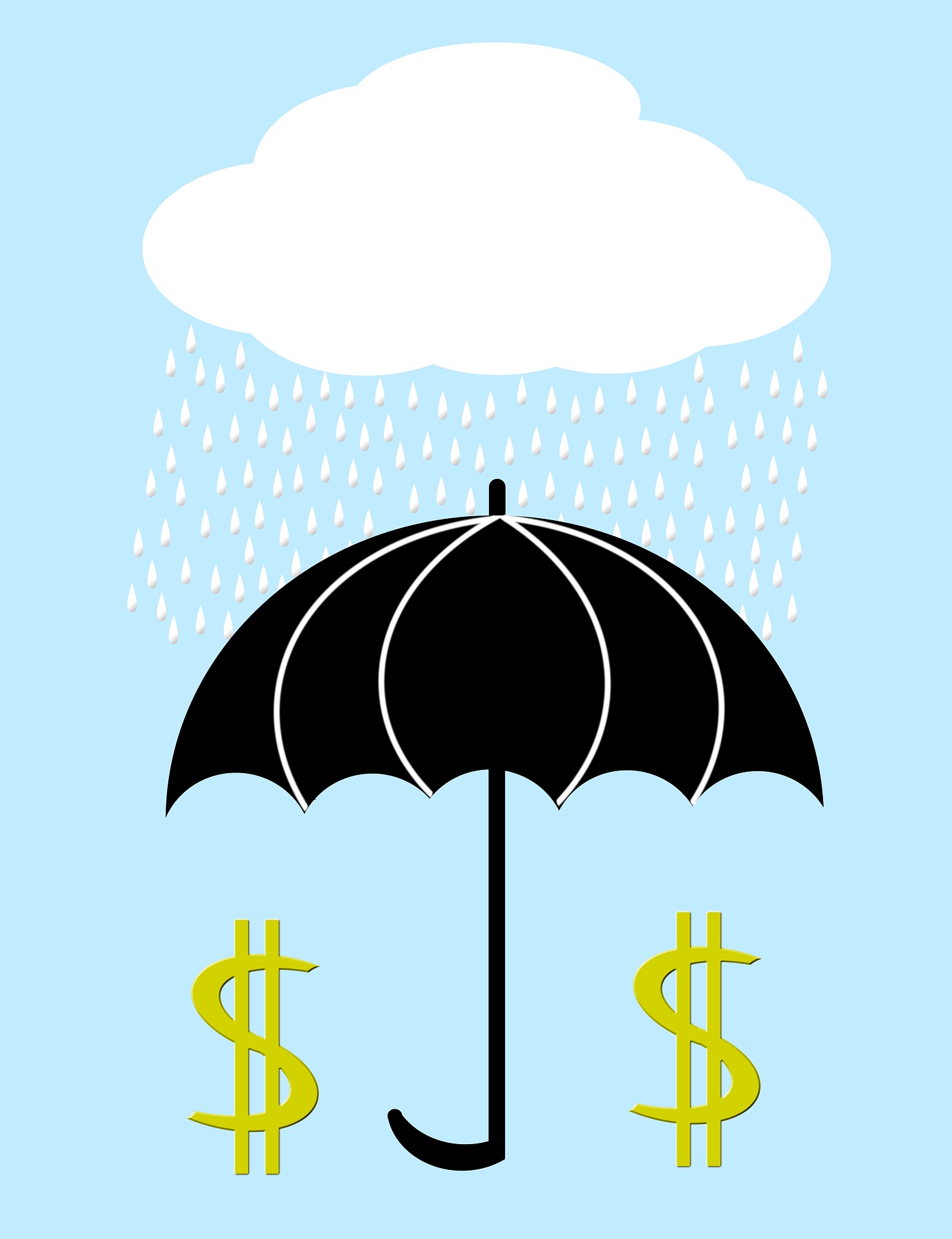 The economic fallout of the coronavirus pandemic has been felt by nearly all sectors of the economy, but perhaps the most unexpected victim has been the United States Citizenship and Immigration Services (USCIS).
Unlike many other government agencies, USCIS does not depend on government funding to survive. Instead, the agency primarily relies on fees, charged to applicants and petitioners applying for immigration benefits, to remain in operation.
A spokesman for the agency recently revealed that the agency is strapped for cash. Americans nationwide have had to cut back on spending during this coronavirus pandemic, leaving little money to spare on the very expensive filing fees required for various types of immigration benefits, such as citizenship and green card applications. The agency is in such a precarious position that it has now asked the United States government for a $1.2 billion bailout to remain in operation.
USCIS has said that its revenue could plummet by more than 60 percent by the end of the fiscal year which ends on September 30, 2020. If the agency does not receive additional funding from the government, it will run out of money by the summertime.
In anticipation of its decreased revenue, USCIS is preparing to take drastic measures to stay afloat, such as adding a 10 percent "surcharge" to applications, on top of proposed filing fee increases. These additional fees could be imposed within the coming months.
Of course, an increase in fees is bad news for non-citizens who are already struggling to make ends meet.
Many have blamed President Trump's restrictive policies on immigration for the decrease in revenue. The President's most recent proclamations coupled with his restrictive immigration policies have made it more difficult for immigrants and non-immigrants alike to obtain immigration benefits. These policies have been designed to discourage foreign nationals from seeking immigration benefits because of the high rate of visa denials. In addition, the most recent proclamation has kept consular immigration at a standstill.