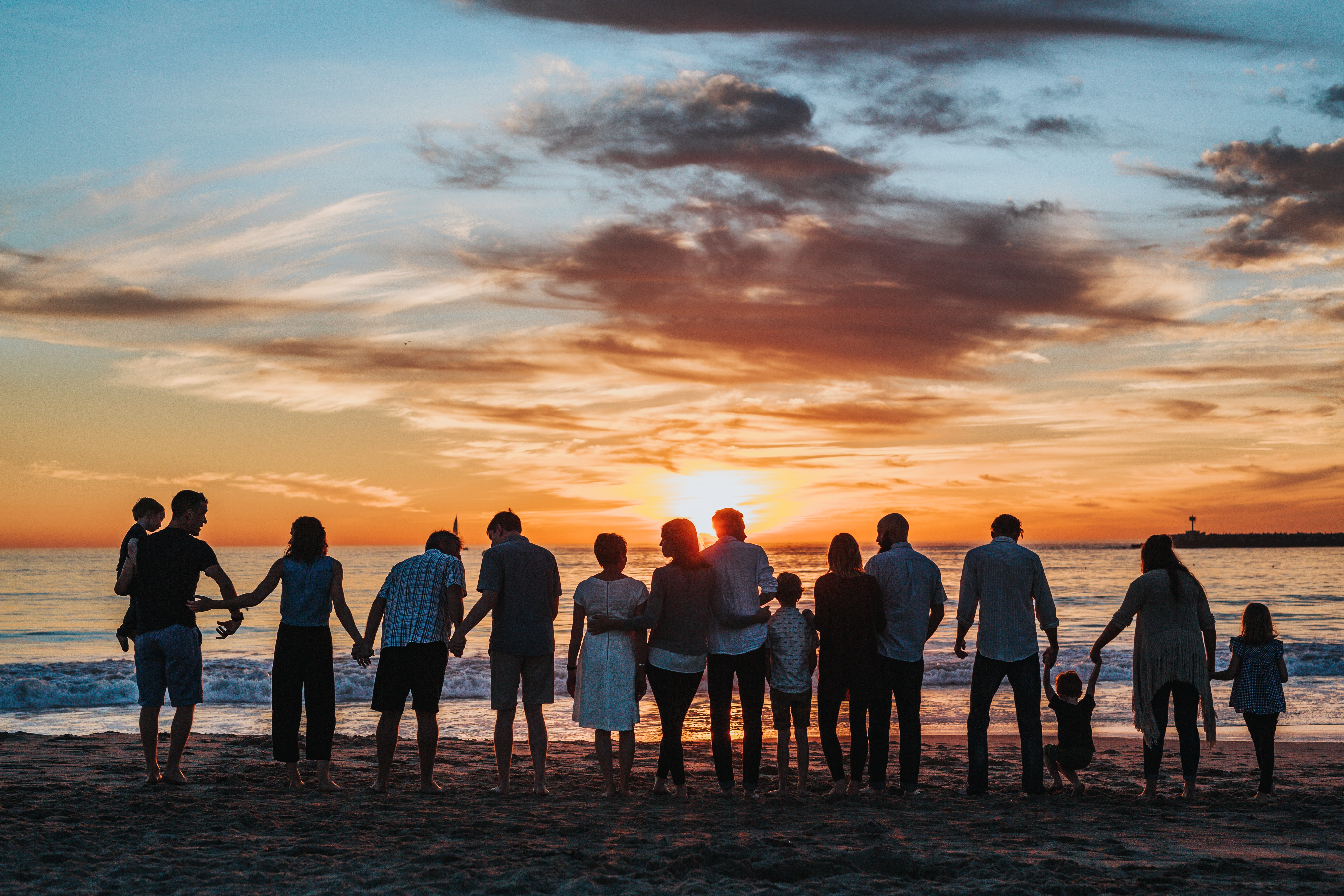 The process of getting a visa for a family member can be stressful.
The immigration system is complex. Being separated from your family can be painful and visa processing times frustrating. The law seems to change so often, it can be hard to keep track of what rules you're supposed to follow.
Recently, the United States Department of State changed the family sponsored visa numbers for several countries. They released these new numbers in the September 2019 Visa Bulletin.