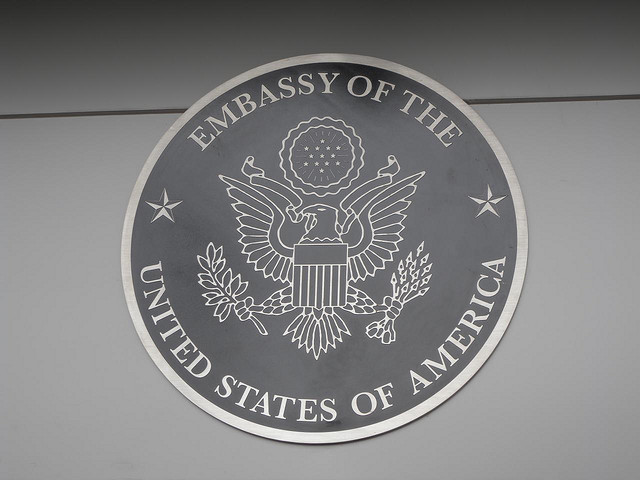 The December visa bulletin was recently released by the DOS on November 9, 2015. For the month of December CIS has announced that family based applicants must use the 'date of filing' chart to determine when their adjustment of status applications may be filed. This means that for family based preference categories, there are presently immigrant visas available and demand has not yet been met for the fiscal year. Employment based applicants must refer to the 'final action date' chart as a basis for applying for adjustment of status. This means that presently there is more demand than immigrant visas available for employment based categories. For the month of December, filing dates have remained unchanged. The impact of the dual chart system will not be felt until CIS requests visa numbers from the DOS in April 2016 for adjustment of status filings based on the October Visa Bulletin. In this post we will discuss new announcements that have appeared on the December visa bulletin and projections for EB-2 India, EB-2 and EB-3 China, F-2A, and F-2B. These projections are based on guidance provided by the Chief of the Visa Control and Reporting Division, Charles Oppenheim. While they do not guarantee actual immigrant visa availability, these projections are helpful reference points.
Replacement of Foreign Affairs Manual (FAM) and New Visa Waiting List
The December visa bulletin has announced that the Foreign Affairs Manual (FAM) used internally by the Department of States will be replaced with 9 FAM-e beginning November 18, 2015. Public release of the new FAM has not yet been announced.
Additionally, a 'Visa Waiting List' will be released beginning with the January Visa Bulletin which will provide applicants information on the National Visa Center waiting list starting November 1, 2015.