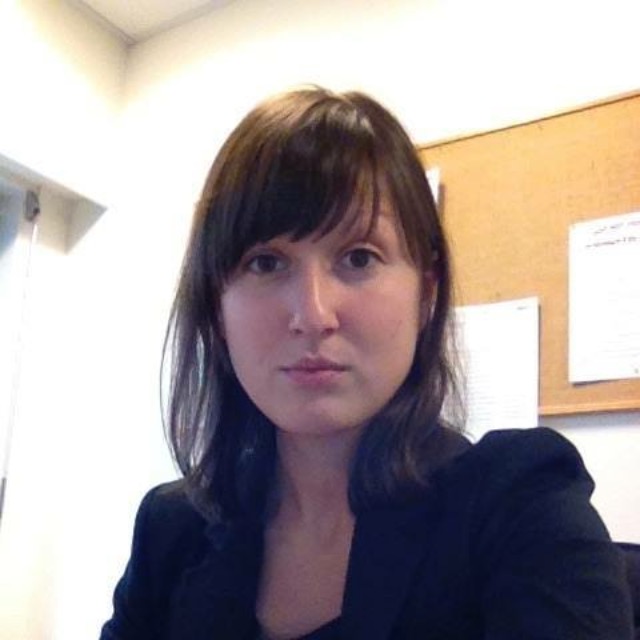 For this month's staff spotlight, we invite you to learn more about our legal technical writer Suzanne Andersen.
Suzanne Andersen is a new addition to our firm, having joined in 2016. Ms. Andersen holds a Master of Laws degree from California Western School of Law, in addition to her law degree from the University of Southern Denmark.  Prior to attending law school, Ms. Andersen obtained a degree in Psychology from the University of Copenhagen.
Before joining the Law Offices of Jacob Sapochnick, Ms. Andersen practiced law in Denmark for three years in the area of litigation, white collar crime and immigration, contract law, tort law and human rights.
Ms. Andersen's diverse legal and cultural experience are a substantial asset to the Law Offices of Jacob J. Sapochnick's international clients.
Outside the office, Ms. Andersen enjoys traveling, going to the beach, and spending time with loved ones.
Languages:
Fluent in Danish and Russian. Business proficiency in German, French, Norwegian, and Swedish.
Learn more about the dedicated staff members serving and supporting our clients here. To schedule a consultation please contact us.