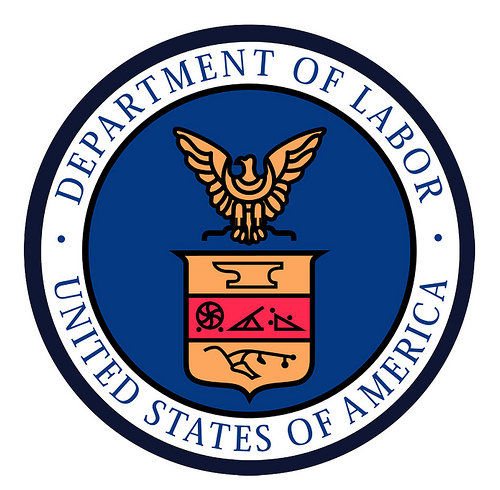 On March 4, 2015, the federal district court in the Northern District of Florida ruled in Perez v. Perez that the Department of Labor (DOL) lacks authority under the Immigration and Nationality Act (INA) to issue regulations in the H-2B program. This decision vacated and permanently enjoined DOL from enforcing the 2008 H-2B regulations. DOL was forced to immediately discontinue processing applications for temporary labor certification and can no longer accept or process requests for prevailing wage determinations or applications for labor certification.
On March 5, 2015, US Citizenship and Immigration Services (USCIS) announced that it is also temporarily suspending their adjudication of Form I-129 H-2B Petitions for Temporary Non-Agricultural Workers as these petitions require temporary labor certifications as issued by DOL. The government is considering the options to continue processing these petitions following the March 4 court decision. USCIS will continue to adjudicate H-2B petitions on Guam if those petitions are accompanied by temporary labor certifications issued by the Guam Department of Labor.
On March 6, 2015, USCIS suspended premium processing on all H-2B petitions until further notice. USCIS will issue a refund on all petitions filed using the premium processing service that were not acted upon by the agency within the 15 calendar day period.
On March 13, 2015, DOL and the Department of Homeland Security (DHS) announced that they intend to issue a joint interim final rule (IFR) by April 30, 2015. Both agencies recognize that hardship has resulted from the district court's decision and are moving as quickly as possible to issue new regulations in consistency with the court decision. The agencies are being mindful of other court decisions that have invalidated past sub regulatory actions in the H-2B and other related programs, which includes the issuance of guidance in the absence of rulemaking. The DOL also seeks to obtain relief from the court decision in the case that processing can continue until the IFR is promulgated.
On March 16, 2015, The DOL filed an unopposed motion to stay the court order. DHS resumed adjudicating H-2B petitions on March 17, 2015, but continues to suspend premium processing until further notice.
For the latest developments, please continue to check our blog.