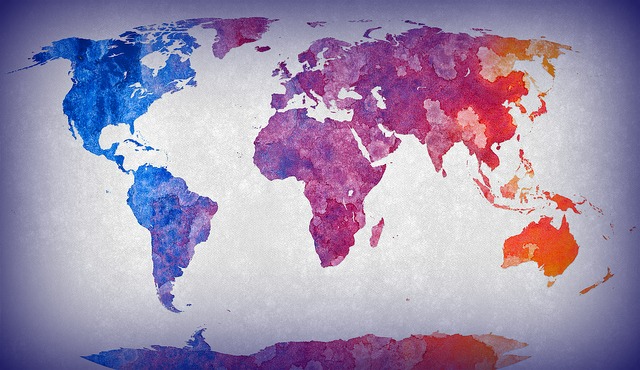 The Department of State (DOS) and U.S. Customs and Border Protection (CBP) have announced a joint initiative, in response to the technical problems the U.S. Department of State's Consular Consolidated Database (CCD)—responsible for the issuance of visas—has been experiencing. These technical problems have had a significant impact on the department's ability to process nonimmigrant visas, causing worldwide delays. Together the DOS and CBP will waive the visa requirements for nonimmigrant visa applicants seeking admission into the United States on a case by case basis. Applicants who have applied for but have not been issued non-immigrant visas, due to such delays, may request consideration from DOS and CBP for special travel permission to the United States under the following conditions:
The applicant's travel to the United States must be considered urgent, involving a bona fide emergency, such as urgent humanitarian travel and life and death situations, or a situation that impacts U.S. national interests. DOS and CBP will respond to such requests via their joint task force teams. Travel permission that has been approved will be facilitated by the DOS.
All individuals requesting emergency travel are required to have a pending visa application with the DOS that has not been approved as a result of delays caused by the Consular Consolidated Database.
Applicants who were issued a 221(g) notice notifying them of pending administrative processing of their visa applications, are not eligible to make emergency travel requests.
Travel Permission Procedure:
Once a visa has been accepted, the consular post that has accepted the visa application, will release the traveler's passport and issue a transportation letter. The transportation letter must be presented by the applicant at common carriers in order for the applicant to board international flights with an American destination. Once an applicant arrives at a U.S. port of entry and presents their transportation letter, the CBP will execute an I-193 to waive the nonimmigrant visa requirement necessary for admission into the United States, as well as the processing fee associated with the I-193.
Disclosures:
Visa applicants will not automatically be informed by the DOS whether or not the issuance of their visa has been delayed as a result of the aforementioned technical issues experienced by the Consular Database. It is recommended that visa applicants with emergency travel needs communicate with DOS as soon as possible.
For emergency travel requests that have not been approved and facilitated by DOS, it is not advisable for applicant's to travel to the United States using a visitor's visa or ESTA (Electronic System for Travel Authorization) registration. The Consular Consolidated Database has instructed all officials at ports of entry to only consider CCD related I-193 waivers. Applicants who are found to have previously requested travel permission which was not granted by DOS, will risk a denial of their I-193 request. Please consult with an attorney before traveling to the United States if your visa application is still pending or if a consular post does not approve your emergency request.