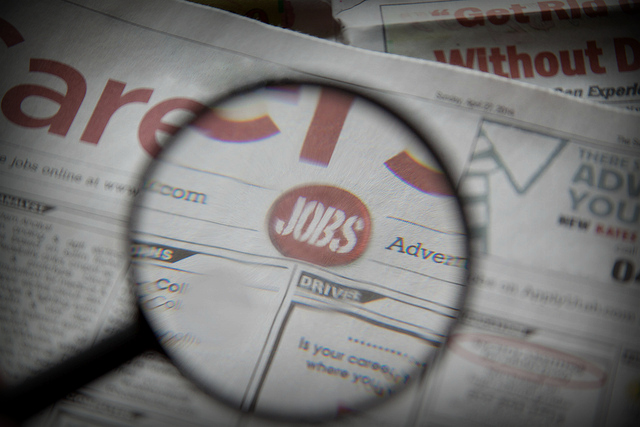 The American Immigration Lawyers Association (AILA) recently released a report helping foreign workers and their employers answer the following question:
Where on the ETA Form 9089 should the employer enter the foreign worker's qualifications which show that the foreign worker does in fact meet the minimum requirements to perform the job opportunity?
Such qualifications may include certifications, licensures, or other credentials. The ETA Form is meant to establish whether the foreign worker meets all of the qualifications for the job opportunity offered by their employer. The employer must list the foreign worker's specific skills and other requirements for the job opportunity they are offering in Section H Question 14, and demonstrate that they in fact possess those skills and or requirements by utilizing Section K, and listing the foreign worker's qualifications to prove that the requirements for the specified job opportunity listed in Section H have been met. Examples of qualifications that can be provided in Section K are; bar admissions, medical residency, ordination, professional exams, medical board certifications, professional certifications, teaching certificates, university or professional coursework, professional insurance, etc. For each special skill or requirement listed in Section H, the employer must demonstrate its respective business necessity. If not listed elsewhere, the qualifications to fulfill the job opportunity should be entered after all jobs held in the past three years are listed under Question 9 Job Details. It is advised that Question Numbers one to eight requesting job information can be left blank.
In the situation where a foreign worker has held two jobs within the last three years and who possesses a licensure required to perform a third job opportunity, obtained within the last three years (through a course of study irrespective of the qualifications required for Job 1 and Job 2), the employer for Job 3 should complete Section K Question Numbers one to nine for Job 1 and the same question numbers for Job 2. If the required license obtained to perform Job 3 is not stated explicitly under the information provided for Job 1 or 2 in Section K because it was not obtained in order to perform Job 1 or Job 2, the employer for Job 3 must list the license under Job 3 Section 9 to demonstrate that the foreign worker meets the requirements to perform the job opportunity. Question Numbers one to eight can be left blank on Job 3.
It is mandatory that the qualifications above be listed on all applications submitted on or after July 28, 2014.
For questions regarding demonstration of qualifications and business necessity please contact our office.