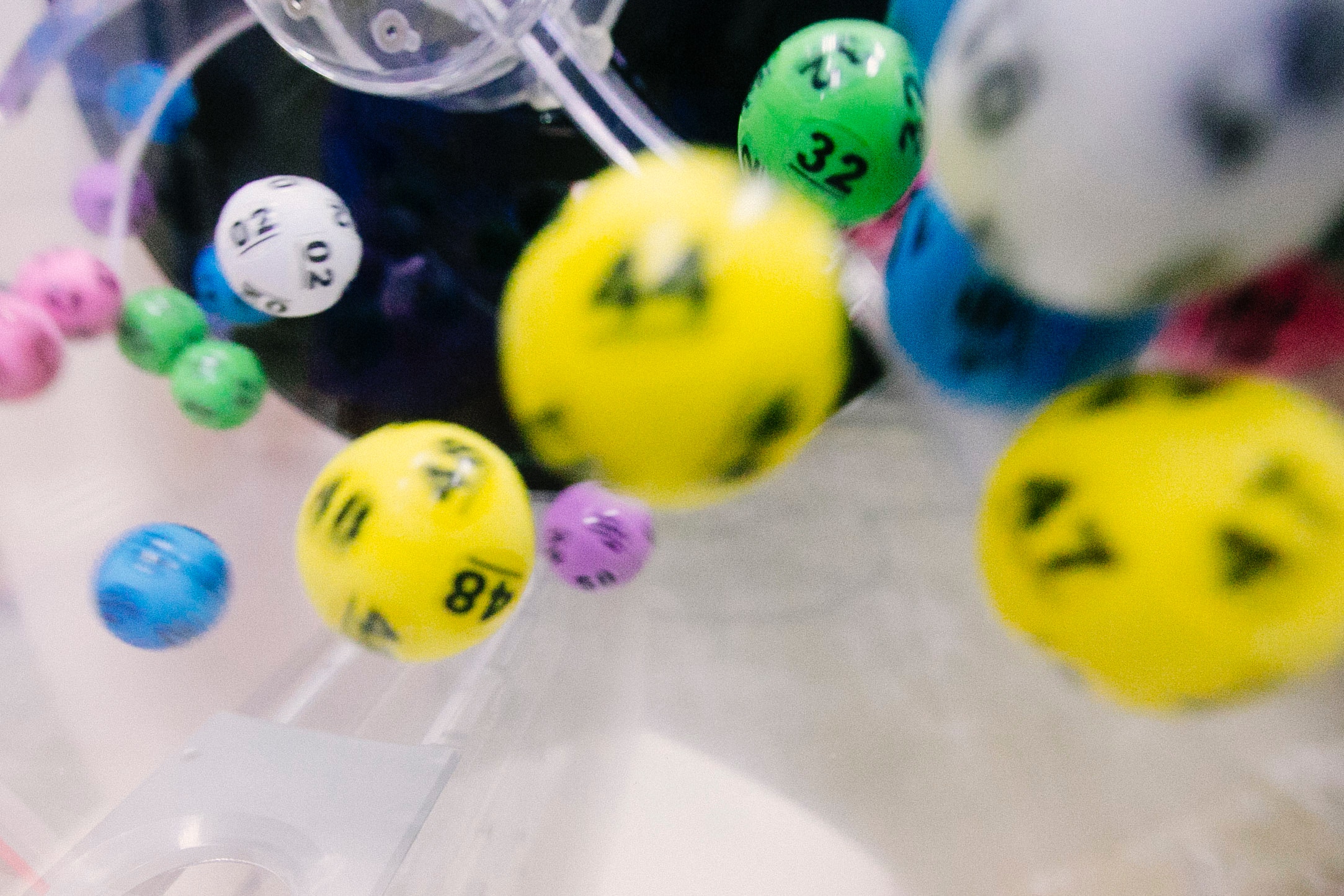 As you gear up for a chance to win one of the 65,000 coveted H-1B visas that will be up for grabs beginning April 1, 2019 through April 5, 2019, we bring you our top frequently asked questions—H-1B edition—to help you make the most of your H-1B filing. As always, to determine whether you qualify for an H-1B visa, please contact our office to schedule a free first time consultation.
When will USCIS begin to accept H-1B petitions for fiscal year 2020?
USCIS will begin to accept petitions for fiscal year 2020 beginning on April 1, 2019 and from then on will continue to accept H-1B petitions during the first five business days until USCIS has received more than enough petitions necessary to fill the regular cap and advanced degree exemption. An H-1B petition may be filed no more than six months before the employment start date requested for the beneficiary.
How long is the H-1B visa valid for?
The H-1B visa is issued for a three-year period that can be extended for an additional three years. Spouses of H-1B workers may live and work in the United States on an H-4 visa, for as long as the H-1B worker remains in lawful H-1B status.
What happens after USCIS receives the necessary petitions to meet the regular cap?
Once USCIS has received more than enough petitions necessary to meet the regular cap, USCIS will conduct a computer-generated lottery to select the petitions needed to meet the general cap and the advanced degree exemption.
Last H-1B season, USCIS announced that the cap was reached within the first 5 business days of the H-1B filing period.
Once USCIS announces that the cap has been reached, when will the randomized lottery occur?
We do not know for certain when the randomized lottery will occur for the upcoming H-1B visa season. In previous years USCIS conducted the randomized computer-generated lottery on April 9th.
How does the randomized computer-generated lottery work?
Individuals holding a U.S. master's or higher are exempted from the general 65,000 visa cap. There are 20,000 visas available for the advanced degree exemption.
USCIS will first select H-1B petitions (or registrations, once the registration requirement is implemented) submitted on behalf of all beneficiaries, including those that may be eligible for the advanced degree exemption. USCIS will then select from the remaining eligible petitions, a number projected to reach the advanced degree exemption.
Previously, USCIS selected petitions for the advanced degree exemption first and unselected applicants were given a second shot at selection by being placed in the general cap.
What happens to petitions that are not selected?
Petitions that are not selected will be returned to the entity that filed the application along with their filing fees. In previous years, our office began to receive returned packages from mid to late June.
Are there are other exemptions from the general cap aside from the advanced degree exemption?
Certain foreign workers such as foreign workers who have been offered employment under U.S. Chile or U.S. Singapore free trade agreements, and foreign workers in the Commonwealth of the Northern Mariana Islands (CNMI) and Guam are exempt from the cap, per the Consolidated Natural Resource Act of 2008 (CNRA).
What happens once I am selected?
Applicants who receive a request for evidence must promptly respond to the request for evidence by the deadline specified with the necessary documentation. If you do not receive a request for evidence and are approved, you may begin employment on October 1st of fiscal year 2020. If you reside abroad, you must make an appointment at the U.S. consulate or embassy nearest you to obtain your H-1B visa and stamp in your passport. If you reside in the United States, you must obtain a stamp at your nearest U.S. consulate or embassy to travel abroad.
How soon will I be notified of selection?
H-1B petitions that are filed with regular processing will not receive an official Notice of Action of selection (also known as receipt notice) until late April through the month of May, however employers may know more quickly whether your petition has been selected by monitoring their bank accounts closely during the weeks following the lottery.
Petitions filed with premium processing will be notified of selection by electronic mail throughout the month of April.
What is premium processing?
Premium processing is a service provided by USCIS for certain employment petitions, including H-1B petitions, that guarantees 15-calendar day processing to petitioners who use the service, otherwise USCIS promises to refund the premium processing service fee. In other words, premium processing provides the benefit of expedited processing. Premium processing does not increase your odds of selection, and an applicant may upgrade to premium processing any time after being selected.
To read more about the H-1B visa please click here to read our H-1B guide and click here to read our preparation guide.