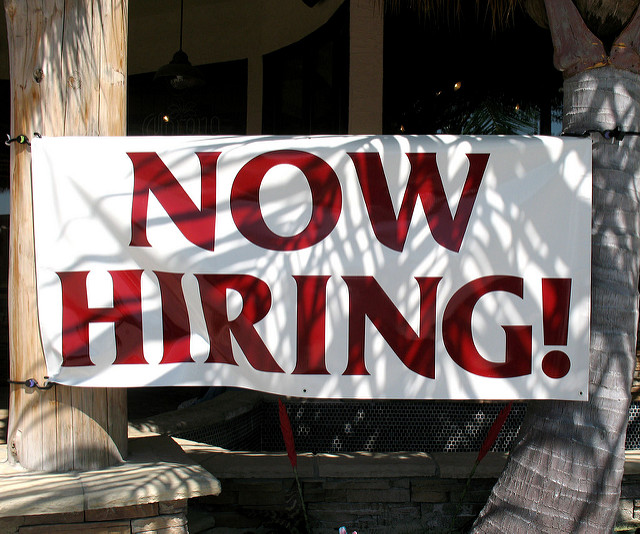 USCIS has announced that beginning October 5, 2016 the validity period for initial and renewal employment authorization cards (EADs) will be extended from the previous one-year validity period to a two-year validity period, for asylum applicants eligible to receive employment authorization. EAD applications pending as of October 5, 2016 and all EAD applications filed on or after October 5, 2016 will receive 2-year EAD cards.
Asylum applicants cannot apply for employment authorization with their initial asylum applications. Applicants with a pending asylum application, who have filed for asylum on or after January 4, 1995, must wait until at least 150 days have passed since filing of their asylum applications (not including any delays that were caused by them) before applying for employment authorization. Once at least 150 days have passed since filing of the asylum application, and provided the application is still pending with USCIS, applicants may apply for employment authorization by filing Form I-765 Application for Employment Authorization using the (c)(8) asylum classification. On average it takes approximately 90 days for the I-765 to be processed, and for the employment authorization card (EAD) to be mailed to the applicant. Once you receive the employment authorization card you may begin to work immediately. You may also obtain a driver's license for the validity period of your employment authorization, and a social security number by presenting your employment authorization card at the DMV and SSA near you. There is no fee to apply for your first employment authorization card if your asylum application is pending with USCIS or you have been granted asylum. If you are applying for a renewal EAD card (it is not your first time receiving an EAD) your application is subject to the filing fee.
USCIS has provided the following disclaimer regarding the 150-day waiting period:
Any delay in processing the asylum application that is caused by you, including unexcused failure to appear for fingerprinting and other biometrics capture, will not be counted as part of that 150 days. If you fail to appear for your asylum interview or for a hearing before an immigration judge, you will be ineligible for an EAD. If you have received a recommended approval for a grant of asylum, you do not need to wait the 150 days and may apply for an EAD immediately upon receipt of your recommended approval. If you file Form I-765 early, it will be denied.
Form I-765 must be filed with:
A copy of the USCIS acknowledgement mailer which was mailed to you;
Other evidence that your Form I-589 was filed with USCIS;
Evidence that your Form I-589 was filed with an Immigration Judge at the Executive Office for Immigration Review (EOIR);
or Evidence that your asylum application remains under administrative or judicial review.
If you have filed an asylum request prior to January 4, 1995 please review the I-765 application special filing instructions for asylum applicants.
For more information regarding asylum please visit our website.