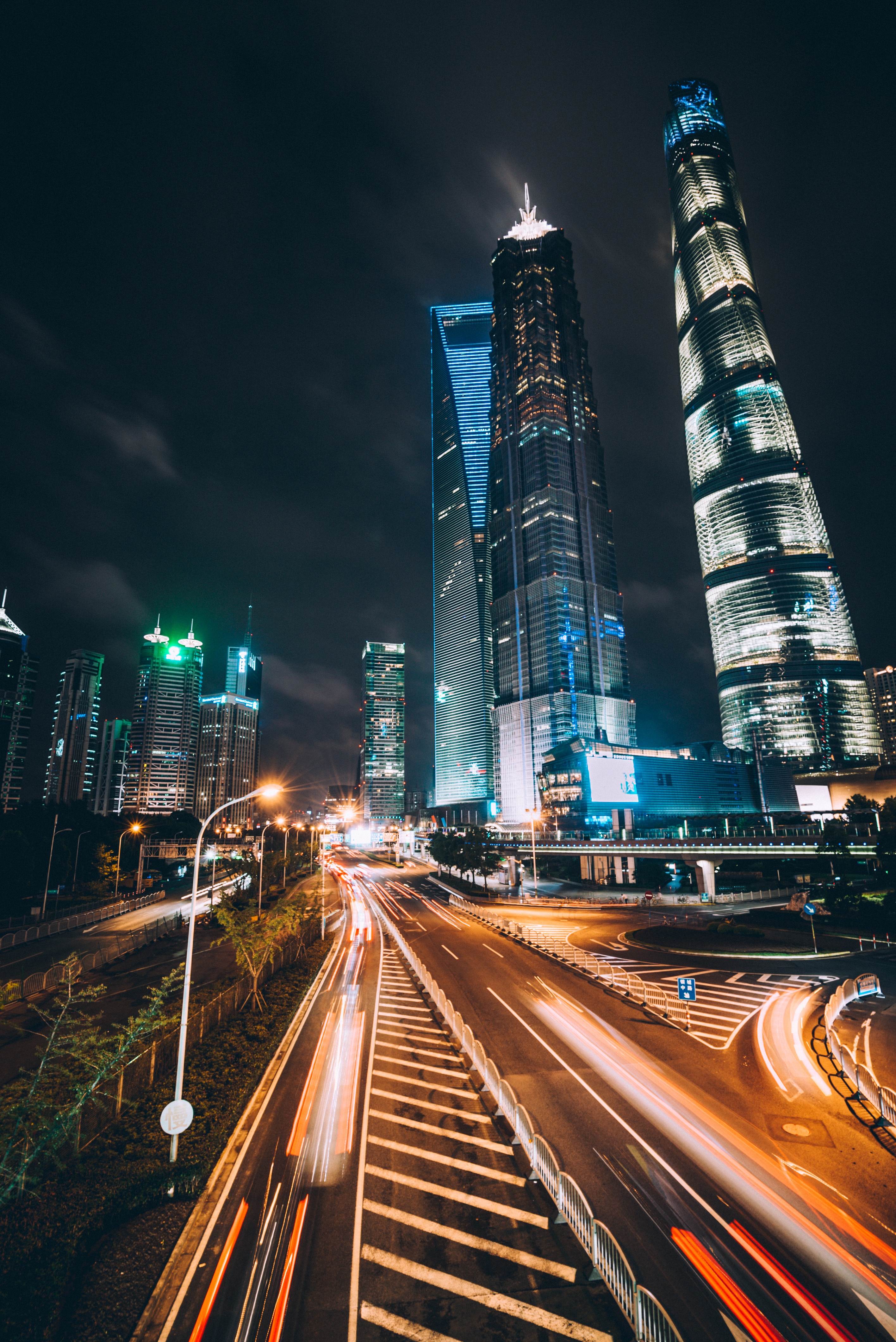 DOS Update for Chinese H and L Visa Applicants
The Department of State recently released an update notifying the public that beginning March 1, 2019, interviews for H and L visas will only be conducted at the U.S. Embassy in Beijing or at one of the U.S. Consulates General in either Guangzhou or Shanghai.
H and L interviews will no longer be scheduled at the U.S. Consulates in Chengdu and Shenyang.
Russians May Apply for a U.S. Visa at a U.S. Visa Processing Post in China
The DOS website also provides notice to visa applicants residing in the Russian Federation:
Individuals who normally reside in Russia, but who are unable to apply for a U.S. visa in a timely manner may submit their application at one of the U.S. visa processing-posts in China. Applicants are not required to be a resident of China to apply for a visa at one of these posts, but they must be physically present in China at the time of visa application and visa interview. In-mail applications are not accepted from individuals while they are outside of China. Applicants may include a local address in China such as a hotel, a relative's residence, or office in China when scheduling an appointment for a visa interview.
This is a good option for Russian applicants doing business in China.