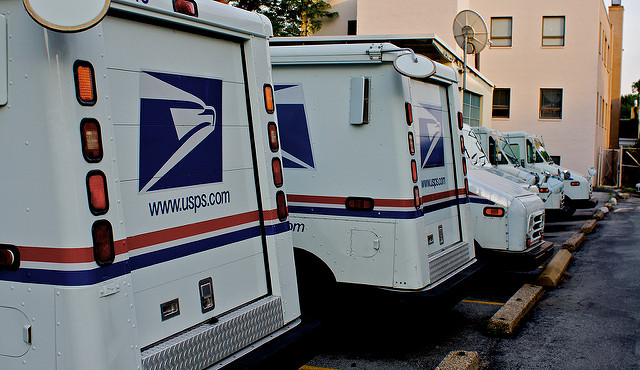 At the end of September, recipients of DACA were in a frenzy to file for a final 2-year renewal of their DACA status. The deadline to file for the final 2-year renewal was October 5th, 2017. Only individuals currently receiving DACA, whose status was to expire before March 5th, were eligible to apply for a final renewal of their status, provided their application was properly filed and received by the United States Citizenship and Immigration Services (USCIS) by October 5, 2017.
Following the October 5, 2017 deadline, USCIS rejected nearly 100 renewal applications, even though the cause for their delay was the fault of the United States Postal Service (USPS). At least 74 of the applications received after the deadline were mailed from the New York area and Chicago. USPS has taken responsibility for these delays, stating that the packages containing the DACA renewal requests were rejected as a result of mail problems in Chicago. Last week, USCIS flatly denied any responsibility for these late petitions, and said that nothing could be done, and that the decision to reject petitions received after the deadline was final.
However, USCIS recently had a change of heart. Yesterday, November 16, 2017, USCIS released a statement notifying affected individuals that USCIS will accept DACA renewal requests from individuals who re-submit their DACA renewal requests, and provide individualized proof that their DACA renewal request was originally mailed to USCIS in a timely manner, and that the cause of the petition's receipt after the October 5th deadline was the result of USPS mail service error.