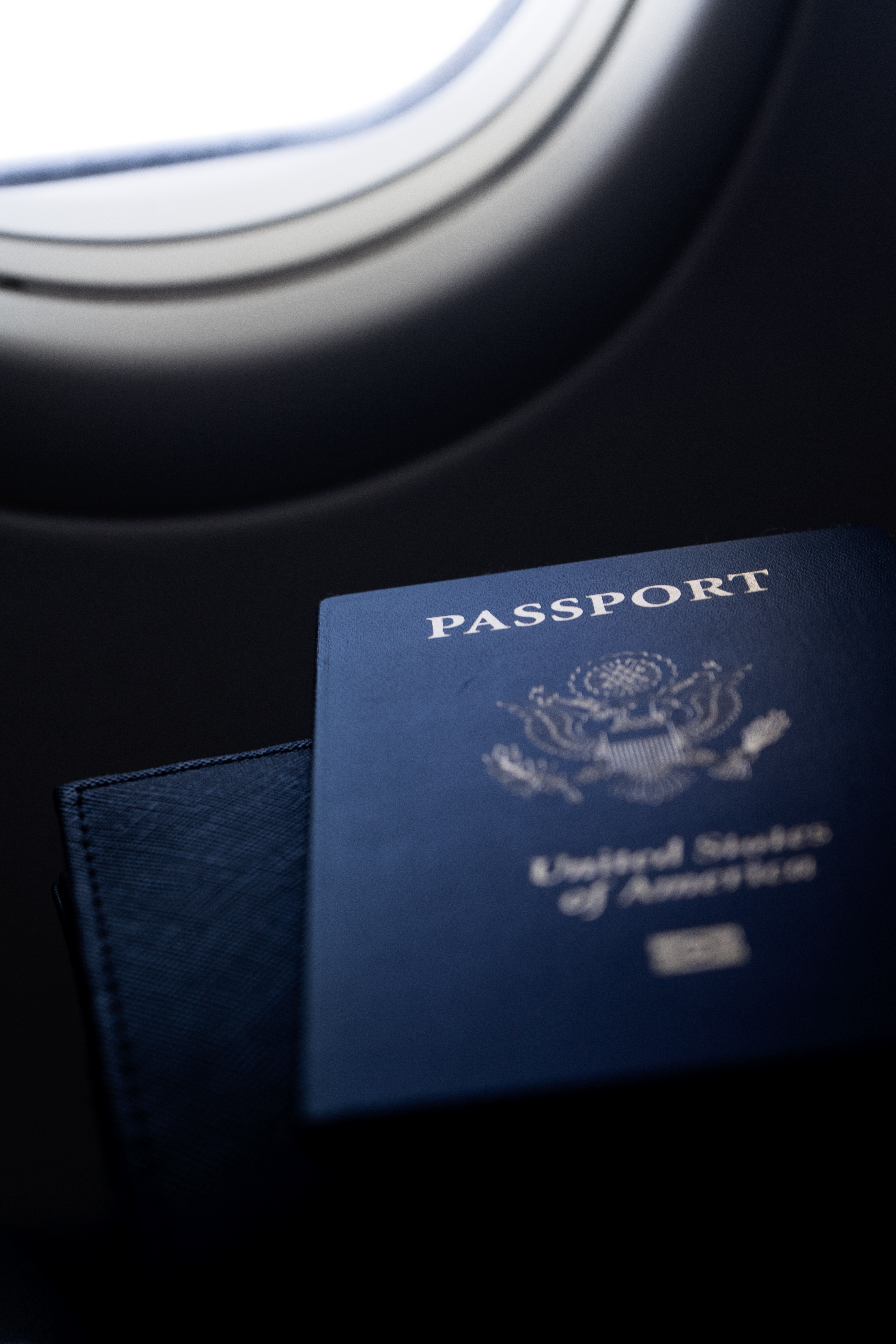 New changes are coming to the naturalization examination beginning in December of 2020 to early 2021.
We have learned that the United States Citizenship and Immigration Services (USCIS) has been busy revising the current naturalization test to ensure that the test accurately reflects an applicant's knowledge of civics and United States history.
Back in December of 2018 a group was formed with the task of updating the test questions that appear on the naturalization exam, as well as implementing changes to the speaking portion of the examination. Prior to its implementation, USCIS will be testing the revision via a pilot program.
Section 312 of the INA requires naturalization applicants to pass an English and civics examination as part of the naturalization process. As part of this examination, applicants must demonstrate "…an understanding of the English language, including an ability to read, write, and speak words in ordinary usage in the English language…" and "…knowledge and understanding of the fundamentals of the history, and of the principles and form of government, of the United States…"
Any revisions to the naturalization examination must be reasonable. Special consideration will continue to be given to applicants over 65 years of age, living in the United States as lawful permanent residents for periods totaling at least 20 years at the time of filing the naturalization application. Special consideration will also be given based on an applicant's education, background, age, length of residence in the US, etc.
Going forward the naturalization examination will be revised every 10-years. More information will be provided closer to the revision's implementation.