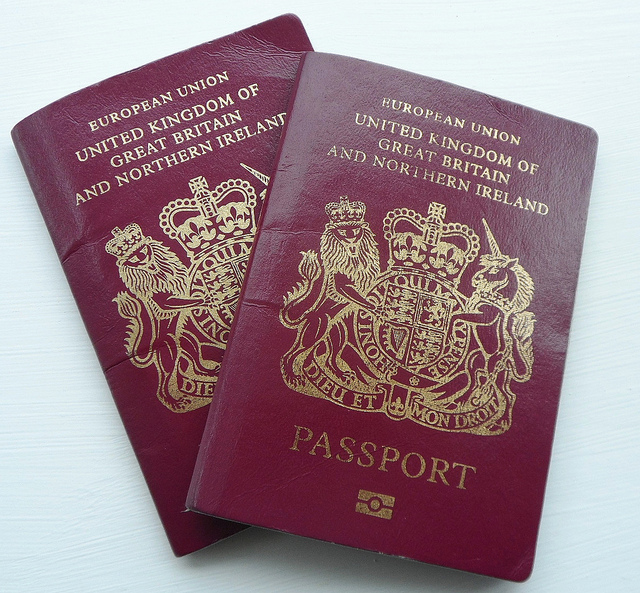 U.S. Citizenship and Immigration Services (USCIS) has announced that premium processing for cap-subject H-1B petitions (Bachelor's cap and Master's cap) will begin on
May 12, 2016.
USCIS had previously announced that premium processing would begin no later than May 16, 2016. During fiscal year 2016, USCIS began premium processing on April 27th. This year there will be a slight delay in premium processing due to the large volume of cap-subject H-1B petitions received for fiscal year 2017. Approximately 3,000 more petitions were received this year, when compared to the previous year. USCIS guarantees a 15-calendar-day processing time for certain employment-based petitions as part of the premium processing service. If you did not submit Form I-907 Request for Premium Processing Service with your initial H-1B petition, and you receive notification that your petition has been accepted, you can upgrade your petition to premium processing at any time by filing Form I-907 with the filing fee.
Petitioners of selected H-1B cap petitions filed with regular processing will receive a receipt notice in the mail during late April and May.  If an attorney has filed your H-1B cap-subject petition with premium processing on behalf of your employer, the attorney will receive an e-mail notification during the month of April through early May, if your petition has been selected. Our office has already received a number of e-mail notifications for selected H-1B petitions and expects to continue to receive more. It is too early to worry if you filed your petition with premium processing and your attorney has not yet received an e-mail notification. As previously recommended, during April and May, employers should monitor their bank accounts carefully to see if USCIS has processed any filing fees. It is not clear in what order USCIS will begin to process filing fees and when this process is expected to occur.
Premium processing for cap-exempt H-1B petitions and other visa classifications will begin on the date USCIS receives the request. From that point, petitions can expect a 15-day processing period for these petitions. Premium processing for cap-subject H-1B petitions for the advanced degree exemption will not begin until May 12, 2016 regardless of the date USCIS receives the Form I-907.