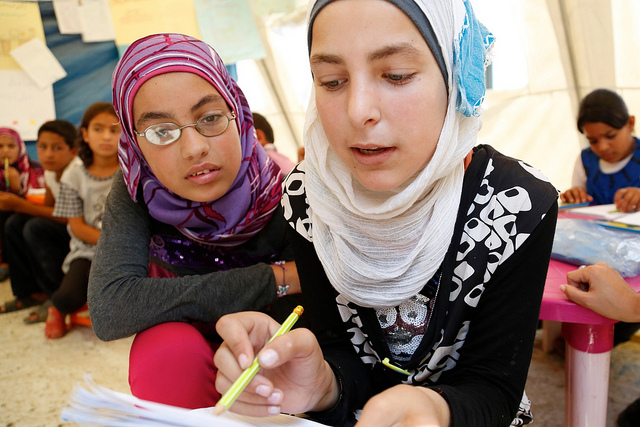 In a bulletin released on September 11th the United States Citizenship and Immigration Services explains conditions relating to prioritization of interview scheduling for affirmative asylum applications. According to CIS, affirmative asylum applications began to be prioritized as of December 26, 2014 which fall under the below mentioned categories.
The categories which qualify for prioritization of interview scheduling include:
Applicants who were scheduled for an interview, however the interview was rescheduled at the request of the applicant or by CIS (applicants in this category are normally scheduled promptly)
Applications that were filed by children (applicants in this category are normally scheduled promptly)
Pending affirmative asylum applications will be prioritized in the order they were received by CIS (first come first serve basis)
Pending affirmative asylum applications:
The following table outlines processing times for  interview scheduling by field office. The table estimates interview scheduling for applicants in the third category.
*Approximations are based on interviews scheduled during the listed month. Future estimations are determined by asylum office caseload and resources available to each office.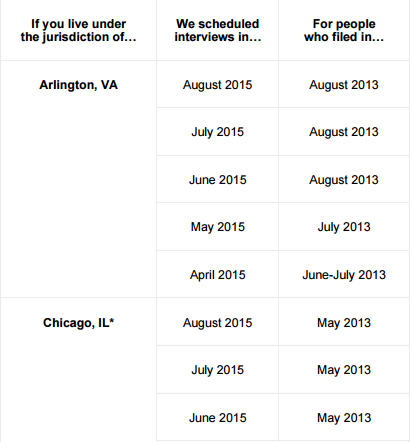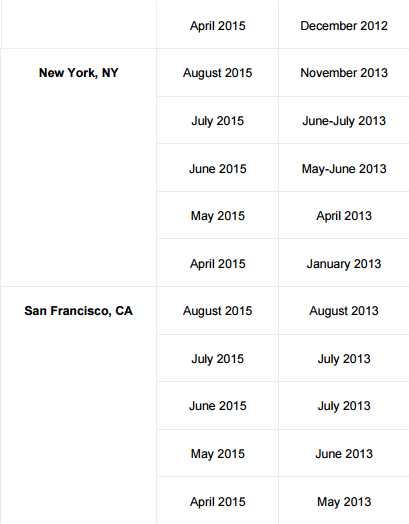 This chart is updated every month on the CIS website. Please contact the asylum office with jurisdiction over your case for detailed information. For questions regarding affirmative asylum please contact us.