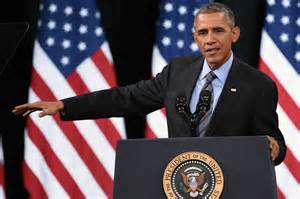 On November 20, 2014, the President announced a series of Executive actions that will be implemented by the administrative agencies to optimize the immigration system in the U.S. The President has not given up on advocating for the comprehensive immigration reform and intended for these executive actions to be the beginning of the change in our broken immigration system. The President's announcement focused on the following key initiatives:
– Strengthen border security and revise removal priorities.
Per the initiative, DHS will develop effective border security strategies focusing especially on southern land and maritime borders and the West Coast preventing illegal immigration.
DHS will also implement a new department-wide enforcement and removal policy that places