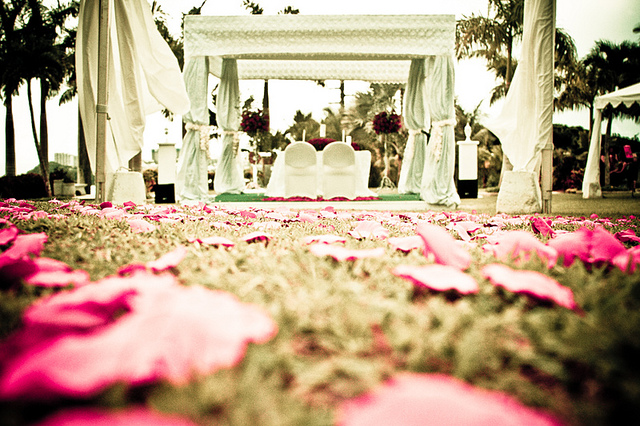 By Ekaterina Powell, Esq.
Getting married is an important step in everyone's life.  For some, it is a well-planned event. For others, it is a spontaneous decision. However, for those foreign nationals who are coming to the U.S. to marry U.S. citizens, it needs to be a very thought-through decision because if they marry too fast, it can result in big problems at the time they apply for the green card.
Whenever you come to the U.S. as a visitor, you represent to the immigration officer at the time of visa application and at the port of entry that you do not intend to reside in the U.S. permanently and that you intend to depart the U.S. after a short-term visit. Even if you are not asked a specific question by a consular officer or customers and border agent at the port of entry on whether you want to stay in the U.S., by way of coming into the U.S. with a nonimmigrant visa you show your nonimmigrant intent.