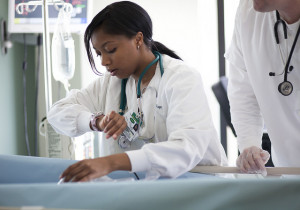 By Ekaterina Powell, Esq.
On July 11, 2014, USCIS released new guidance on adjudication of H-1B petitions for nursing occupations, which superseded the previous USCIS Memorandum of Johnny Williams, INS Office of Field Operations, Guidance on Adjudication of H-1B Petitions filed on Behalf of Nurses, HQISD 70/6.2.8-P (November 27, 2002).
New USCIS guidance has the "Policy" designation, which means that it has to be followed by USCIS adjudicators.