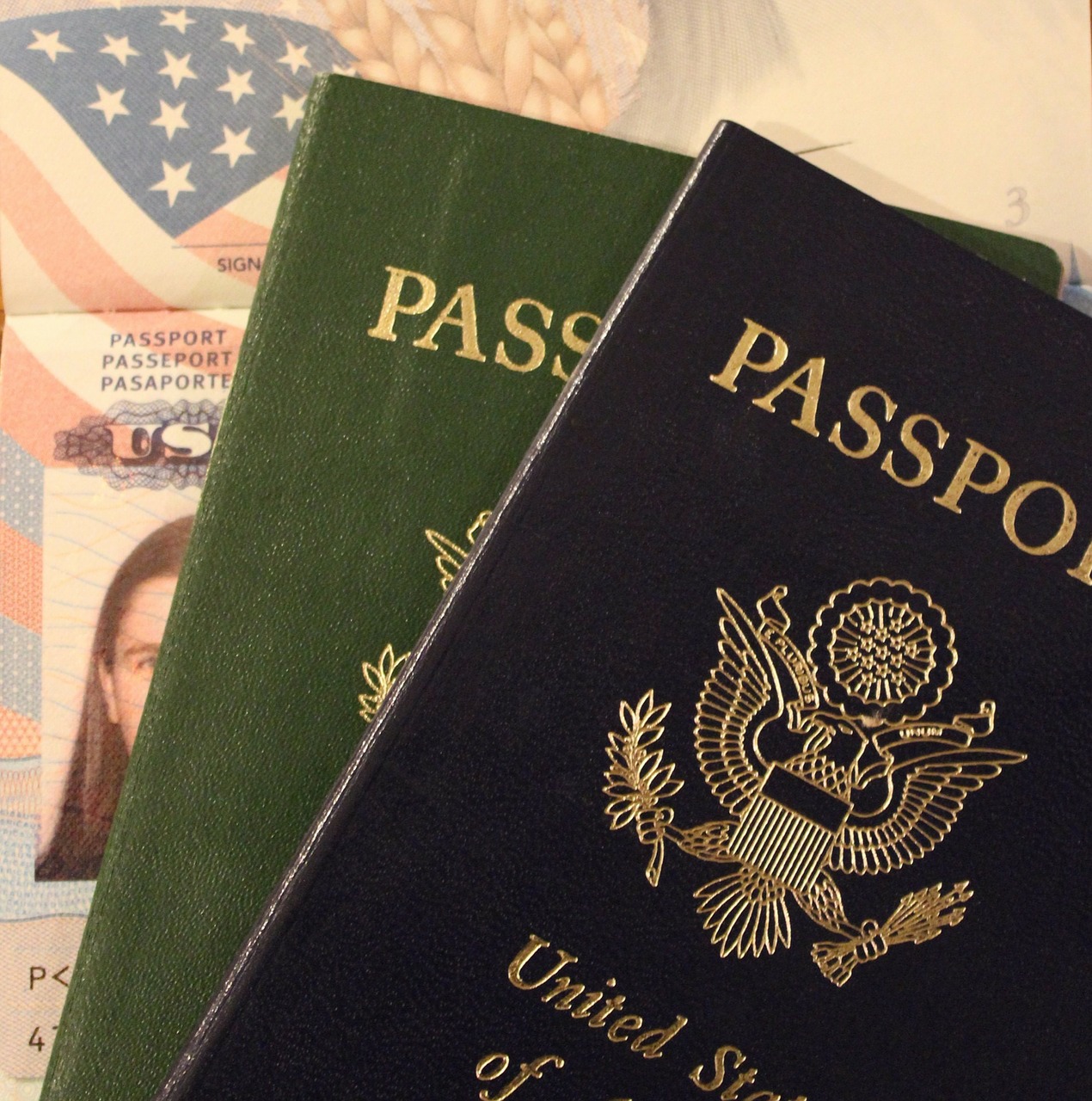 TPS Updates: Re-Registration Period is Now Open for Hondurans with TPS
Current beneficiaries of Temporary Protected Status (TPS) under the Honduras country designation, who wish to maintain their TPS benefits, such as ability to continue working in the United States through the official termination date of the TPS program on January 5, 2020, must re-register for TPS benefits between June 5, 2018 and August 6, 2018.
Re-registration instructions are now available on the USCIS TPS website.
Re-registration Procedure:
Applicants must file Form I-821 Application for Temporary Protected Status as well as Form I-765 Application for Employment Authorization, preferably at the same time, but applicants may also file Form I-765 separately at a later date.
New EADs with a January 5, 2020 expiration date will be issued to Honduran TPS beneficiaries who apply within the re-registration period ending on August 6, 2018. USCIS will make every effort to issue new EADs before current EADs expire, however there are no guarantees given the amount of time required to process TPS re-registration applications.
USCIS has automatically extended the expiration date on EADs issued under the TPS designation of Honduras for 180 days, through January 1, 2019. This extension applies to individuals who have EADs that expired on January 5, 2018 and applied for a new EAD during the last re-registration period but have not yet received a new EAD.
The TPS designation for Honduras will officially end on January 5, 2020.
Naturalization Certificates Receive New Design
Beginning June 5, 2018 USCIS will issue newly designed certificates of naturalization and certificates of citizenship to combat fraud and enhance security features. Redesigned certificates feature "a large, central image against a complex patterned background, which helps deter the alteration of personal data." Each certificate bears a unique image that can only be seen under ultraviolet light, thus making any attempt to alter the document evident.