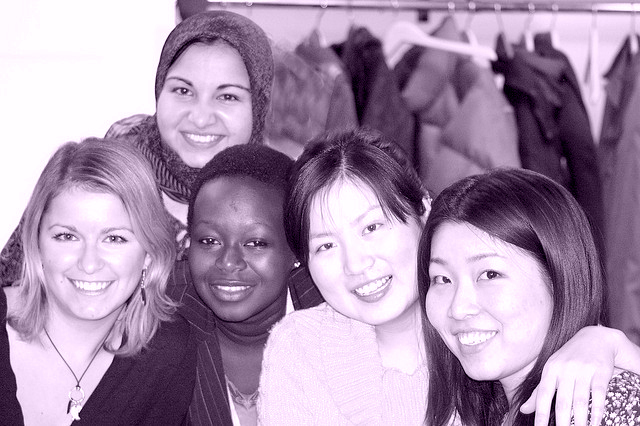 International students seeking a STEM Optional Practical Training (OPT) extension must be aware that the Department of Homeland Security (DHS) has not yet published a replacement rule authorizing further STEM OPT extensions, this following a court decision prohibiting DHS from allowing 17 month extensions to be issued. The OPT program allows foreign students the right to seek temporary employment during or following their studies in the United States. On August 12th of this year a court decision invalidated the processing of a DHS rule allowing a 17 month STEM OPT extension program to take place, due to procedural errors. The court's ruling will be officially enforced on February 12, 2016 in an effort to delay hardships STEM students are likely to experience, and the disruption of employment among technology companies and relevant sectors. The delay also allows DHS to present a new rule before February 12, 2016.
With time running out (4 workdays to be exact) no such rule has since been released by DHS. While DHS has not communicated any changes to international student offices, we expect that any new rulings will have no impact on the initial 12-month OPT program. Until further clarification is provided by DHS, universities are authorized to continue to produce I-20 forms for STEM extensions. In fact, most universities are continuing to accept applications for STEM extensions, regardless of DHS' failure to publish a new rule within the given time. Students should heed with caution if they wish to file an application for extension, as they may risk forfeiting money spent on such applications. EAD cards already issued under the existing STEM program are considered valid until further notice. DHS mandated employment reports and regular attendance should continue as normal. Students should make sure to abide by the strict unemployment limits of OPT, regardless of these developments.
The 60-day Mandate for a Replacement Rule 
At the beginning of this month, a proposed rule was submitted to the Office of Management and Budget (OMB) leaving open the possibility that a replacement rule governing OPT extensions could meet the court's deadline. In order to enforce a replacement rule, an agency must allow for a 60-day period of time for publication of the rule to become feasible, according to procedural rules established by the Administrative Procedures Act (APA). Under APA mandate, a proposed rule takes approximately 60 days to be published, allowing 30 days for comment. As it stands, in order for the replacement rule to become effective by February 12, 2016, the replacement rule must be published by December 14, 2015.
Possible Motion to Vacate
If a rule is not published by the February deadline, there also may be the possibility that the deadline may be vacated if the lower court order is upheld. Presently, the case is still being litigated before the Court of Appeals in the District of Columbia.
For more information please contact our office. We will post further updates on our blog as they become available.