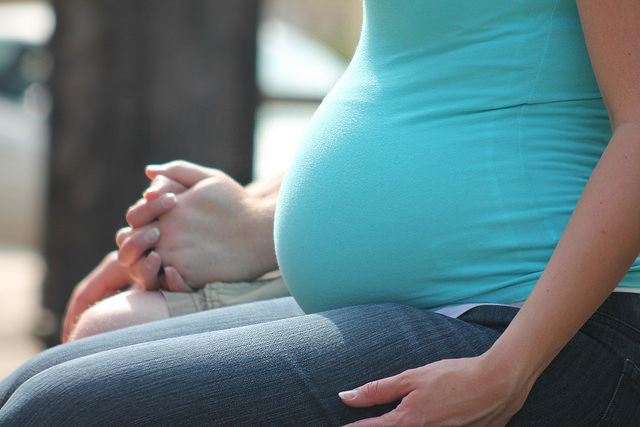 The Trump administration has ended an Obama-era policy that required immigration officials to release pregnant women in detention from federal custody. As of at least December, the Trump administration has directed Immigration and Customs Enforcement (ICE) to treat pregnant detainees as they would any other, except for women who have reached their third trimester. The new policy change aligns with the President's hard line stance on immigration, and executive orders signed into law by the President during the past few months.
Under the new policy, immigration officials must now make a case-by-case determination "taking any special factors into account," when deciding whether to release pregnant women in federal custody, including whether the alien has an asylum claim based on a credible fear of persecution. Other factors that are taken into account include the woman's medical condition, potential danger to the public, and potential for flight. Pregnant women who remain in detention will continue to receive necessary medical care and a record of pregnant women in custody must be kept by immigration officials.
Philip Miller, ICE Deputy Executive Associate Director, divulged that 35 pregnant women are currently in federal custody subject to mandatory detention, and that 506 pregnant women have been detained by ICE since December. Miller however would not comment on how many of these women were deported, or released from detention. "In terms of risks to the community, we look at criminal history. Just as there are men who commit violent acts, heinous acts, so too have we had women in custody who have been convicted of committing heinous, violent acts," Miller commented when discussing the factors that mitigate against release.
The policy shift was memorialized in an internal directive issued in December by ICE Acting Director Thomas Homan, entitled "Identification and Monitoring of Pregnant Detainees." The amended policy supersedes a 2016 Obama-era directive which prohibited mandatory detention of pregnant women absent extraordinary circumstances.
Under Trump's predecessor, only pregnant women who had committed certain crimes or were subject to expedited removal, were subject to mandatory detention.