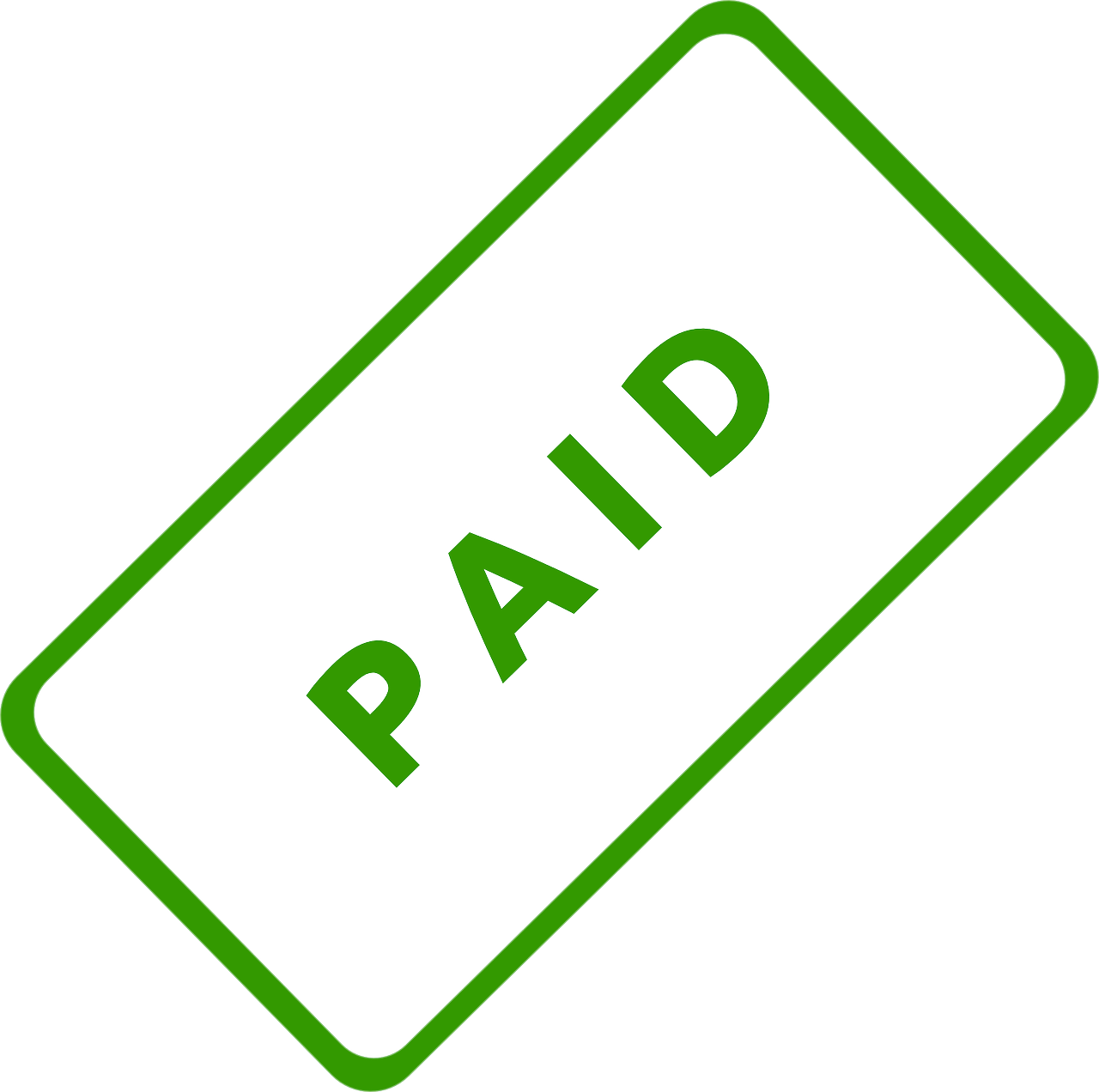 On November 14, 2019, the United States Citizenship and Immigration Services will publish a proposed rule in the Federal Register to increase immigration fees for certain petitions. After publication, the proposal will be open for a 30-day comment period. After that point the agency will review public comments and draft the final rule. At this time there is no definitive date set out in the proposed rule for enforcement of these fees. Therefore, readers should note that these fee increases will likely not take effect until well into Fiscal Year 2020.
What does the rule propose?
The rule proposes the following fee increases by immigration benefit: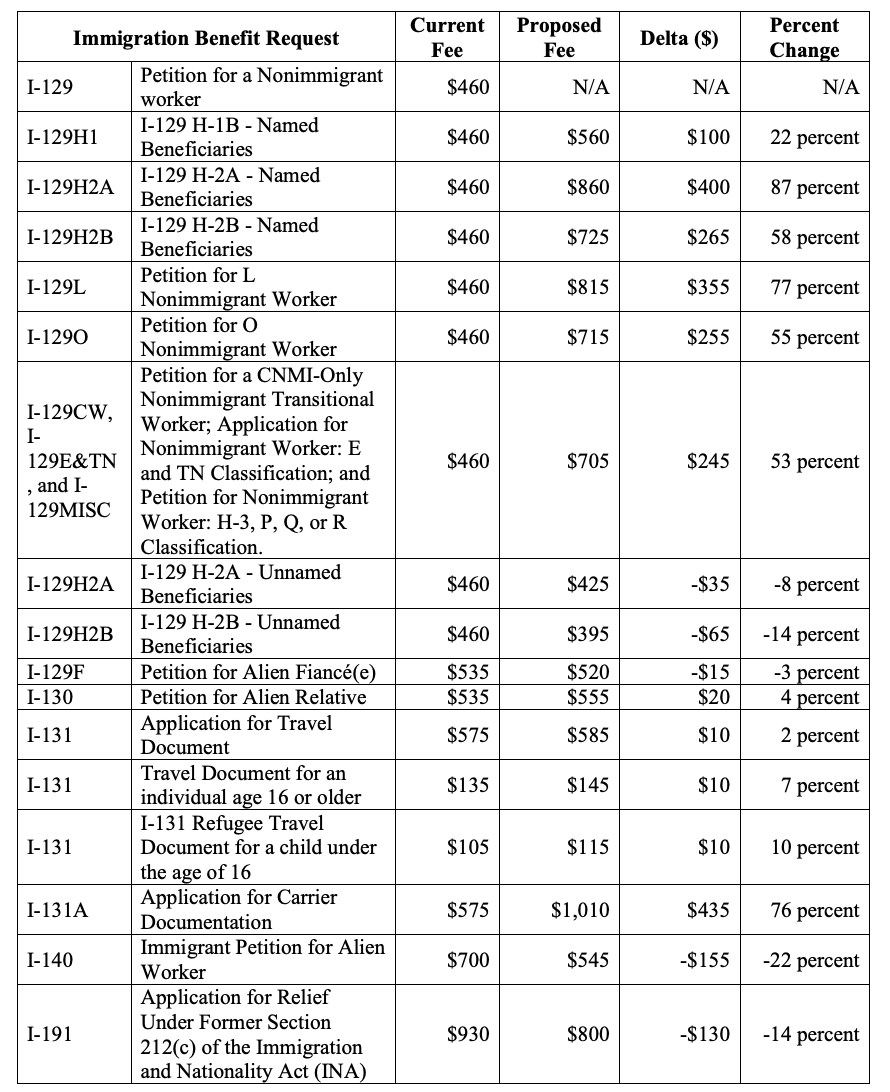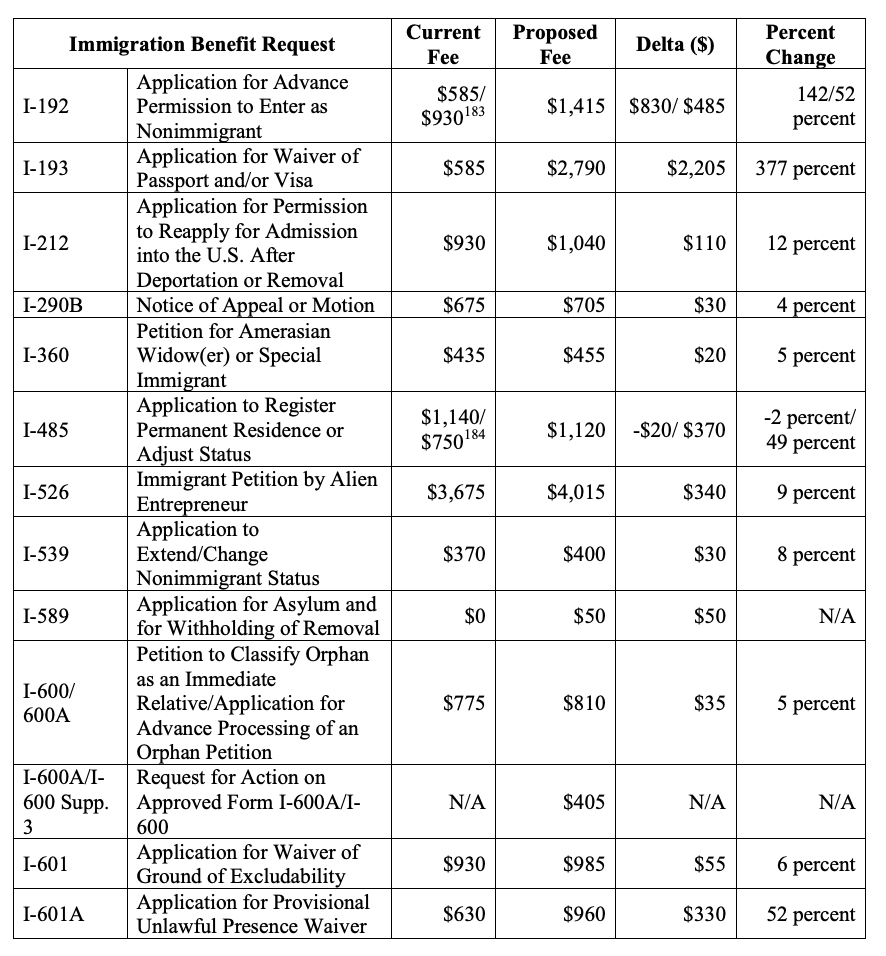 Moreover, DHS proposes that fees for the following types of petitions be limited to a 5 percent increase above current fees:
Form I-290B, Notice of Appeal or Motion.
Form I-360, Petition for Amerasian, Widow(er) or Special Immigrant.
Form I-600, Petition to Classify Orphan as an Immediate Relative
Form I-600A, Application for Advance Processing of an Orphan Petition
Form I-600A/I-600, Supplement 3, Request for Action on Approved Form I-600A/I600.42
Form I-800, Petition to Classify Convention Adoptee as an Immediate Relative.
Form I-800A, Application for Determination of Suitability to Adopt a Child from a Convention Country.
Form I-800A, Supplement 3, Request for Action on Approved Form I-800A
Changes to Fee Waiver Requests
DHS further proposes to limit fee waivers grants to individuals who have an annual household income of less than 125 percent of the Federal Poverty Guideline as defined by the U.S. Department of Health and Human Services (HHS).
However, a fee waiver may be authorized upon USCIS discretion, if an individual meets all three of the following requirements:
Has an annual household income at or below 125 percent of the FPG as defined by HHS;
Is seeking an immigration benefit for which he or she is not required to submit an affidavit of support and
Is seeking an immigration benefit for which he or she is not subject to the public charge inadmissibility ground under INA section 212(a)(4), 8 U.S.C. 1182(a)(4).
Once we have a clearer picture of when these fee increases will take effect, we will inform our readers.
To read the unpublished version of the rule please click here.