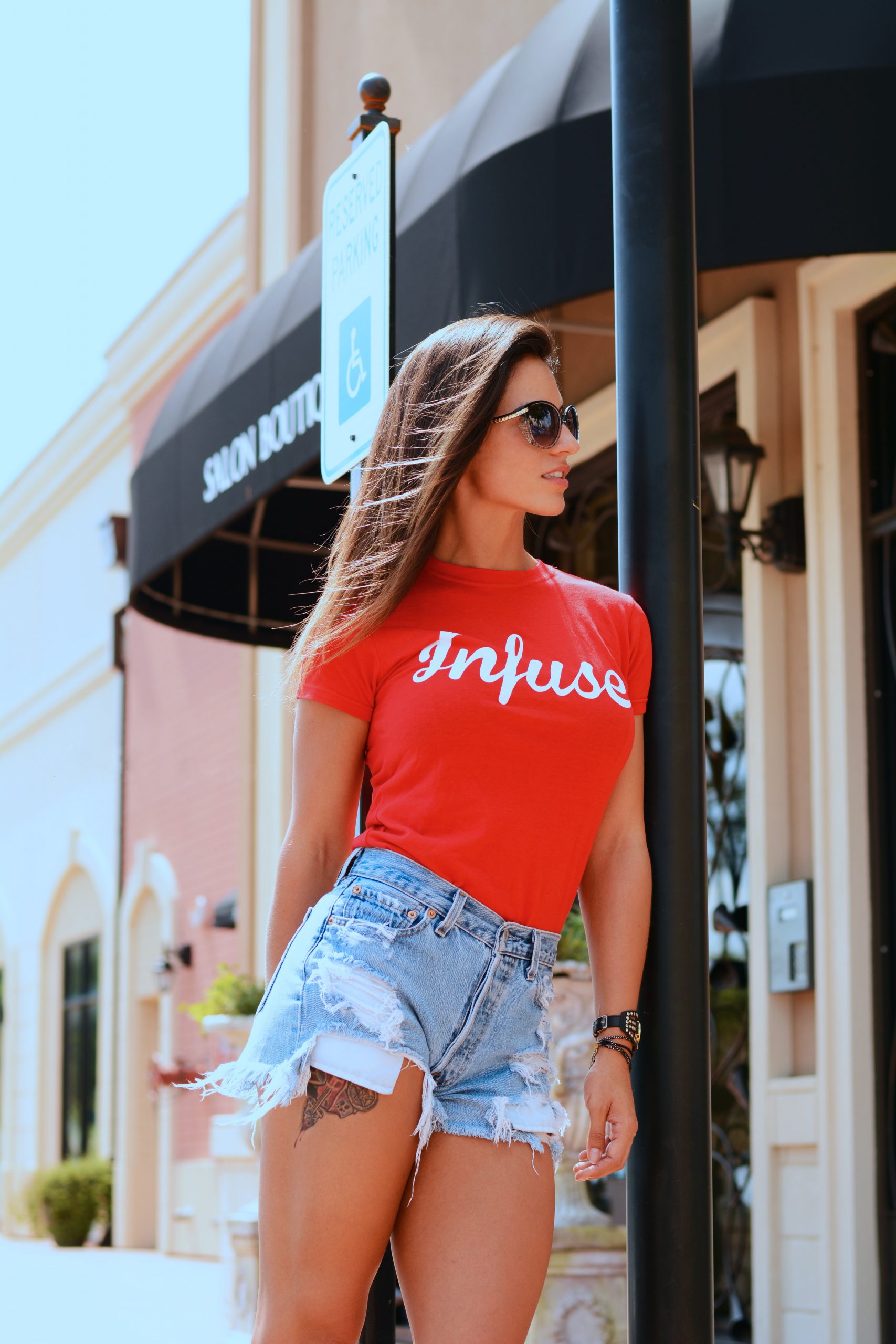 Can a social media influencer and OnlyFans model with a large online following qualify for the O-1B visa, as an individual of extraordinary ability in the arts or entertainment?
In this blog post, we share with you how our office was able to do just that despite several challenges presented to us by USCIS, in which the adjudicating officer downplayed our client's achievements, and unnecessarily applied a narrow interpretation of the standard "fashion model" to our client who did not fit the traditional mold of a "fashion model."
Through a detailed presentation of additional evidence, we advocated for our client and explained that although our client did not neatly fit into the traditional category of "fashion model," she did in fact satisfy at least three of the eight criteria for O-1B, based on her extraordinary achievement as a social media influencer and model, prominence, recognition, and her lead/critical role as founder of her own successful web platform.
Here, we will share with you how we were able to overcome such challenges and ultimately obtain an approval for our client.
---
The Rise of Social Media Influencers
Before the social media boom, fashion models were considered the primary vehicle by which companies promoted and advertised commercial products for global audiences. For those seeking success in today's modeling landscape, social media platforms like Instagram, TikTok, Facebook, YouTube, and Only Fans provided fertile ground for a new type of "model" to emerge – the social media influencer and "instafamous" model.
While such influencers do not fit the traditional "model" prototype, they have taken an unconventional approach to developing their social media presence, and leveraging their online presence in such a way that has enabled them to achieve and sustain an extraordinary level of achievement and recognition within their respective industries. Such influencers have been able to amass millions of followers and achieve an extraordinary level of achievement by inking lucrative brand deals, partnerships, and collaborations with some of the world's largest companies.
There can be no doubt that the rise of the social media influencer marketing has revolutionized the way that companies do business. That is because the industry has recognized that influencers can engage and connect with their large audiences in a way that cannot be replicated through traditional media figures.
For instance, influencers build relationships with their audiences through sharing their opinions and personal stories, thereby establishing a sense of credibility and authenticity that differentiates them from most conventional models.
Those influencers that have achieved a high level of achievement in their field, by way of sustained national or international acclaim, and a degree of recognition that is substantially above that ordinarily encountered in the field, may qualify for the O-1B visa to live and work in the United States in the area of extraordinary ability.