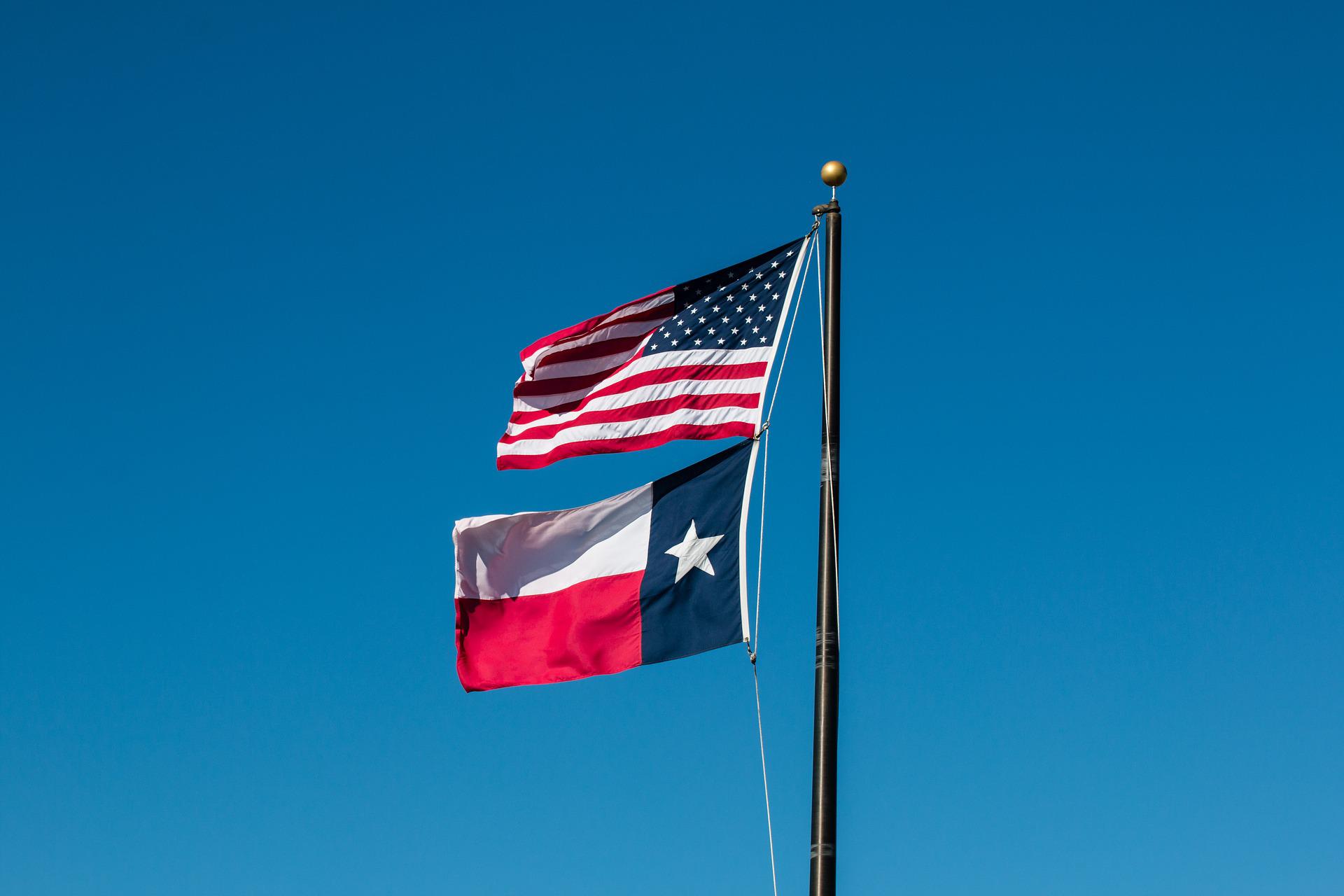 Welcome back to Visalawyerblog! We hope you had a restful and memorable Memorial Day weekend with your loved ones. In this blog post, we provide some interesting new updates from the U.S. Citizenship and Immigration Services.
In light of recent mass shootings taking place across the nation, USCIS has provided important information for the public including immigration assistance that can provide relief to individuals affected by these unfortunate tragedies, and related special situations.
On May 27, 2022, the agency issued a news alert notifying members of the public that the following measures are available to provide relief to those facing special situations and are reviewed on a case-by-case basis.
Special situation requests involving:
Changing a nonimmigrant status or extending a nonimmigrant stay for an individual currently in the United States.
Individuals who failed to apply for an extension or change of status on Form I-539, before expiration of their authorized period of admission in the U.S., may request for USCIS to excuse the filing delay, if it can be demonstrated that the delay was due to extraordinary circumstances beyond your control (i.e. a special circumstance);
Re-parole of individuals previously granted parole by USCIS;
Expedited processing of advance parole requests;
Expedited adjudication of requests for off-campus employment authorization for F-1 students experiencing severe economic hardship;
Expedited adjudication of petitions or applications, including employment authorization applications, when appropriate;
Consideration of fee waiver requests due to an inability to pay;
Flexibility for those who received a Request for Evidence or a Notice of Intent to Deny but were unable to submit evidence or otherwise respond in a timely manner;
Flexibility for were unable to appear for a scheduled interview with USCIS;
Expedited replacement of lost or damaged immigration or travel documents issued by USCIS, such as a Permanent Resident Card (Green Card), Employment Authorization Document, or Form I-94, Arrival/Departure Record; and
Rescheduling a biometric services appointment.