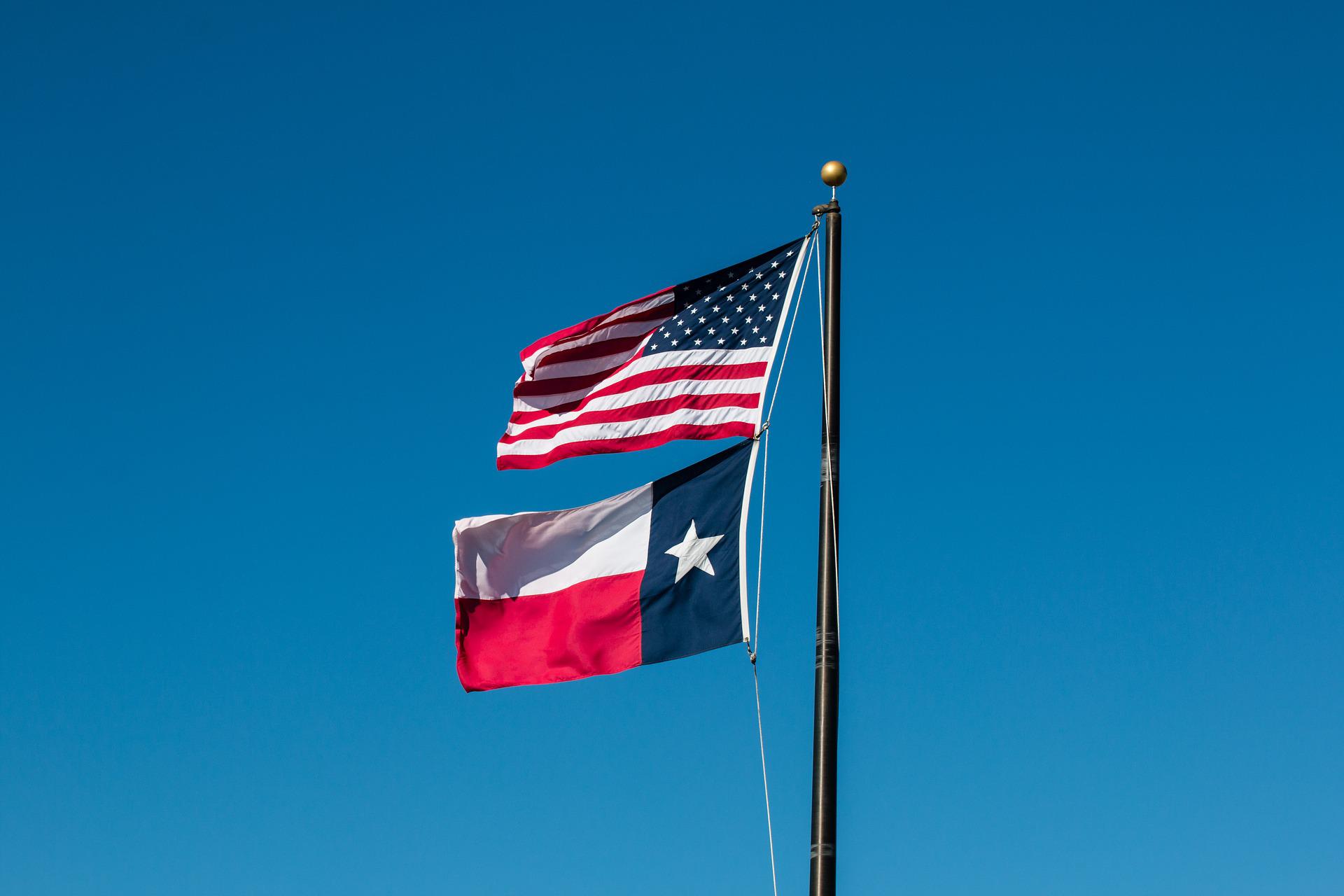 Welcome back to Visalawyerblog! We hope you had a restful and memorable Memorial Day weekend with your loved ones. In this blog post, we provide some interesting new updates from the U.S. Citizenship and Immigration Services.
In light of recent mass shootings taking place across the nation, USCIS has provided important information for the public including immigration assistance that can provide relief to individuals affected by these unfortunate tragedies, and related special situations.
On May 27, 2022, the agency issued a news alert notifying members of the public that the following measures are available to provide relief to those facing special situations and are reviewed on a case-by-case basis.
Special situation requests involving:
Changing a nonimmigrant status or extending a nonimmigrant stay for an individual currently in the United States.
Individuals who failed to apply for an extension or change of status on Form I-539, before expiration of their authorized period of admission in the U.S., may request for USCIS to excuse the filing delay, if it can be demonstrated that the delay was due to extraordinary circumstances beyond your control (i.e. a special circumstance);
Re-parole of individuals previously granted parole by USCIS;
Expedited processing of advance parole requests;
Expedited adjudication of requests for off-campus employment authorization for F-1 students experiencing severe economic hardship;
Expedited adjudication of petitions or applications, including employment authorization applications, when appropriate;
Consideration of fee waiver requests due to an inability to pay;
Flexibility for those who received a Request for Evidence or a Notice of Intent to Deny but were unable to submit evidence or otherwise respond in a timely manner;
Flexibility for were unable to appear for a scheduled interview with USCIS;
Expedited replacement of lost or damaged immigration or travel documents issued by USCIS, such as a Permanent Resident Card (Green Card), Employment Authorization Document, or Form I-94, Arrival/Departure Record; and
Rescheduling a biometric services appointment.
Individuals who seek assistance must be prepared to demonstrate how the impact of the extreme situation or unforeseen circumstance has created a need for the relief being asked for. While mass shootings will qualify as a special situation, other circumstances will also qualify such as natural catastrophes and other extreme situations that affect the processing of your USCIS application, petition, or immigration request.
USCIS has discretion to consider request for relief on a case-by-case basis, for those impacted by a special or extreme situation.
For information about forms of relief, applicants can review the Special Situations webpage or contact USCIS directly to request relief at 800-375-5283.
As a reminder, individuals facing a special or extreme situation may also qualify for expedited processing of their applications under the "emergency and urgent humanitarian" expedite category (see below)
Emergencies and urgent humanitarian reasons
In the context of an expedite request, humanitarian reasons are those related to human welfare. Examples may include, but are not limited to, illness, disability, extreme living conditions, death in the family, or a critical need to travel to obtain medical treatment in a limited amount of time. An emergency may include an urgent need to expedite employment authorization for healthcare workers during a national emergency such as the COVID-19 pandemic. Additionally, an expedite request may be considered under this criterion in instances where a vulnerable person's safety may be compromised due to a breach of confidentiality if there is a delay in processing the benefit application. A benefit requestor's desire to travel for vacation does not, in general, meet the definition of an emergency.
For information about filing an expedite request please click here.
---
Contact Us. If you would like to schedule a consultation, please text 619-483-4549 or call 619-819-9204.
---
Helpful Links
---
---
JOIN OUR NEW FACEBOOK GROUP
Need more immigration updates? We have created a new facebook group to address the impact of the new executive order and other changing developments related to COVID-19. Follow us there.
For other COVID 19 related immigration updates please visit our Immigration and COVID-19 Resource Center here.